This very compelling video Stay With Us Young Warriors, We Need You Here by Vincent Schilling, a Mohawk journalist and author, is a resource we can all share with our children and young adults we know and careabout. This video is particularly great because Vincent makes the point that he has personal experience with some of the darkness that can overwhelm a young life and assures them that it is a point in time that passes and that life will get better. Please consider sharing this video with everyone you know.
It Touches Everyone
This article is for our Indigenous readers - our young people are being swept down the river of desperation - we need to reach out and grab them before they go over the falls. The suicide pact amongst 30 Indigenous youth in Greater Vancouver in 2012 and the number of young people who have taken their own lives on reserves in Saskatchewan and other provinces are a chilling indication that our youth are at the tipping point of coping. Suicide touches everyone in the community, and it is our collective responsibility to do what we can to help the most vulnerable amongst us.
This article is also for our corporate readers - we respectfully ask you to help out by creating opportunities that combat the hopelessness of unemployment, physical and emotional abuse, poverty, unhealthy housing, substandard education, unclean water which all contribute to the sense of hopelessness of Indigenous youth. Suicide touches everyone in the community, and it is our collective responsibility to do what we can to help the most vulnerable amongst us.
This article is also for our government employee readers - we respectfully ask you to stay engaged in the face of the tide of "less is less" funding as decreed by our federal government, and shrinking provincial resources for social programs. Cutbacks of the magnitude being faced by Indigenous communities will strike the most vulnerable. Suicide touches everyone in the community, and it is our collective responsibility to do what we can to help the most vulnerable amongst us.
Suicide rates for First Nation and Inuit Peoples:
"Suicide and self-inflicted injuries are the leading causes of death for First Nations youth and adults up to 44 years of age. (A Statistical Profile on the Health of First Nations in Canada for the Year 2000, Health Canada, 2003)
First Nations youth commit suicide about five to six times more often than non-Aboriginal youth.
The suicide rate for First Nations males is 126 per 100,000 compared to 24 per 100,000 for non-Aboriginal males.
For First Nations females, the suicide rate is 35 per 100,000 compared to only 5 per 100,000 for non-Aboriginal females. (Canadian Institute of Child Health, 2000)
Suicide rates for Inuit youth are among the highest in the world, at 11 times the national average [1]


"Not all Aboriginal communities are affected by suicide to the same extent, the statistics vary from region to region but it is generally accepted that the rates for native suicide are underestimated in general as they are only collected among Aboriginal people with treaty status and does not capture data from non-status or Métis people."[2]
The risk factors that influence Aboriginal youth suicide include the history of colonization and cultural disruption, racism, forced assimilation, poverty and unemployment. Problems in school, social isolation and exposure to other suicides and access to the means to commit suicide such as pills and guns. Other influencing factors are a family history of suicidal behaviour, a history of neglect or abuse, depression and the break-up of an important relationship.
The expression "it takes a community to raise a child" can be adjusted to "it takes a community to save a child". The role of healthy communities in combating the helplessness that can lead to suicide cannot be overstated. There are resources that communities and individuals can access such as SafeTALK Suicide Prevention Workshops, which are free. Participants learn to recognize the signs of someone with thoughts of suicide and how to connect them with resources to help them. Developing an integrated set of services that are delivered in a coordinated, consistent, community-driven approach is hampered by the sheer number of governments (federal, provincial, First Nations) involved and the complexity of responsibilities and powers. This complexity creates overlaps and gaps in the system that frequently leave vulnerable youth alone to deal with their demons.
[1] Mental Health and Wellness http://www.hc-sc.gc.ca/fniah-spnia/promotion/mental/index-eng.php
[2] Canadian Association for Suicide Prevention http://www.suicideprevention.ca/
By the way, you can reach out to Vincent Shilling on twitter @VinceSchilling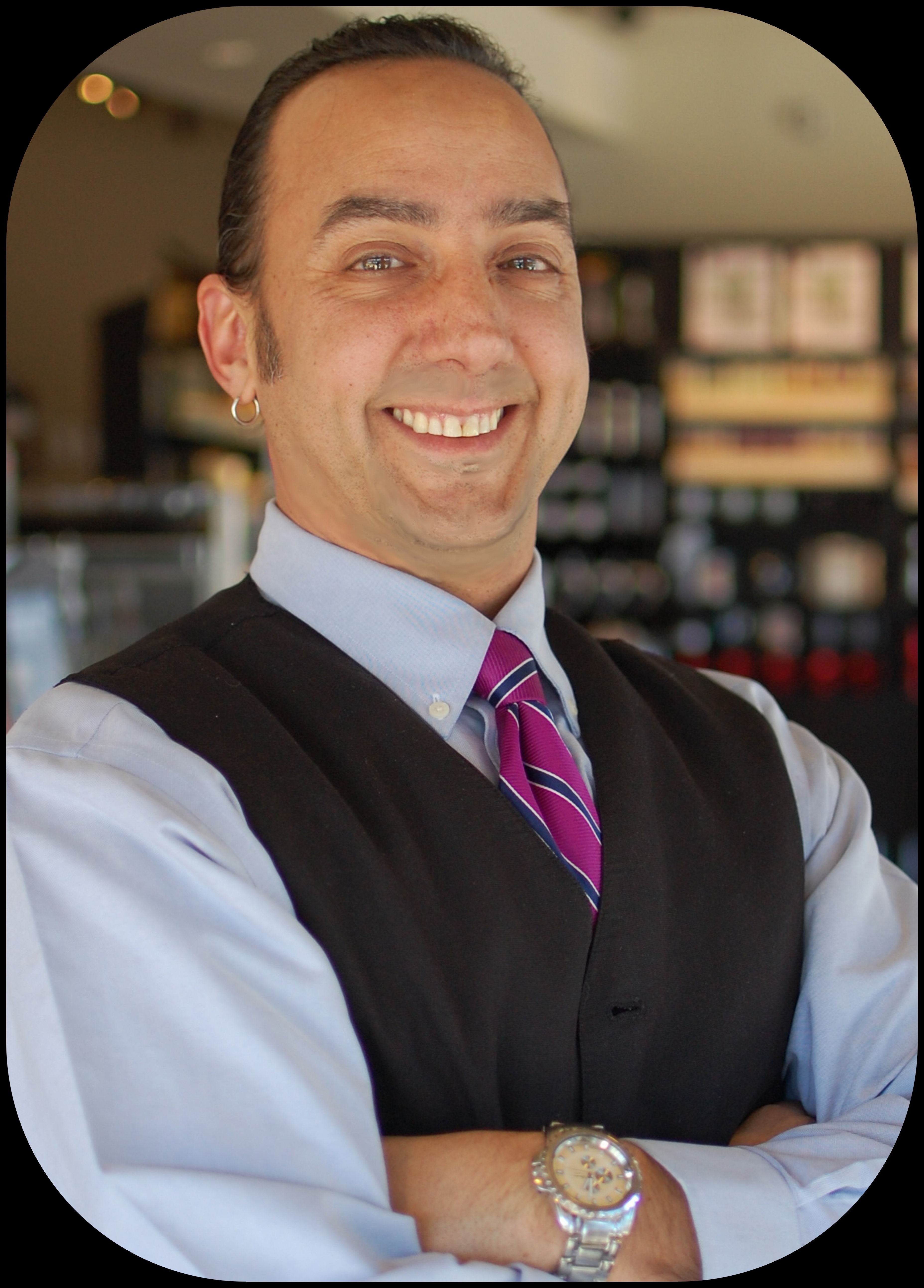 Get more hints, tips, and articles by signing up. You can unsubscribe anytime.