Speaking Engagements
Whether you're looking to educate, inspire, or discuss a specific issue, hosting an Indigenous Corporate Training Speaking Engagement offers an opportunity to deepen the understanding of broad Indigenous issues and learn how your organization can contribute and work within this rapidly changing environment in a mutually beneficial and meaningful way.
Offering talks on everything from reconciliation to consultation, engagement, and implementation of the UN Declaration on the rights of Indigenous Peoples, our team of Indigenous relations training professionals and subject-matter experts from business, government, and academia, have unparalleled lived experience across a broad scope of issues and topics.
Speaking engagements can be delivered in-person or virtually
Content is customized to be relevant to your organizational needs
Highly interactive with an open Q&A to expand on the themes presented and foster continued dialogue
Are a valuable addition to our Indigenous relations training programs.
With over 20 years of experience speaking with boards, all levels of government, business leaders, and nonprofits, Indigenous Corporate Training has an extensive background in providing insights and guidance on a variety of subjects including terminology, risk management, relationship building, fulfilling certification requirements, awareness building, and becoming an ally.
With a variety of informed and insightful speakers to choose from, your personalized speaking engagement will provide attendees with unique perspectives stemming from Indigenous history and culture, and the latest thinking in Indigenous relations.
Our speaking engagement rates start at $6500 per hour for virtual online sessions and $8500 per hour for in-person.
Contact us today to discuss your specific needs. We can assist in choosing the most life-experienced speaker related to your specific industry, organization or topic of discussion.
Some of our valued training partners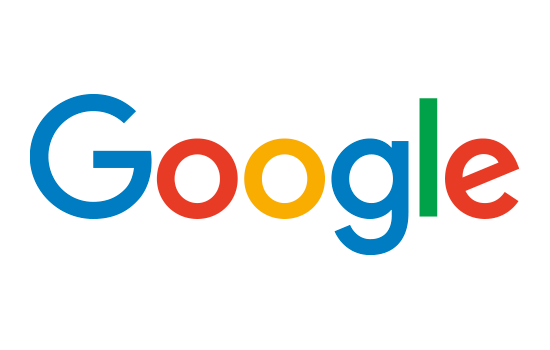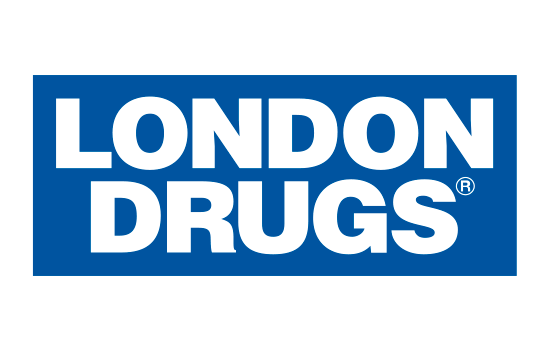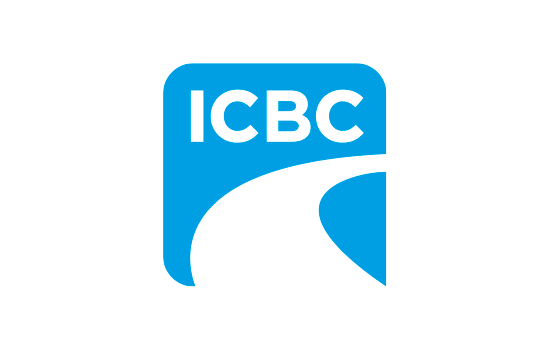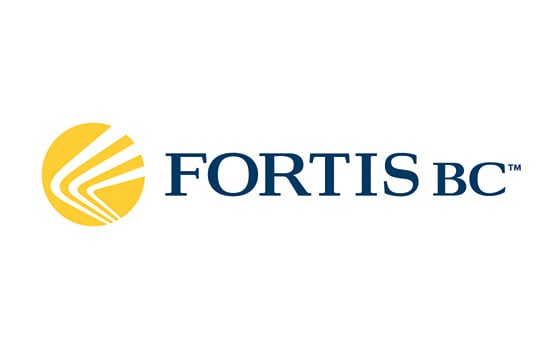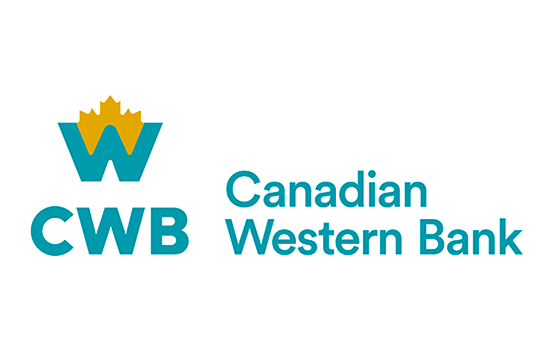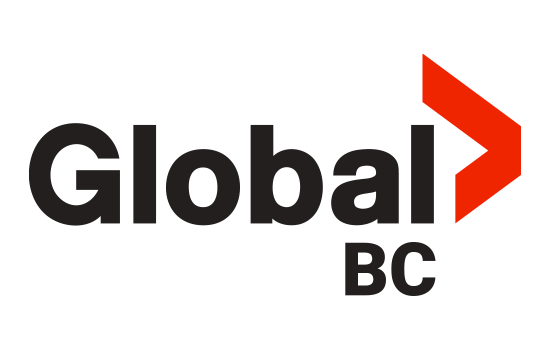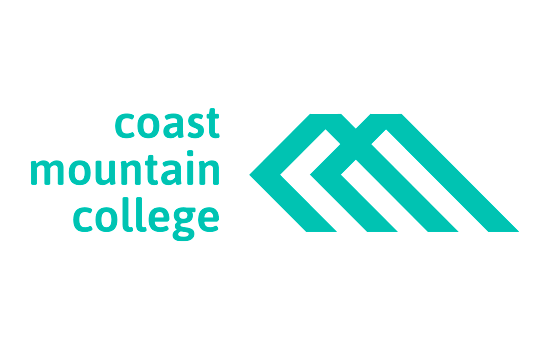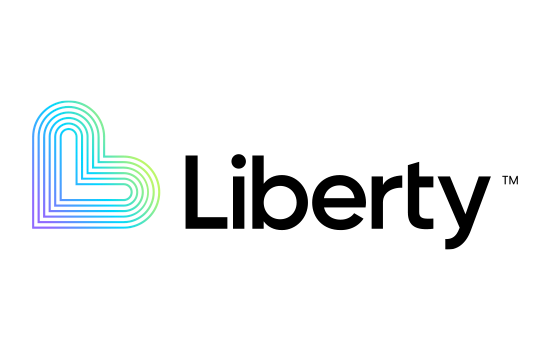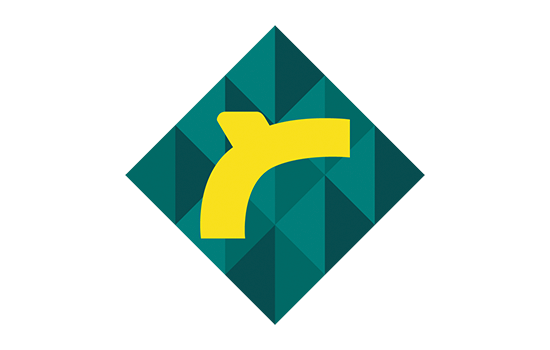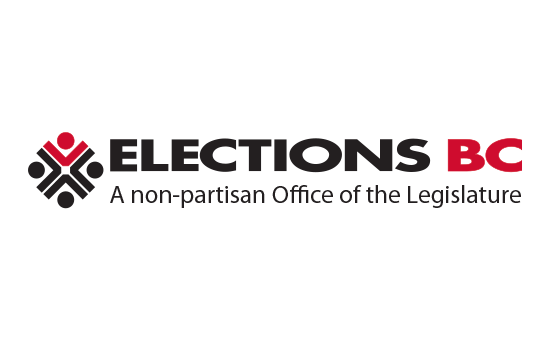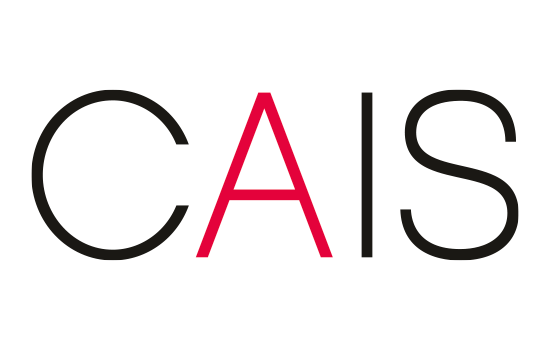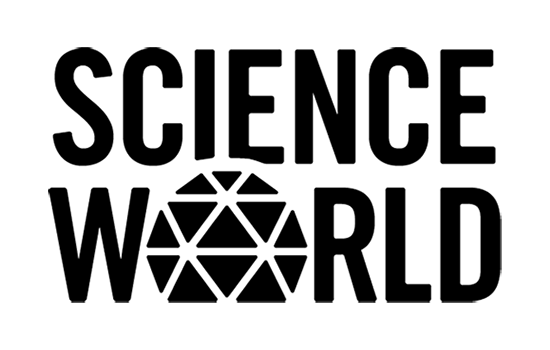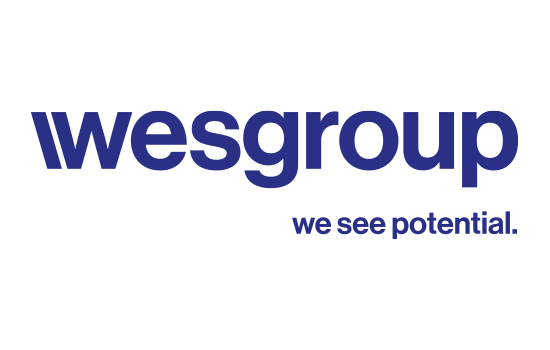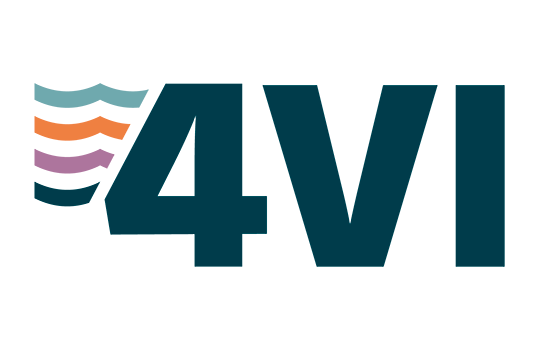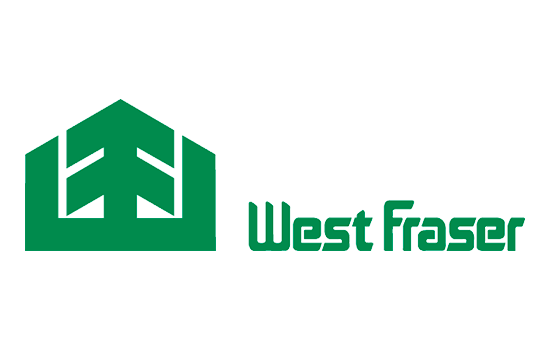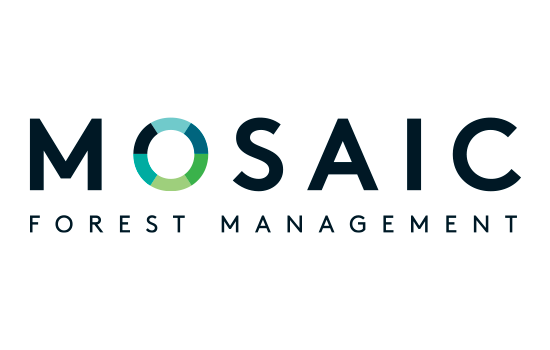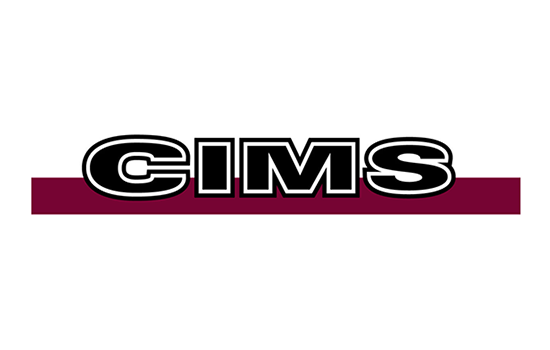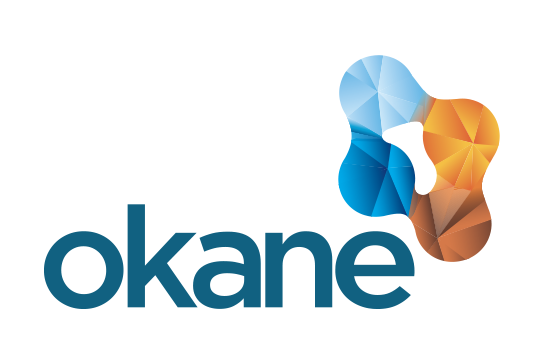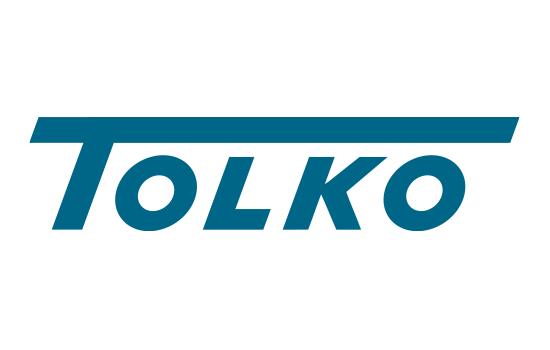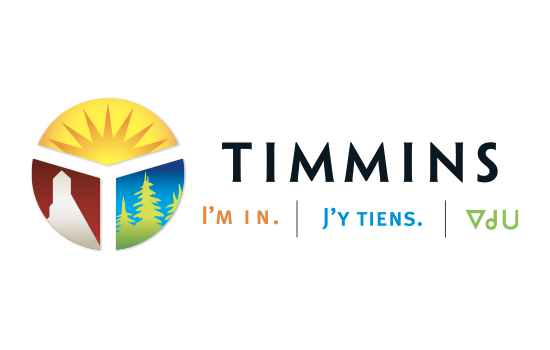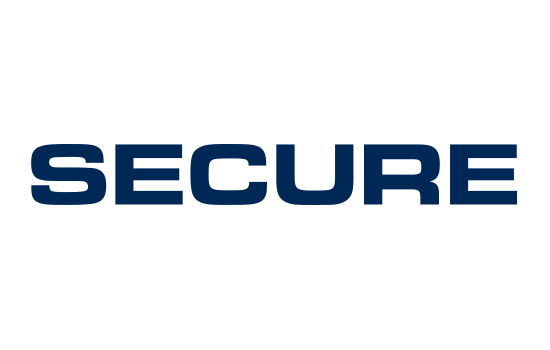 Your Commitment + Our Training = Informed Indigenous Relations