How much do you actually know about Indigenous Peoples and issues? Would you like to build a better understanding of some of the issues you hear in the news?
If the answer is "yes!" then Indigenous Awareness training can be a helpful way to get off on the right foot.
What are your key challenges?
Understanding how history impacts Indigenous Peoples
Understanding how current Indigenous issues impact Indigenous communities
Understanding Indigenous self-government
Understanding the constitutional, political and legal context of Indigenous issues
How Indigenous and western world views impact decision-making
Who should take this course?
Those new to & those experienced in Indigenous relations
Federal, provincial, regional, and municipal government staff
Consultants, policymakers, human resources
Senior executives, managers and board members
Lawyers, justice, police, health care practitioners, educators
Retail, not-for-profit, media, hospitality, transportation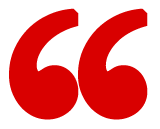 Invaluable information for every Canadian. This presentation is important not only for corporate training but also for developing personal awareness as a conscientious member of society.
K.A-B. • Justice Services Branch
Ministry of Attorney General

The oral matter-of-fact delivery of this e-learning, along with the humour, varied types of visuals, fact-based information and reinforcement through quizzes is excellent.
K.G. • CP Rail
Indigenous Awareness - Self-Guided
Meets requirements of CCAB PAR certification.

Did you know?
This course is BC Law Society Continuing Ed certified for CPD purposes.
Some of our valued training partners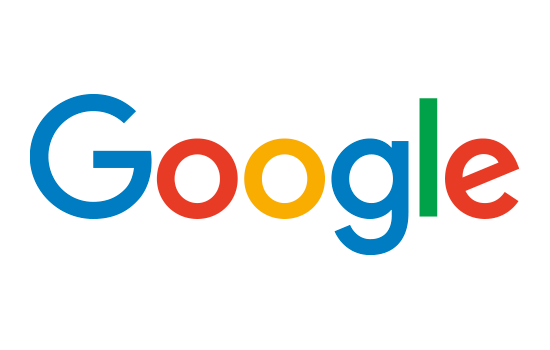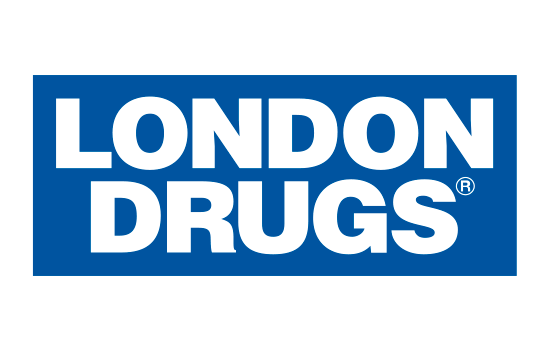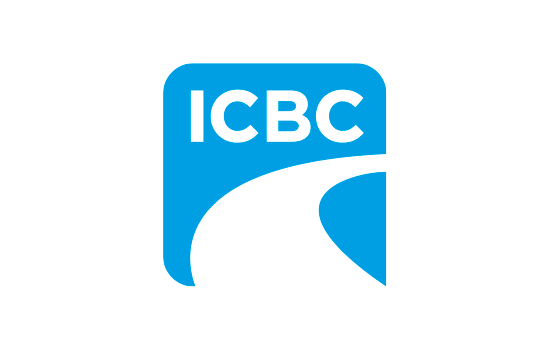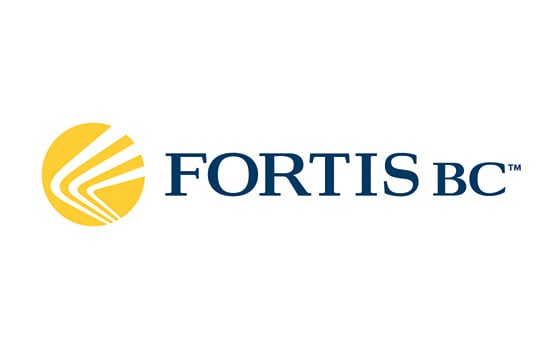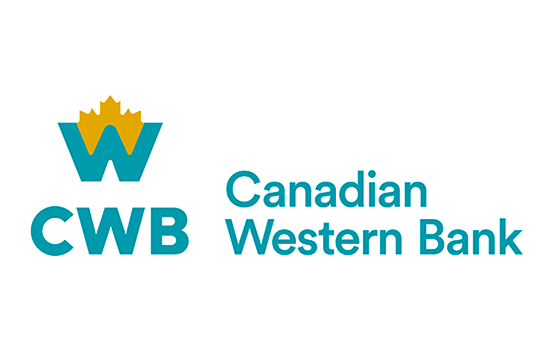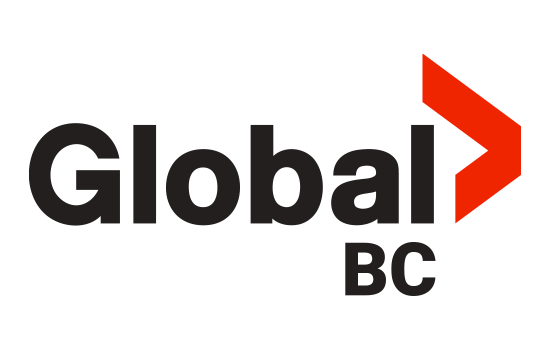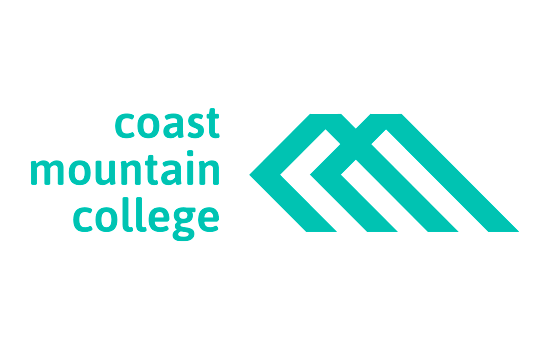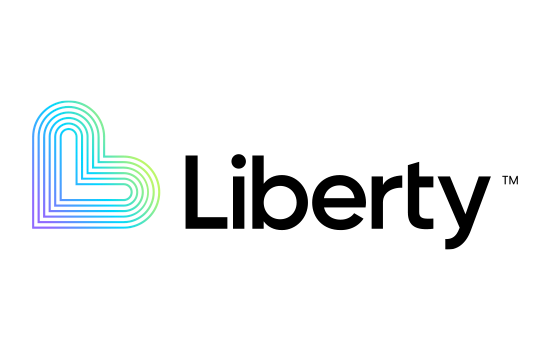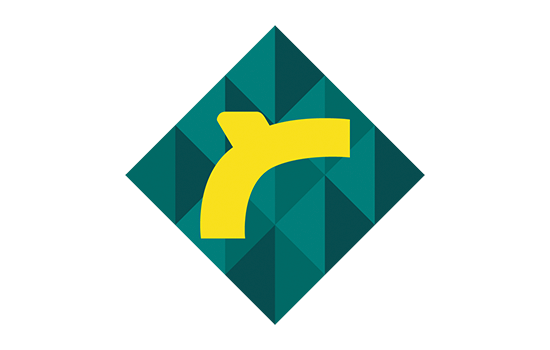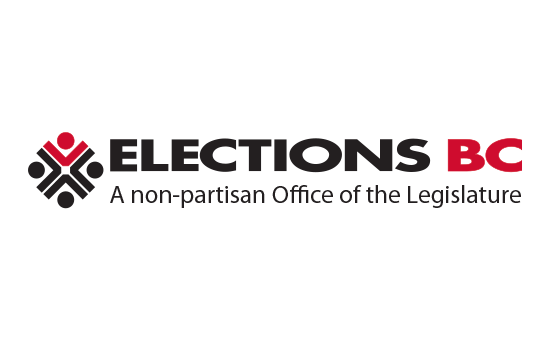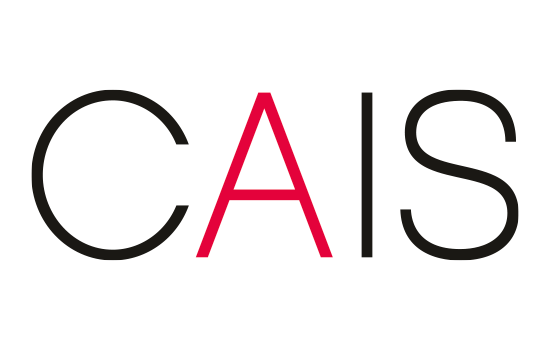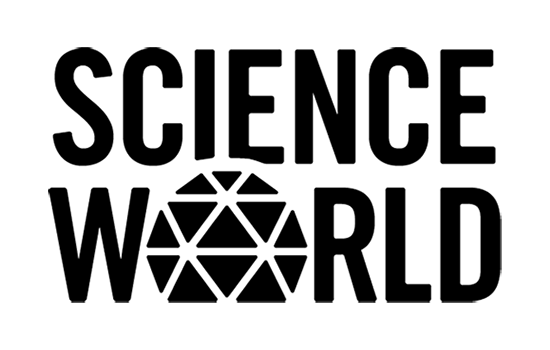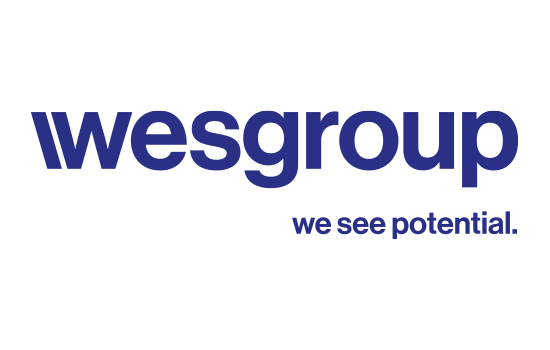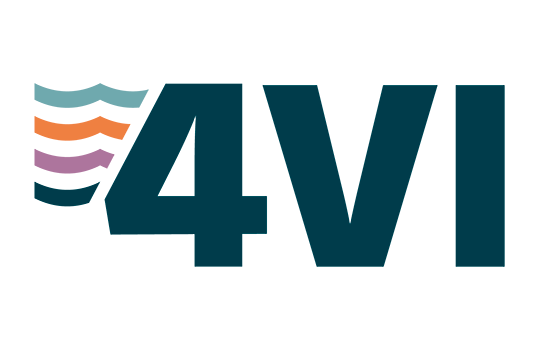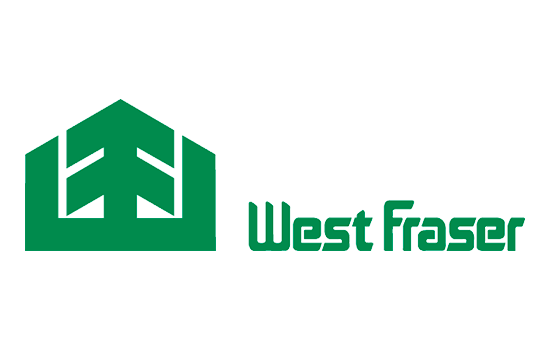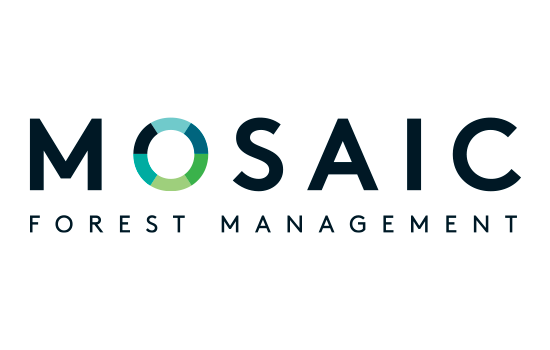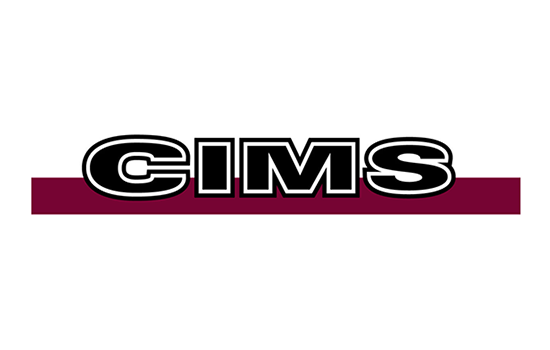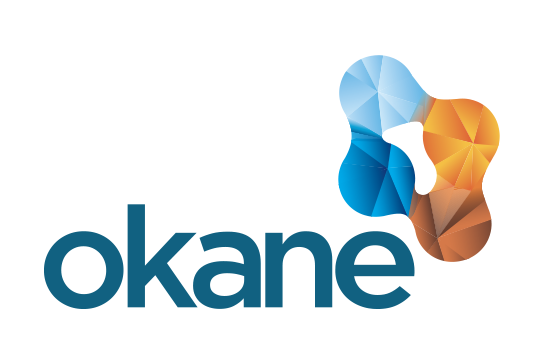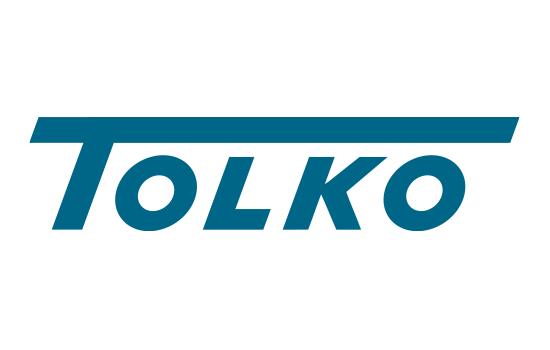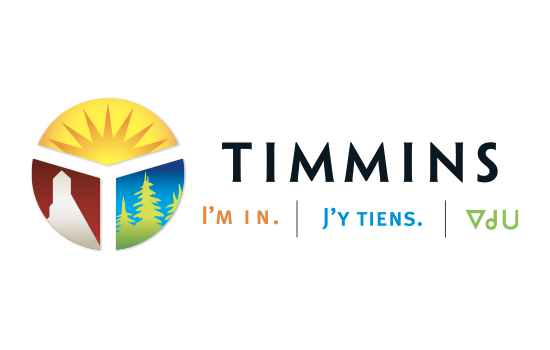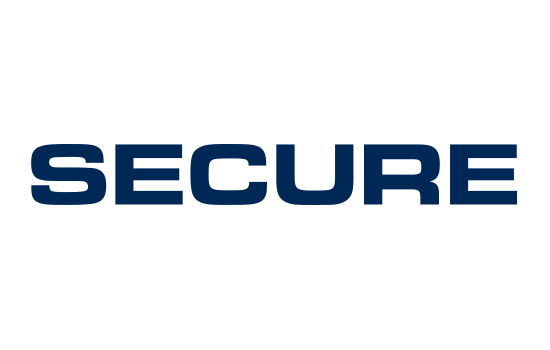 Your Commitment + Our Training = Informed Indigenous Relations