Q&A Add-On Sessions
A compliment to our Private Group Training
Did your organization take one of our private group training courses, but now that it's over, some of your team have thought of questions they wish they'd have asked? Or have you tried to implement some of the strategies and need a bit more guidance?
Due to the rapidly changing and complex nature of Indigenous relations, teams who have taken one of our training sessions are often sparked with additional questions about how to effectively, respectfully, and meaningfully engage and work with Indigenous Peoples.
To help keep these important conversations going and ensure successful training implementation, Indigenous Corporate Training offers 1-hour Q&A Follow-Up Sessions designed to help your team:
Debrief on the content covered in your training, either right away or once you've had time to reflect on the history, issues, and concepts
Dive deeper into topics that are specifically relevant to your organization and what you're trying to accomplish
Maximize your return on investment by ensuring all team members fully understand the training and its impact on your organization and the community at large.
Offered in a virtual classroom with one of our expert trainers, a Q&A Follow-Up Session is an easy way for corporations, organizations, small businesses, consultants, or professionals working with or wanting to do business with Indigenous communities, to connect and continue the dialogue started with your training.
Questions may be submitted in advance or posed in real time during the session. Either way, our team is here to help you continue your commitment to building informed, effective, and respectful relationships with Indigenous Peoples and communities.
Please note: Q&A Follow-Up Sessions must take place within 3 months of participating in an Indigenous Corporate Training program.
Contact us today to continue your Indigenous relations journey.
Some of our valued training partners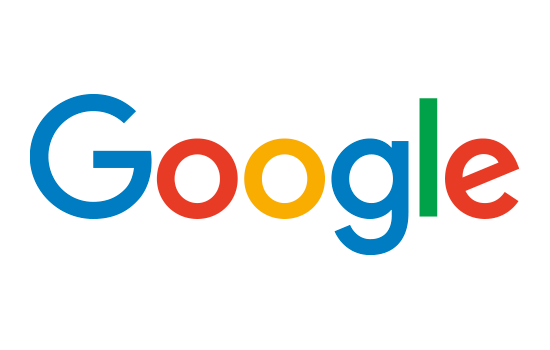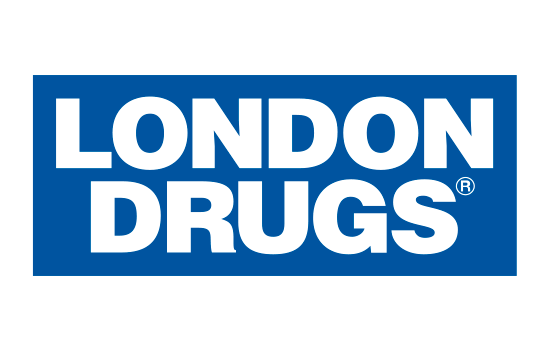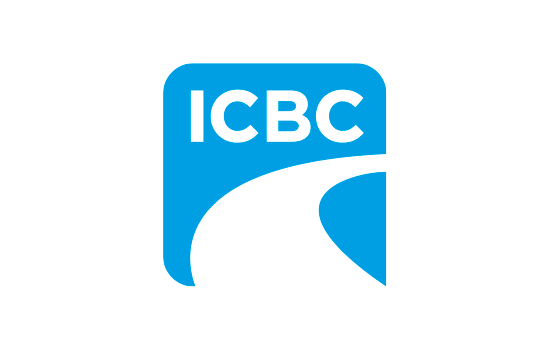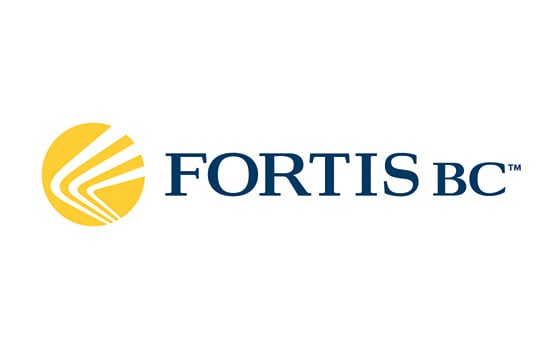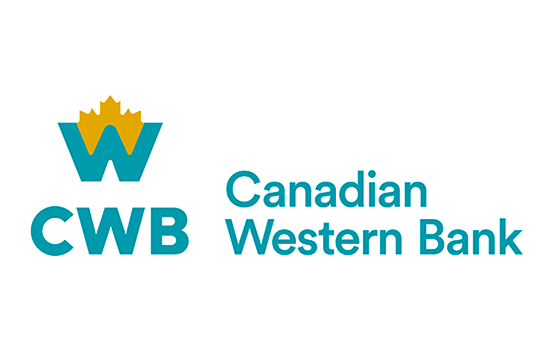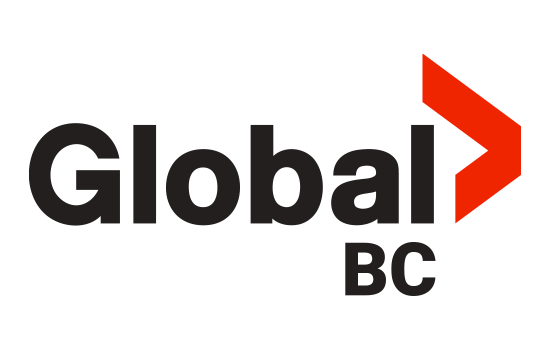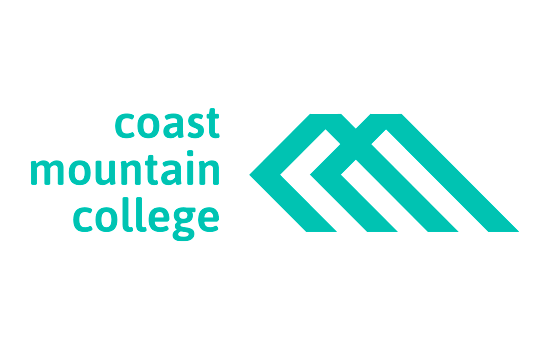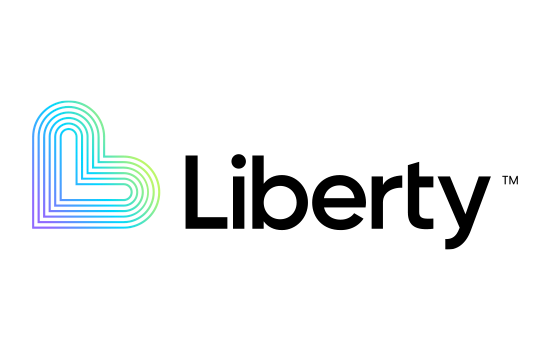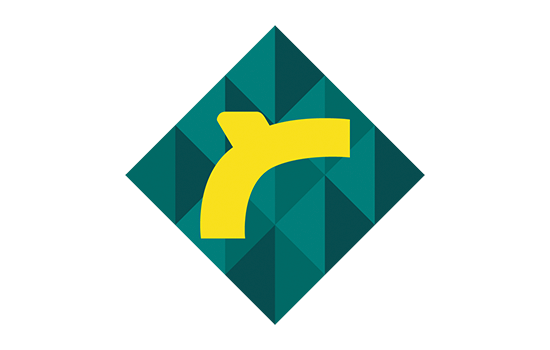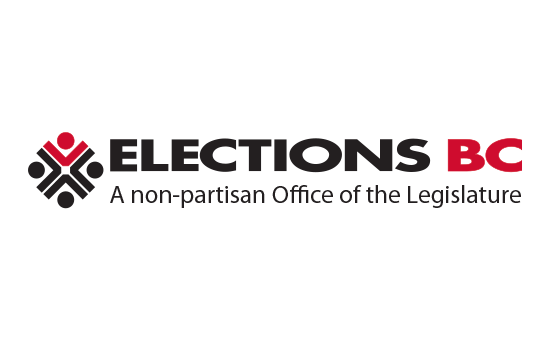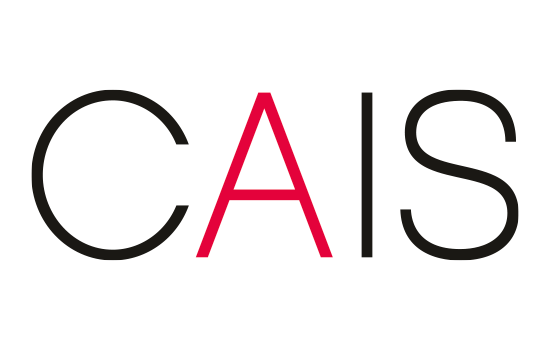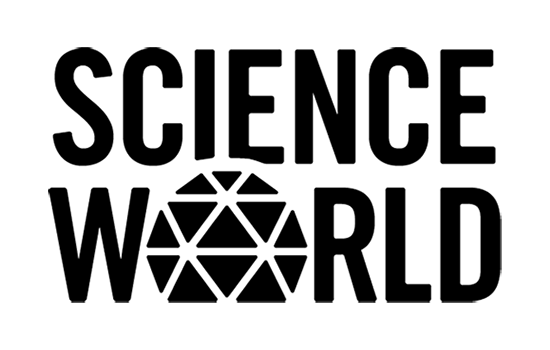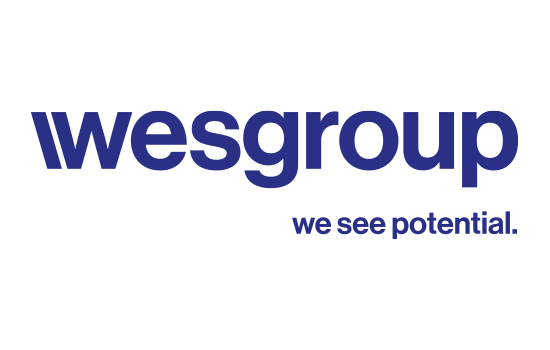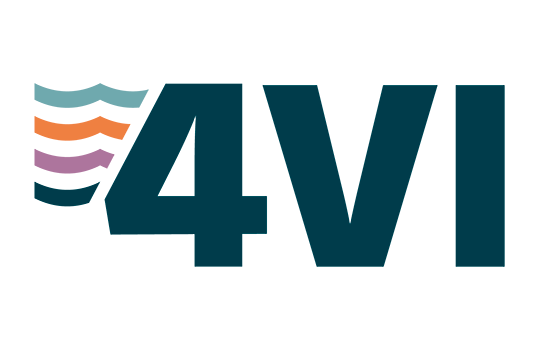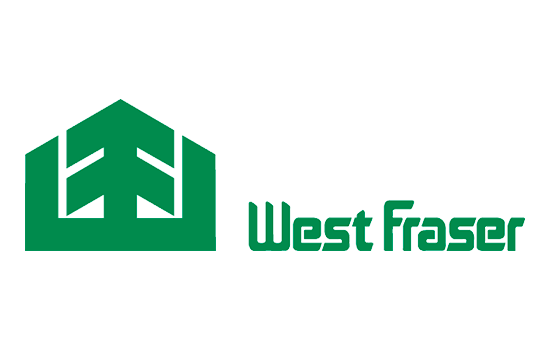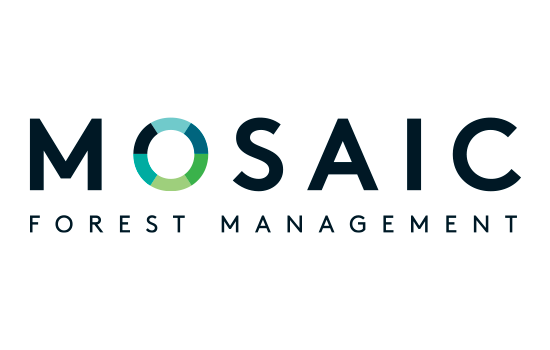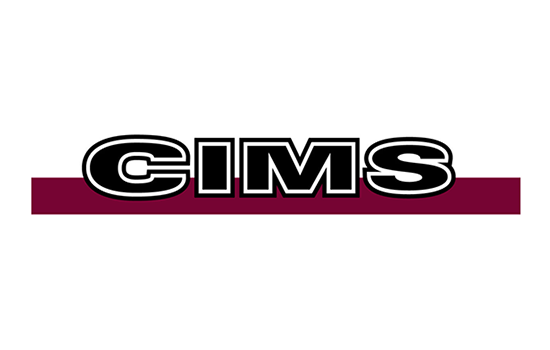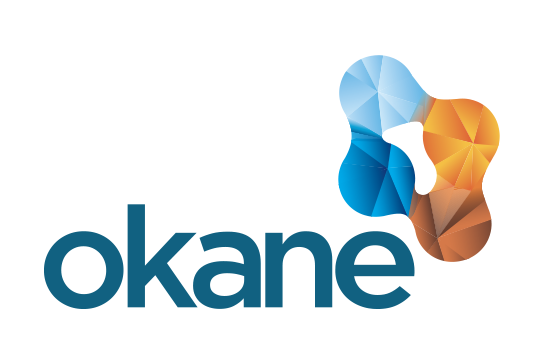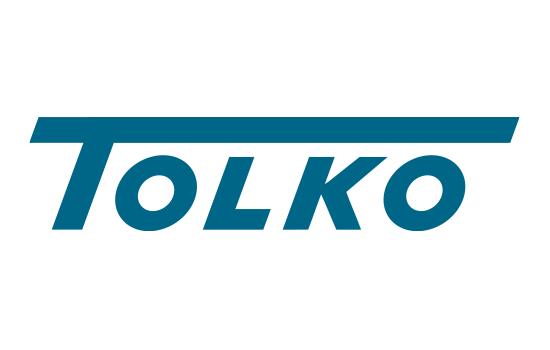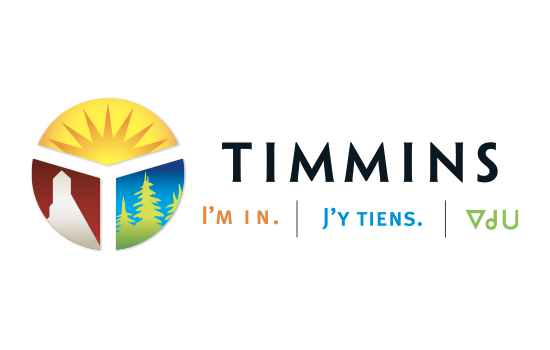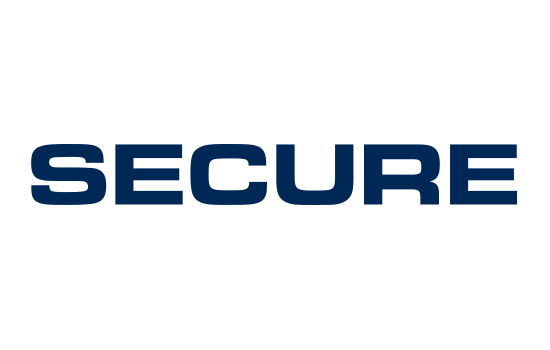 Your Commitment + Our Training = Informed Indigenous Relations