About Us
Why We Do What We Do
Mission
Our mission is to guide, train, and support learners in Working Effectively With Indigenous Peoples®. We are dedicated to fostering understanding, respect, and collaboration between individuals, organizations, and Indigenous communities.
Through our training programs, resources, and partnerships, we aim to promote cultural competence, reconciliation, and the empowerment of Indigenous peoples. Our goal is to create positive and meaningful relationships that contribute to the preservation of Indigenous cultures, the advancement of Indigenous rights, and help to change the world for the better for everyone.
Vision
Continuing to be the trusted guide for learners in their quest for reconciliation and making the world a better place for future generations.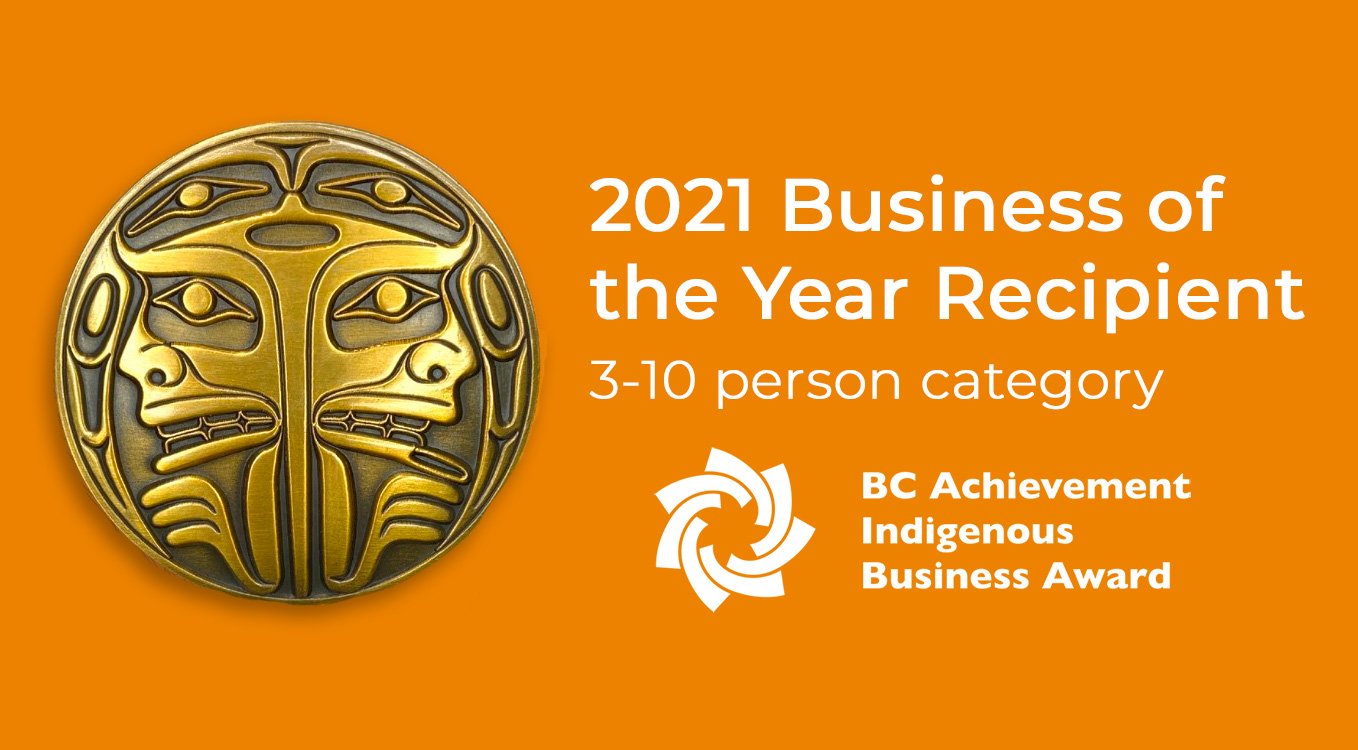 ICT was nominated for the Tri-Cities Chamber of Commerce 2017 Business of the Year Award (1-10 employee category).
We believe that by sharing knowledge and information through our training courses, blog, and other free resources we can make the world a better place for Indigenous and non-Indigenous people alike.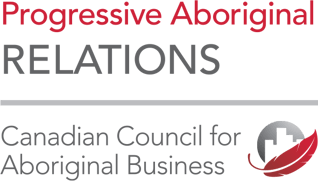 Your Commitment + Our Training = Informed Indigenous Relations