About Us
Why We Do What We Do
Mission
Guiding, training and supporting you in your reconciliation journey so that you are Working Effectively With Indigenous Peoples® and changing the world.
Vision
Continuing to be the trusted guide for learners in their quest for reconciliation and making the world a better place for future generations.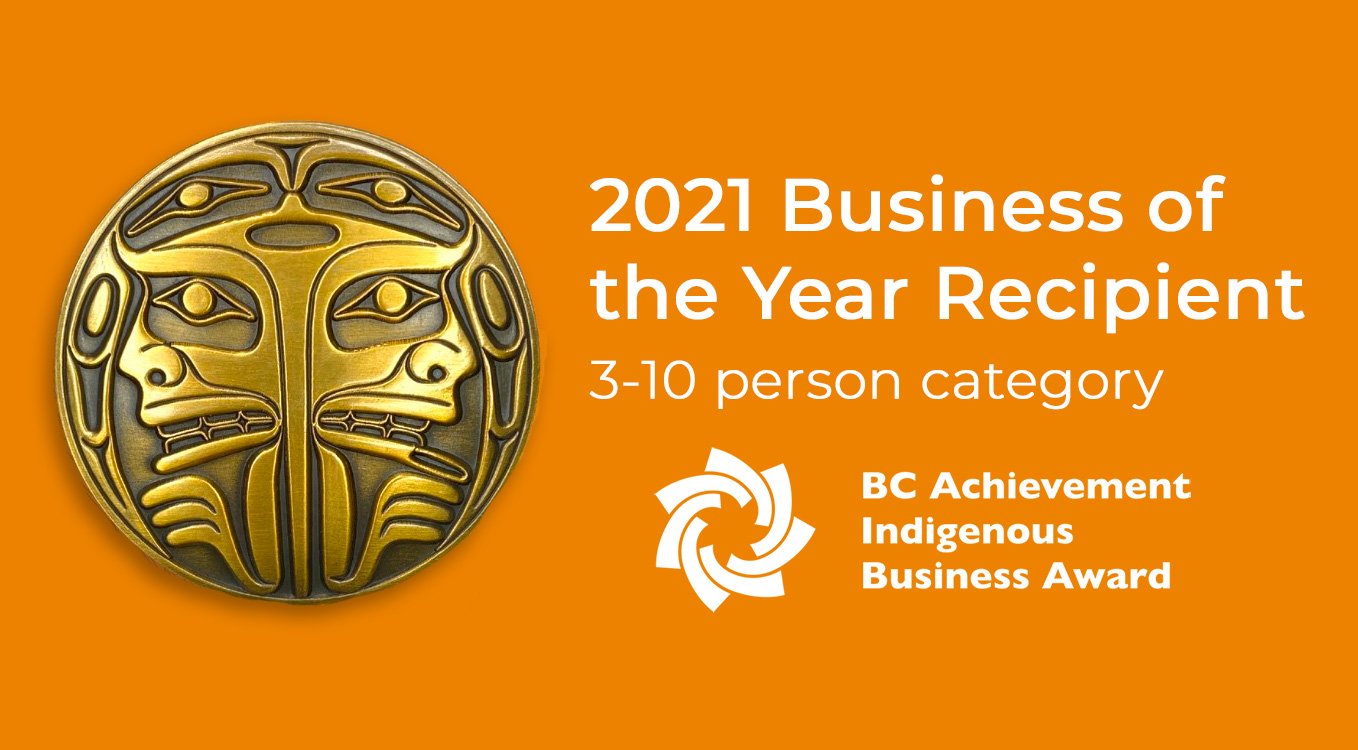 ICT was nominated for the Tri-Cities Chamber of Commerce 2017 Business of the Year Award (1-10 employee category).
We believe that by sharing knowledge and information through our training courses, blog, and other free resources we can make the world a better place for Indigenous and non-Indigenous people alike.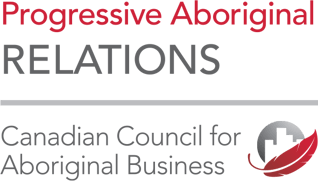 Your Commitment + Our Training = Informed Indigenous Relations