Indigenous Employment: Recruitment & Retention
Starting an Indigenous employment initiative, but not sure where to begin? Having difficulties attracting Indigenous applicants? Having trouble retaining Indigenous employees once they have been hired? Unsure of the differences between employing Indigenous vs. non-Indigenous employees?
What are your key challenges?
Understanding business reasons for the employment of Indigenous Peoples
Becoming familiar with barriers to Indigenous employment
Learn tips on recruiting Indigenous applicants
How to approach community outreach
How to increase retention of Indigenous employees
Who should take this course?
Everyone involved or interested in Indigenous employment
Senior executives, managers, board members and human resources
Federal, provincial, regional, and municipal government staff
Retail, not-for-profit, hospitality, tourism, transportation
Organizations that work with or wish to work with Indigenous Peoples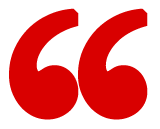 Interesting and engaging training! The instructors are very open to questions and give no judgment. I hope to take more training in the near future!
S.S. • DFO Canada Species at Risk Program

I cannot emphasize enough the importance of this topic, and highly endorse others to experience for themselves the quality of the training.
A.J.
Exceeds requirements of CCAB PAR certification.

Did you know?
This course is BC Law Society Continuing Ed certified for CPD purposes.
Some of our valued training partners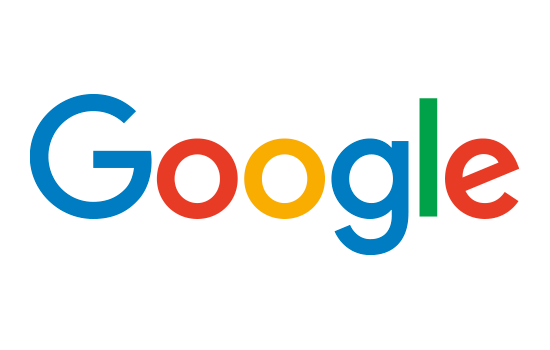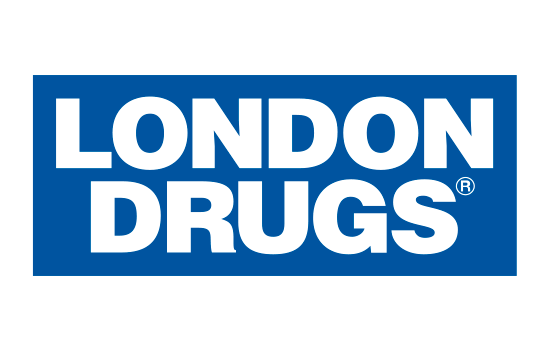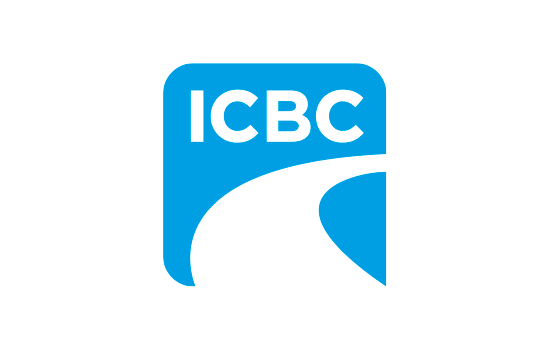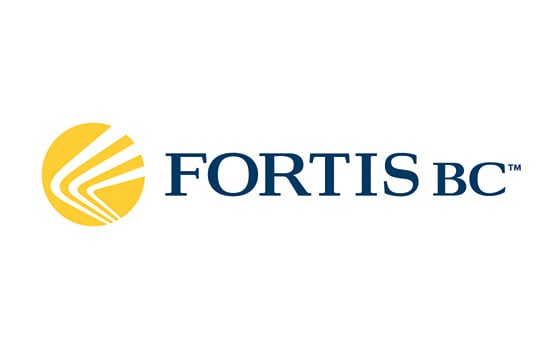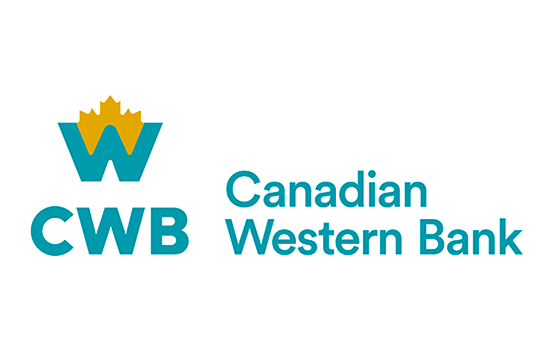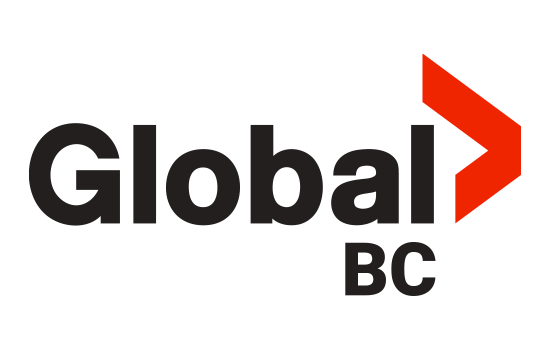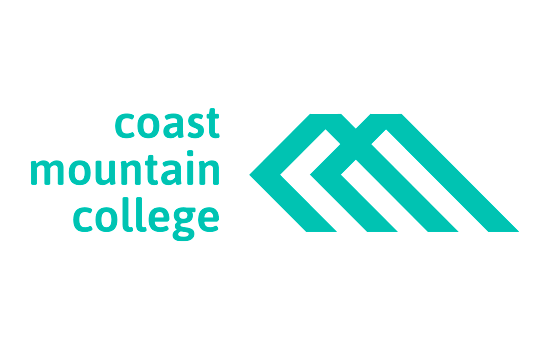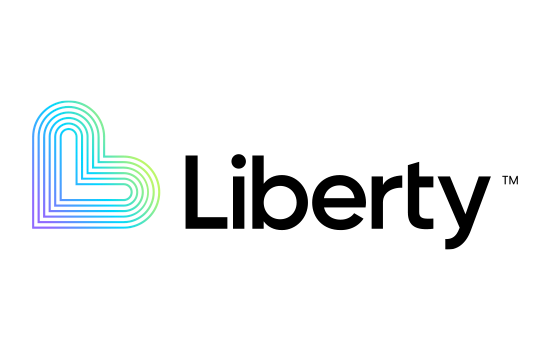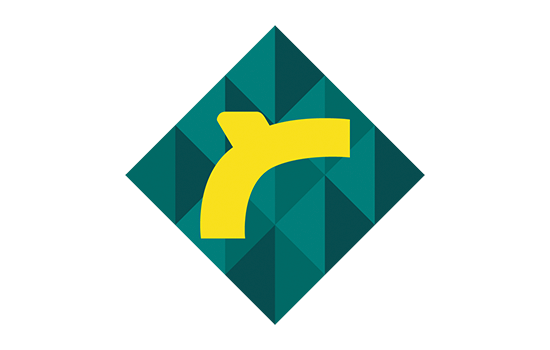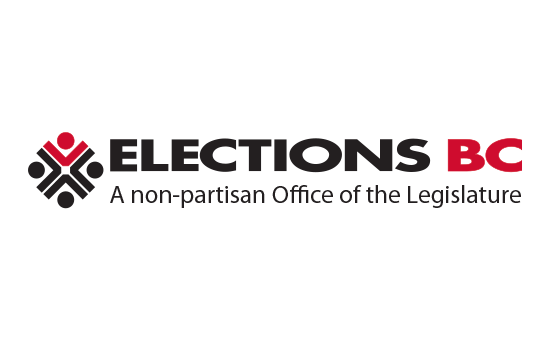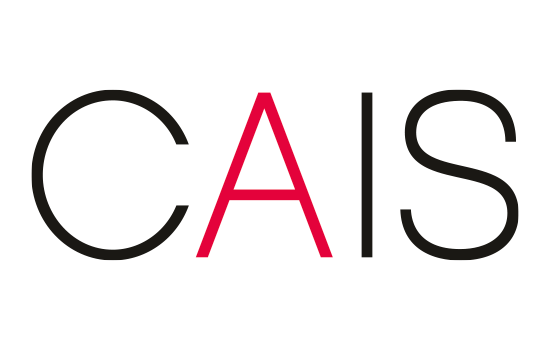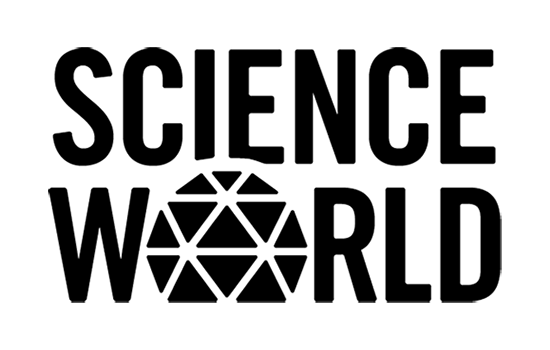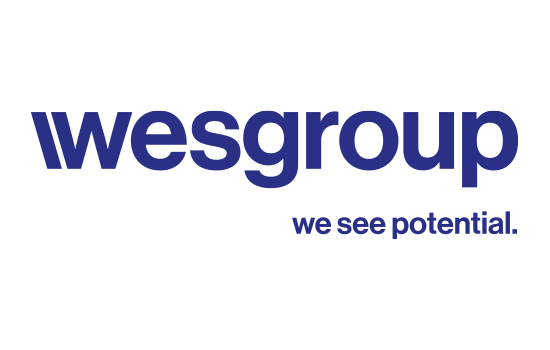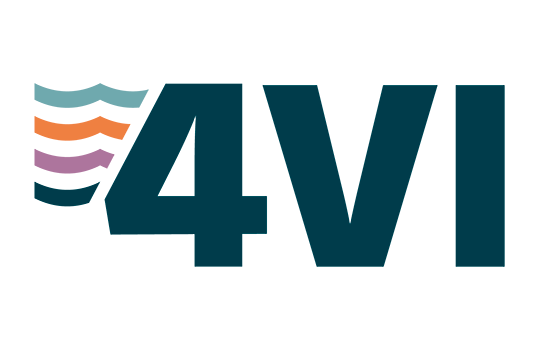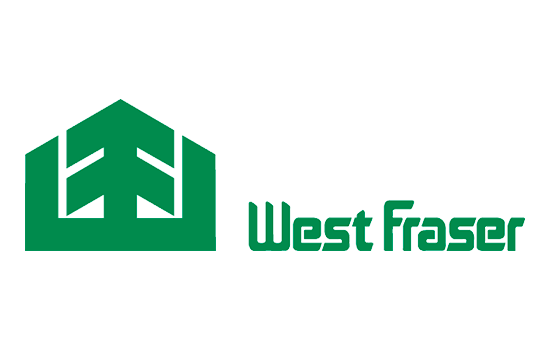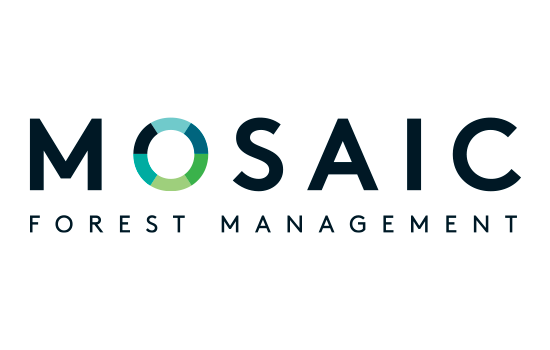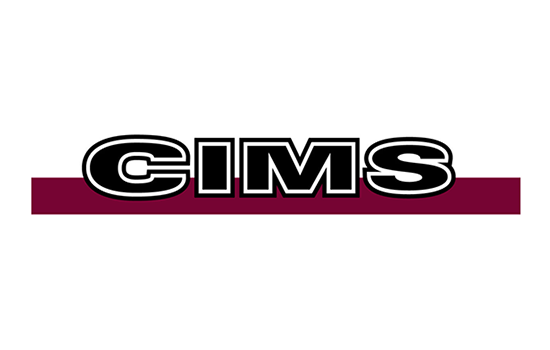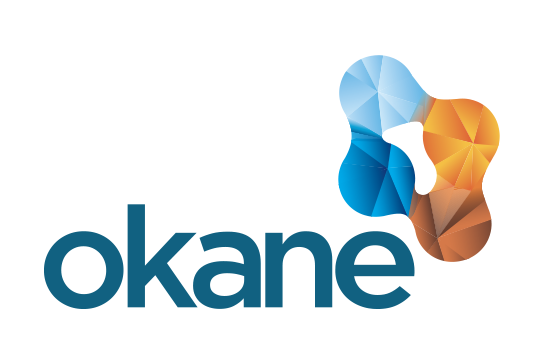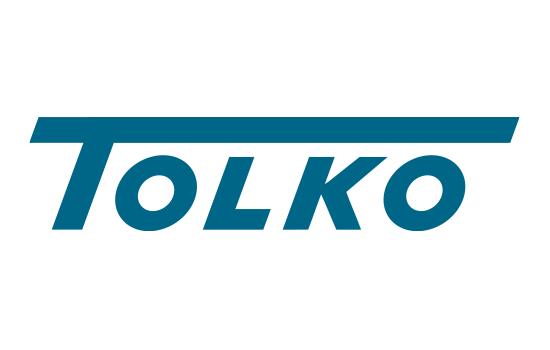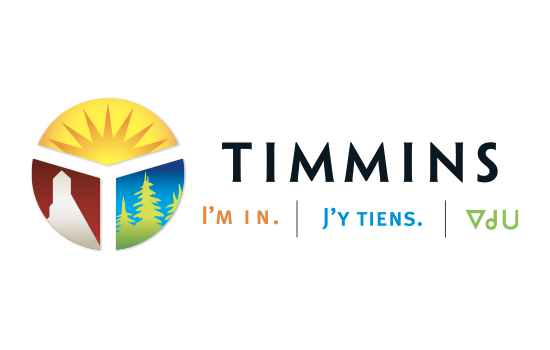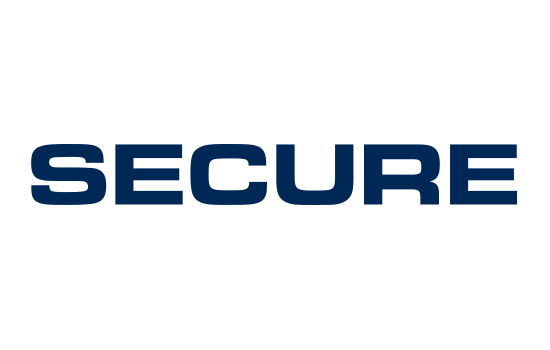 Your Commitment + Our Training = Informed Indigenous Relations