How to Negotiate with Indigenous Peoples
Have you developed and implemented an effective consultation and engagement strategy and are now ready to negotiate, but aren't sure how to start? Or how to prepare for that all-important first community meeting?
What are your key challenges?
How to begin negotiations with Indigenous Peoples?
How to apply the RESPECT model in negotiation?
How to draft an agenda?
How to set the tone?
Understanding community mandate and how it applies?
Who should take this course?
Everyone involved or interested in negotiations
Federal, provincial, regional, and municipal government staff
Indigenous Relations or Affairs staff
Lawyers, consultants, and advisors
Senior executives, managers and board members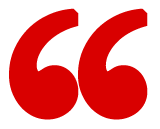 How to Negotiate with Indigenous Peoples should be on the must-take list for most if not all employees of Government who may come into contact with FN for negotiation purposes.
B.W. • British Columbia Ministry of Forests, Lands & Natural Resource Operations

Excellent introduction to negotiating agreements with Indigenous People and pitfalls to avoid.
L.N. • Colorado Resources Ltd.
Exceeds requirements of CCAB PAR certification.

Did you know?
This course is BC Law Society Continuing Ed certified for CPD purposes.
Some of our valued training partners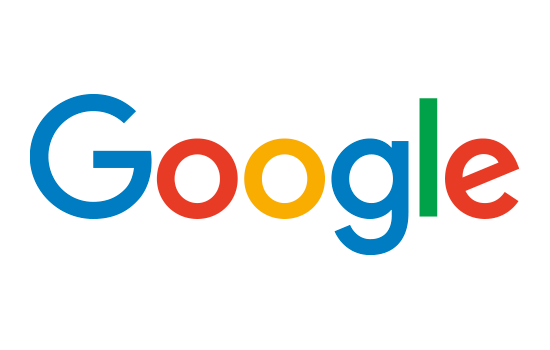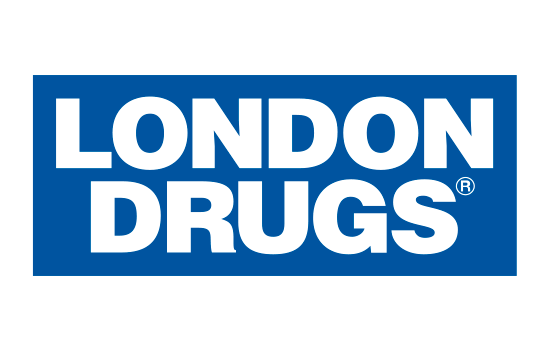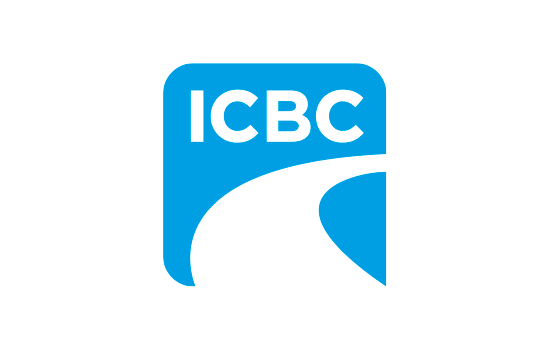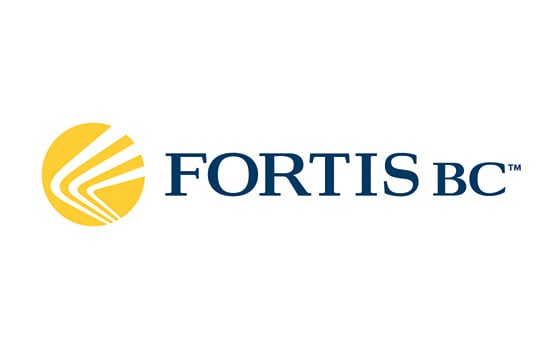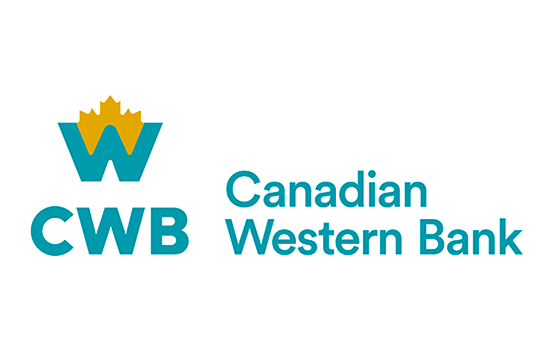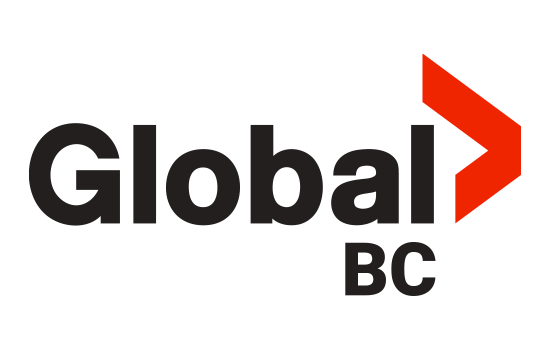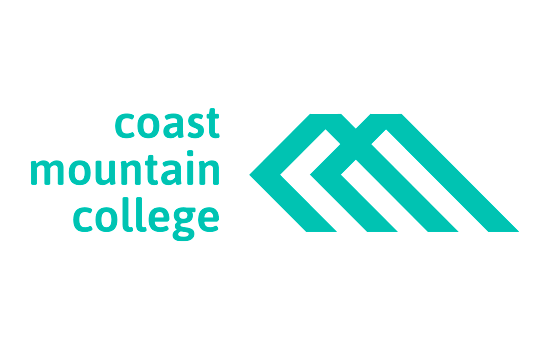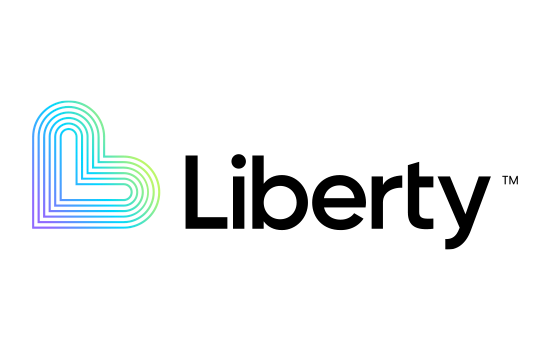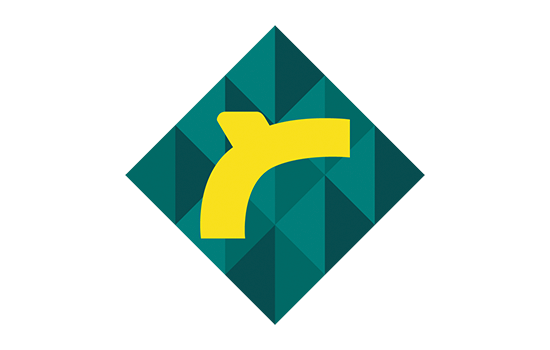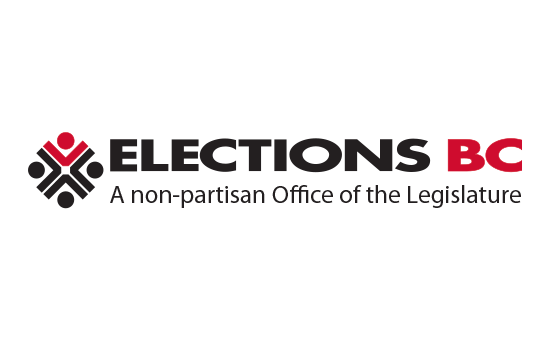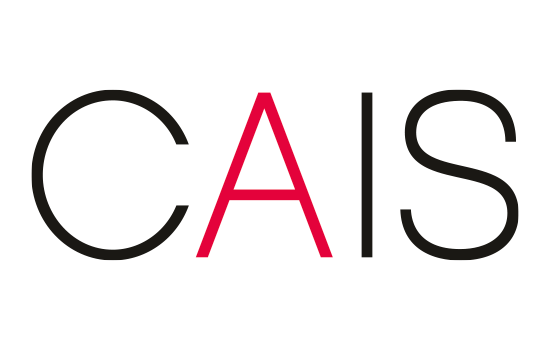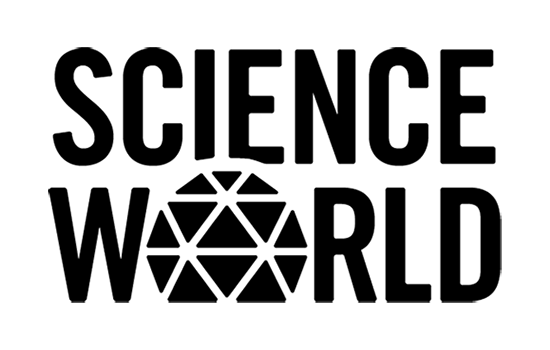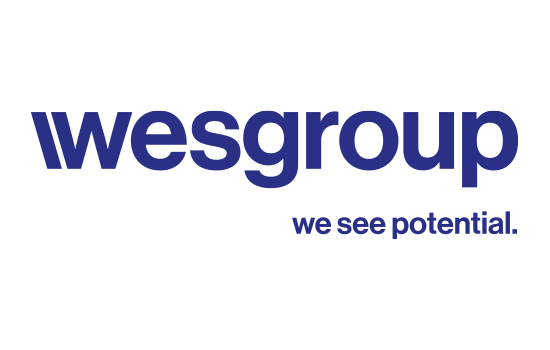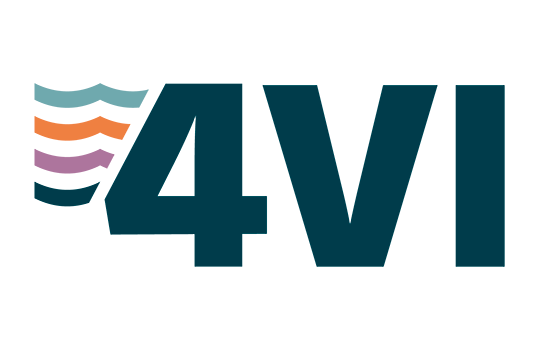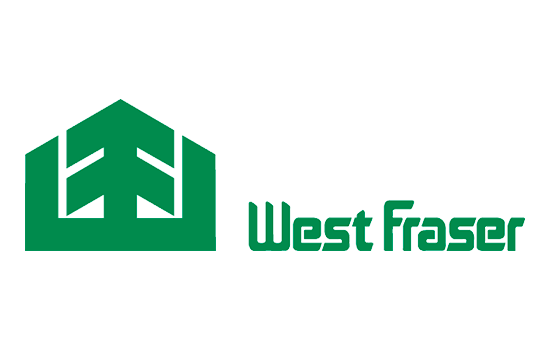 Your Commitment + Our Training = Informed Indigenous Relations