Working Effectively With Indigenous Peoples® for Local Governments
Do you work in a municipal or local government in Canada? Are you looking for training to help you get beyond awareness in your work with Indigenous Peoples? Is the fear of doing or saying the wrong thing impeding your ability to develop effective Indigenous relationships?
What are your key challenges?
Understanding how history impacts Indigenous Peoples
Understanding how current Indigenous issues impact Indigenous communities
Understanding Indigenous self-government
Understanding the constitutional, political and legal context of Indigenous issues
Understanding how to form and build Government - Indigenous Relations
Understanding pragmatic reasons for working with Indigenous Peoples
How to begin to consult with Indigenous Peoples
How to manage risk when cultivating Indigenous Relationships
Who should take this course?
Regional and local government employees from departments including:
Mayor and Councils
Administration and Human Resources
Parks, Recreation and Culture
Planning, Building and Development
Business and Economic Development
Anyone with an interest in Indigenous relations between municipal or local governments including:
Contractors and suppliers
Non-profit community development organizations
Those preparing for a career in local or municipal government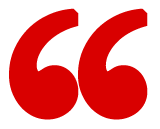 This training was exactly what I was looking for. It addressed my training needs from a human and workplace perspective. I am now equipped with many tools to ensure that I have effective, respectful and worthwhile interactions with Indigenous communities in the future.
L.S. • Agriculture and Agri-Food Canada

Very eye opening. Very interested particularly in the treaty history and current processes, well covered. I liked the fact that audience questions and possible prejudices were dealt with on a professional, understanding level.
S.B. • Royal Roads University

An excellent introduction to Indigenous Peoples in Canada, their history, culture, and the communications styles. Time well spent.
B.F. • CCEM
Self-Guided
Meets requirements of CCAB PAR certification.

Did you know?
This course is BC Law Society Continuing Ed certified for CPD purposes.
Some of our valued training partners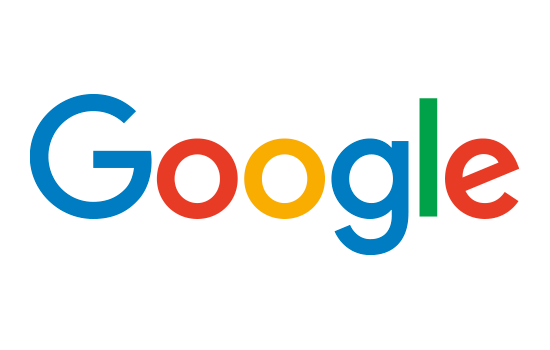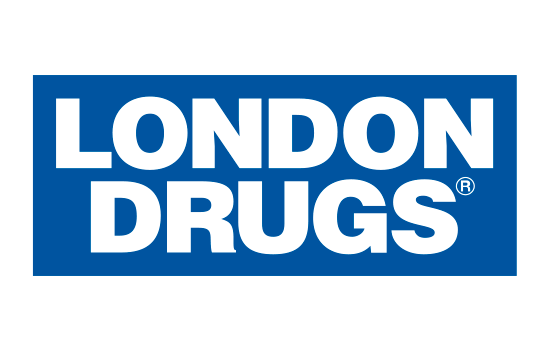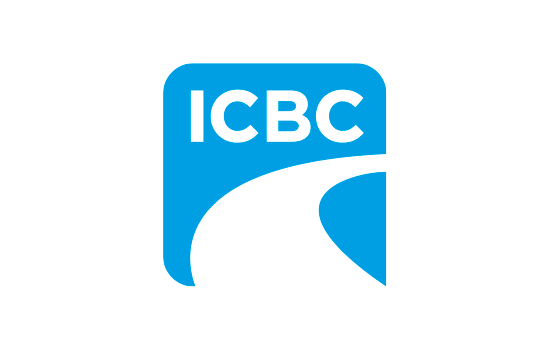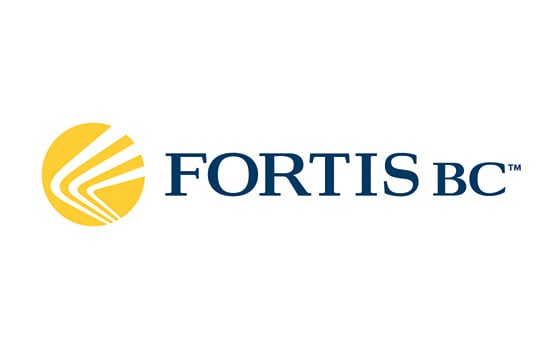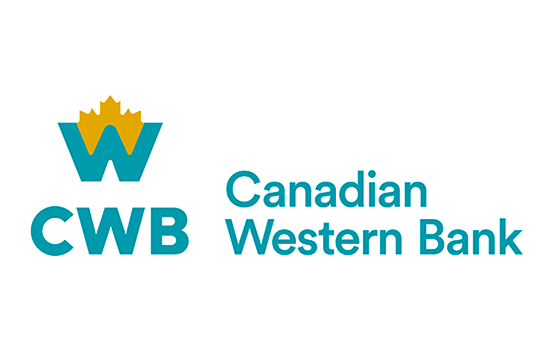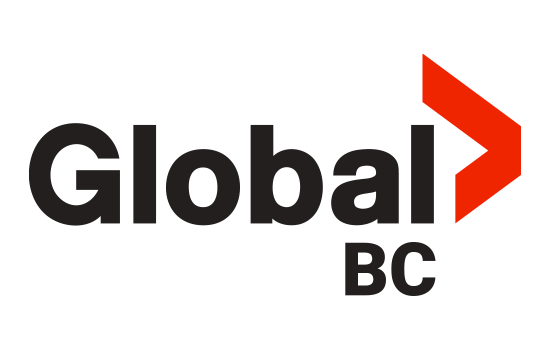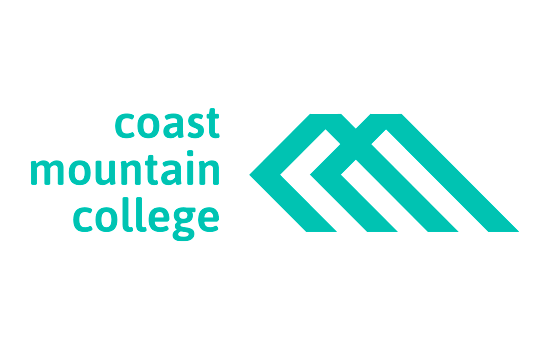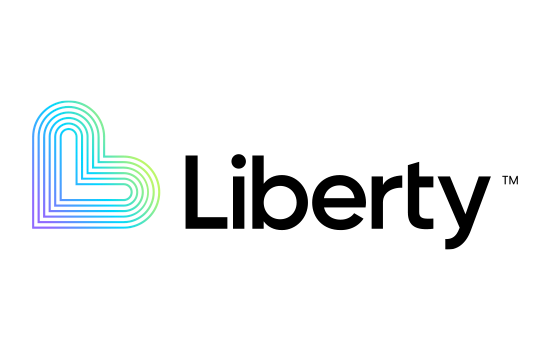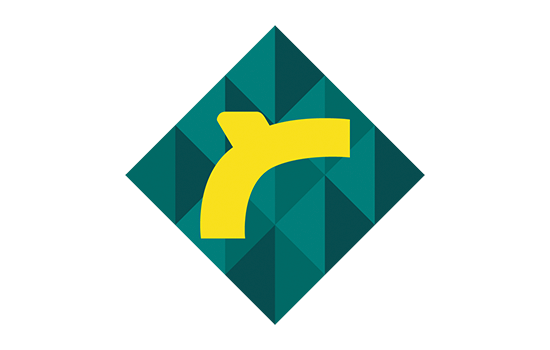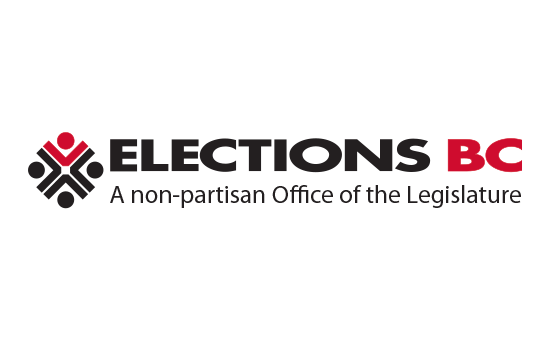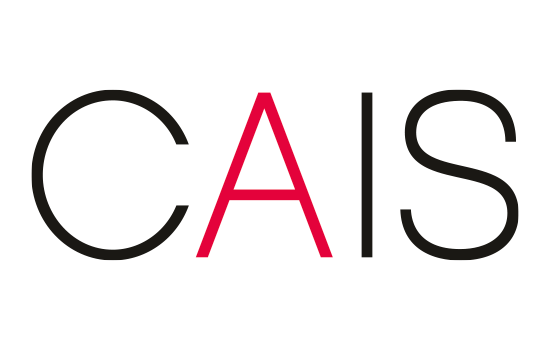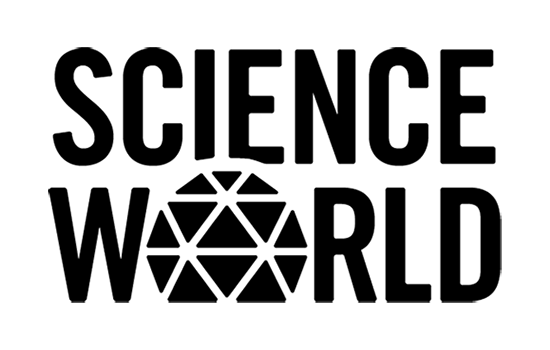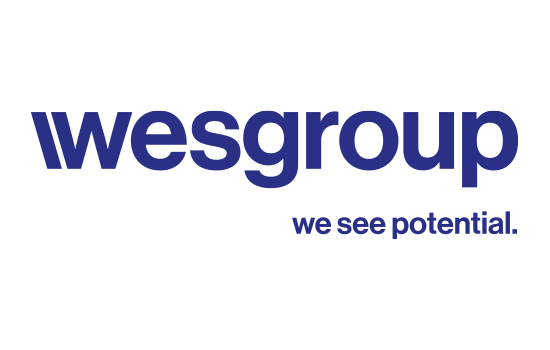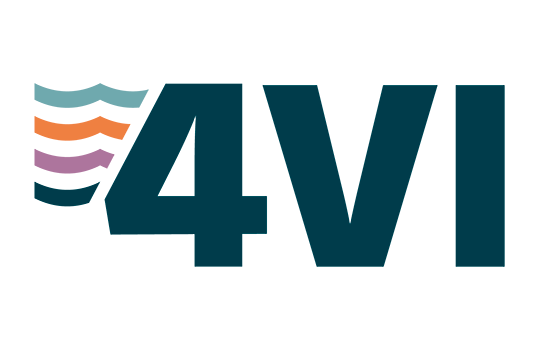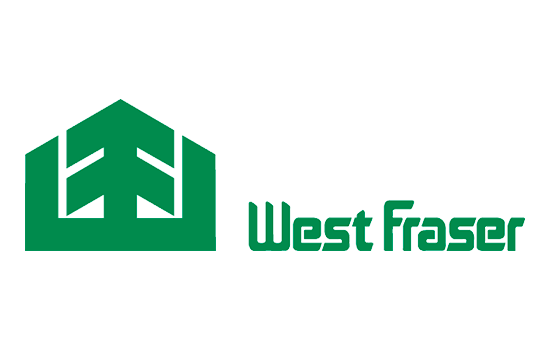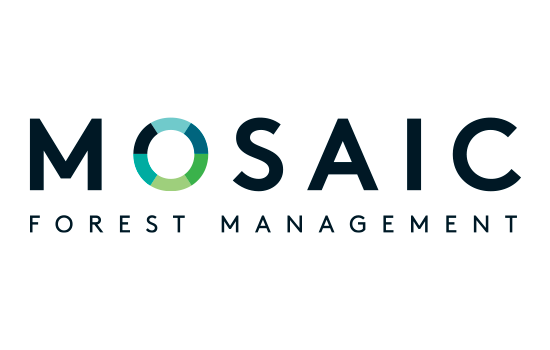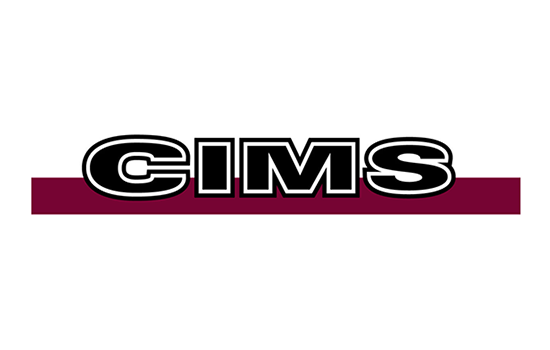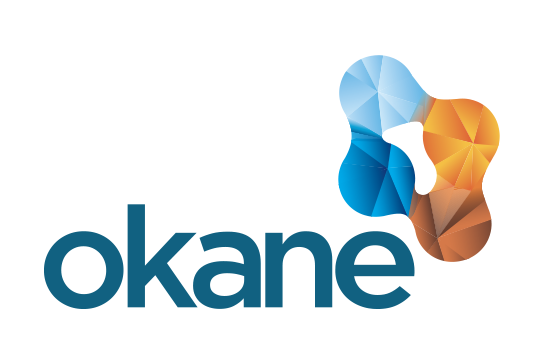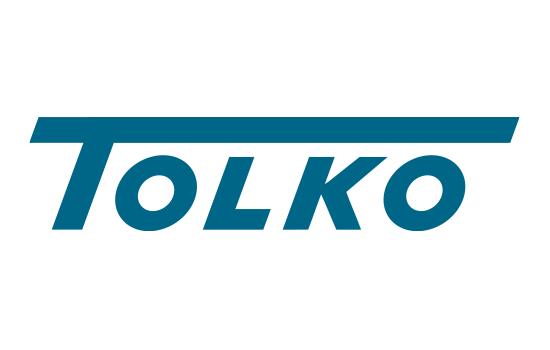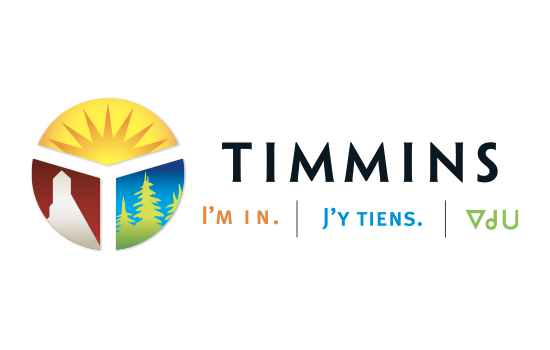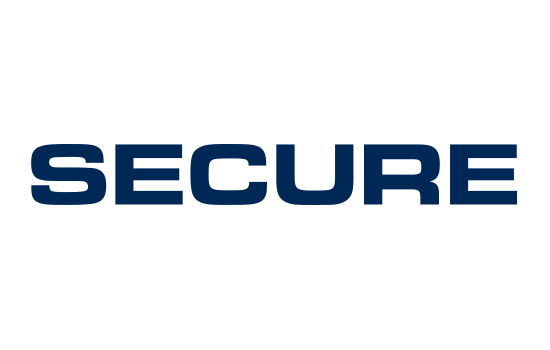 Your Commitment + Our Training = Informed Indigenous Relations