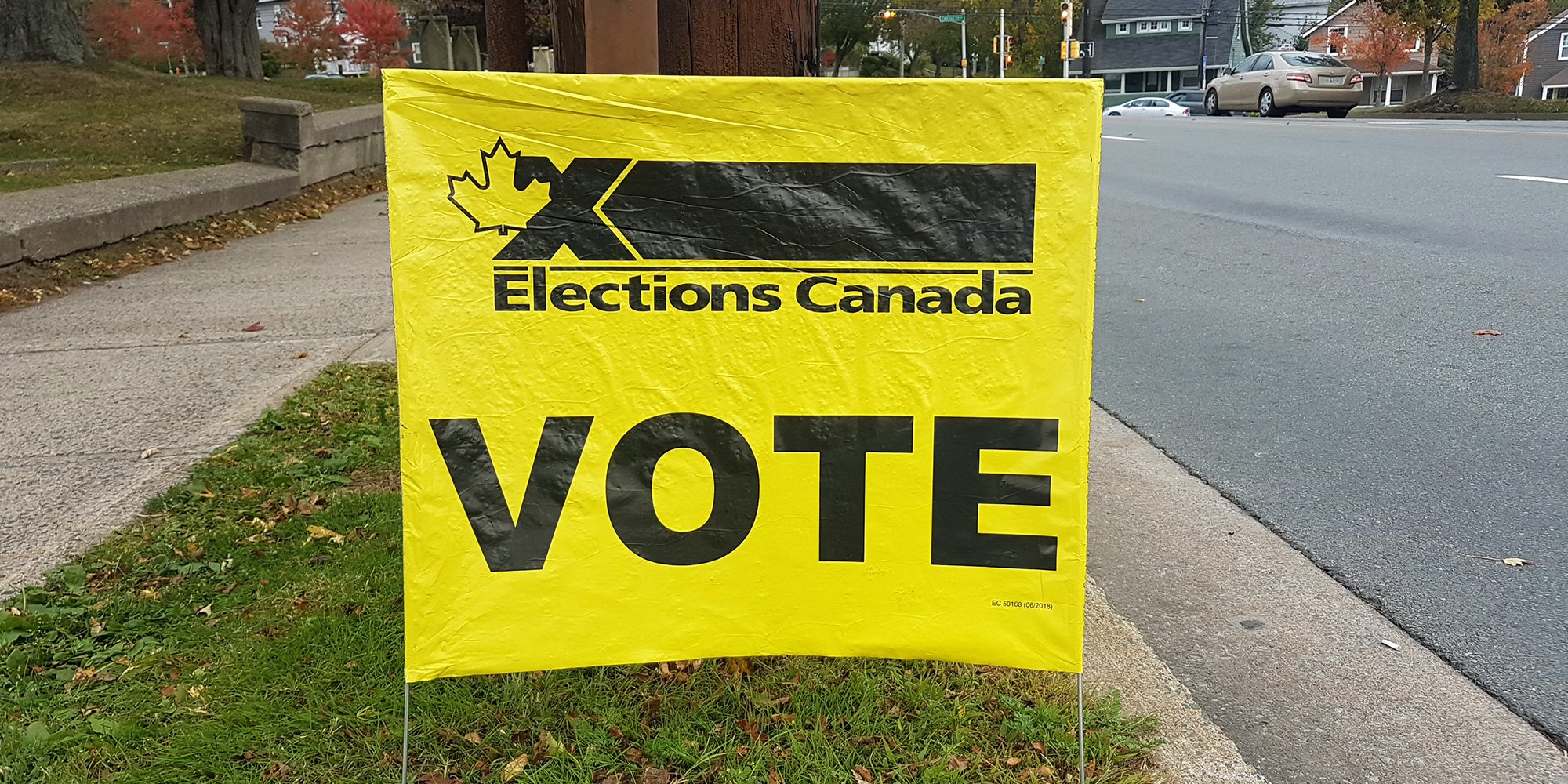 The right to vote, which most Canadians take for granted, was a hard-fought battle for Indigenous Peoples. In most parts of Canada, First Nations were offered the right to vote at the time of Confederation - but only if they gave up their treaty rights and Indian status. Understandably, few were willing to do this. Métis People were not excluded from voting as few were covered by treaties, therefore there was nothing to justify disqualifying them. Inuit were excluded and no steps were taken to include them as most communities were geographically isolated so, in the absence of special efforts to enable them to vote, they had no means of exercising the right.
Long before contact with Europeans, and the ensuing Indian Act, Indigenous Peoples had elaborate systems of government therefore many unfavourably viewed the nineteenth-century proposal for enfranchisement (the granting of the right to vote to citizens) for two reasons: first, it would mean the termination of their recognition as distinct Nations or people (as signified by treaties with France, Great Britain and later, Canada) which would mean the beginning of their assimilation into settler society; and second, it would mean voting in a system of government that was alien to the traditions, conventions and practices of governance of many Indigenous Peoples. Voting was also considered redundant as a traditional, effective system was already in place for choosing leaders and governing Nations.
Proposals to offer the franchise date back to at least 1885 but were met with hostility within the federal government. The status quo endured for nearly a century as there was little pressure to extend the franchise, although it was extended in 1924 to Indigenous veterans of the First World War, including on-reserve veterans.
The fact that so many Indigenous Peoples served with distinction in the Second World War was one of the reasons why it was concluded that the time had come for all Indigenous Peoples to have the full rights of citizenship. In 1948, a parliamentary committee recommended that the right to vote be extended to all Indigenous Peoples. The federal government did extend the franchise to Inuit, who did not have treaties or reserves so were legally considered "ordinary citizens" but Indians who wanted to vote would still have to waive their right to tax exemptions; given the significance of this treaty right, few did so.
It was not until 1960, under the leadership of Prime Minister John Diefenbaker, that Indigenous Peoples were offered the franchise without having to give up any treaty rights in exchange.