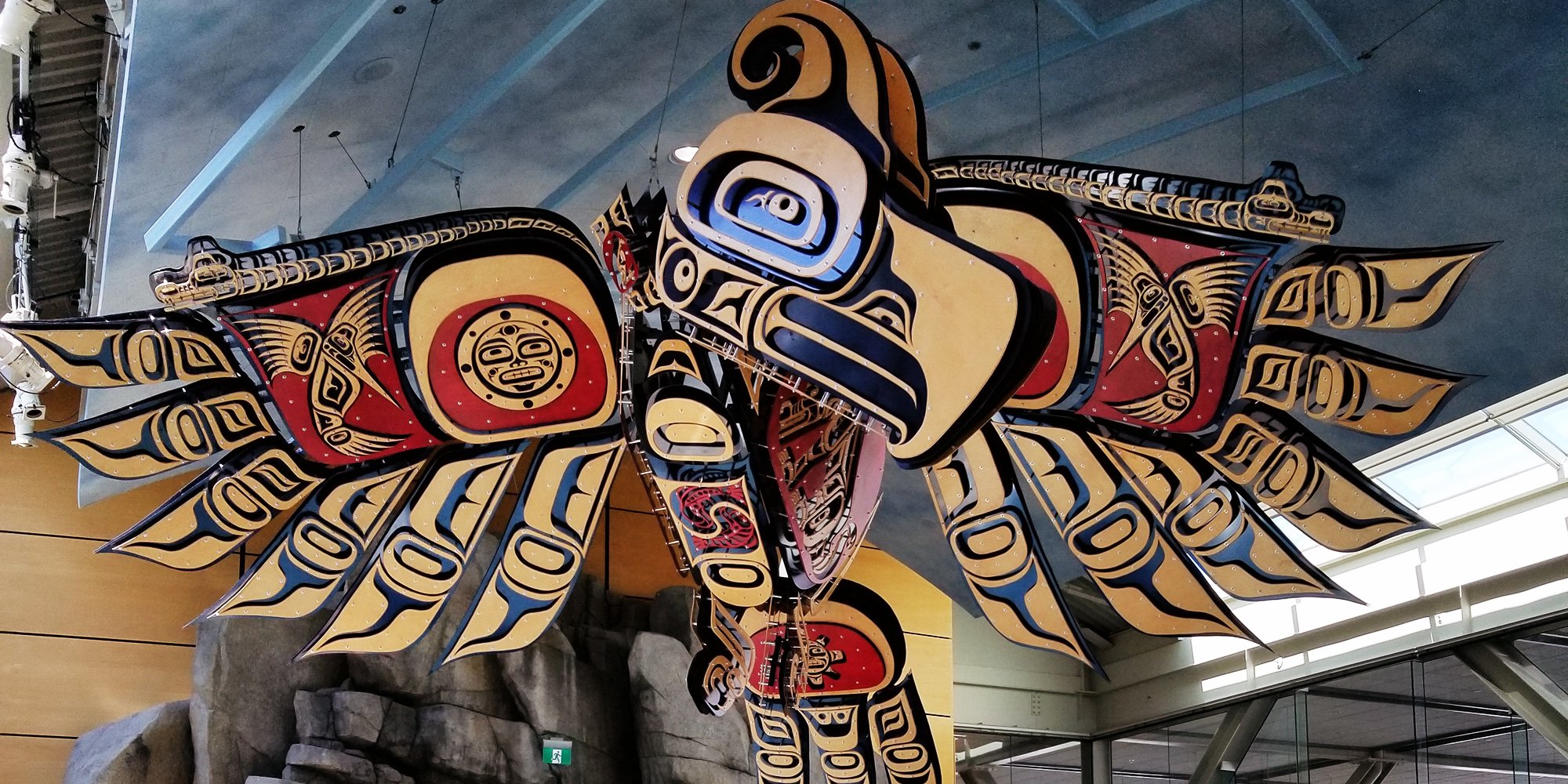 In this little article we talk about how to follow First Nations protocol on First Nations treaty lands. It can be customary between one First Nation and another to acknowledge the host First Nation Peoples and their treaty territory at the outset of any meeting. The long struggle for respect has been tough, but through it all First Nation protocol has survived and thrived as we see more continued effort to follow basic protocol.
It follows then that if you want to work effectively with Aboriginal Peoples and specifically with a First Nation then one of the best ways to do it is to show respect to the people you are working with is to follow protocol. This can be established at the beginning of any meeting by following proper protocol and acknowledging the host community, its people, and its First Nation treaty lands.
If you're wondering how to address the question of protocol during a virtual meeting with participants in different jurisdictions, here's an example one of our followers shared with us.
There are one of two protocol greetings that can be used at the beginning of any meeting. In order to determine which is appropriate will require some initial research. You will want to determine the location of the meeting, and more specifically, the type of lands you are meeting on (i.e. is your meeting taking place on First Nations treaty territory or traditional territory?)
Treaty territory is as it sounds. Lands that have been defined through treaty negotiations either in a historic Indian treaty making process or through modern treaties, and usually but not always, have an accompanying map to show you the boundaries.
Once you have tackled the difficult task of determining that you are meeting on First Nations treaty lands you are ready to put together your treaty territory acknowledgement and follow treaty territory protocol.
How to follow First Nation protocol on First Nations treaty lands
I would like to thank the _________ for agreeing to meet with us today and for welcoming us to your treaty lands.
Keep in mind that these are not the only ways to acknowledge your hosts, and you may learn of alternative greetings more appropriate to your hosts.
With this in mind:
Be sure to ask the person with whom you are setting up the meeting to help you with proper greeting and meeting protocol before you arrive.
Keep in mind that your spirit and sincerity can matter more than your particular words.
This is a good starting point for how to follow First Nation protocol on First Nations treaty lands. I'm sure there are more examples and I would appreciate learning about them here.
Here's an article with some resources to help you with your research on whose traditional or treaty lands you are on: Some Resources to Help You with Indigenous Protocol.
The Canadian University Teachers Association has developed a comprehensive and useful 28 page Guide to Acknowledging First Peoples & Traditional Territory.
I hope you enjoyed this article on protocol on First Nation's Treaty Lands. Be sure to spend time preparing your greeting as it will pay big dividends in the relationship building process.