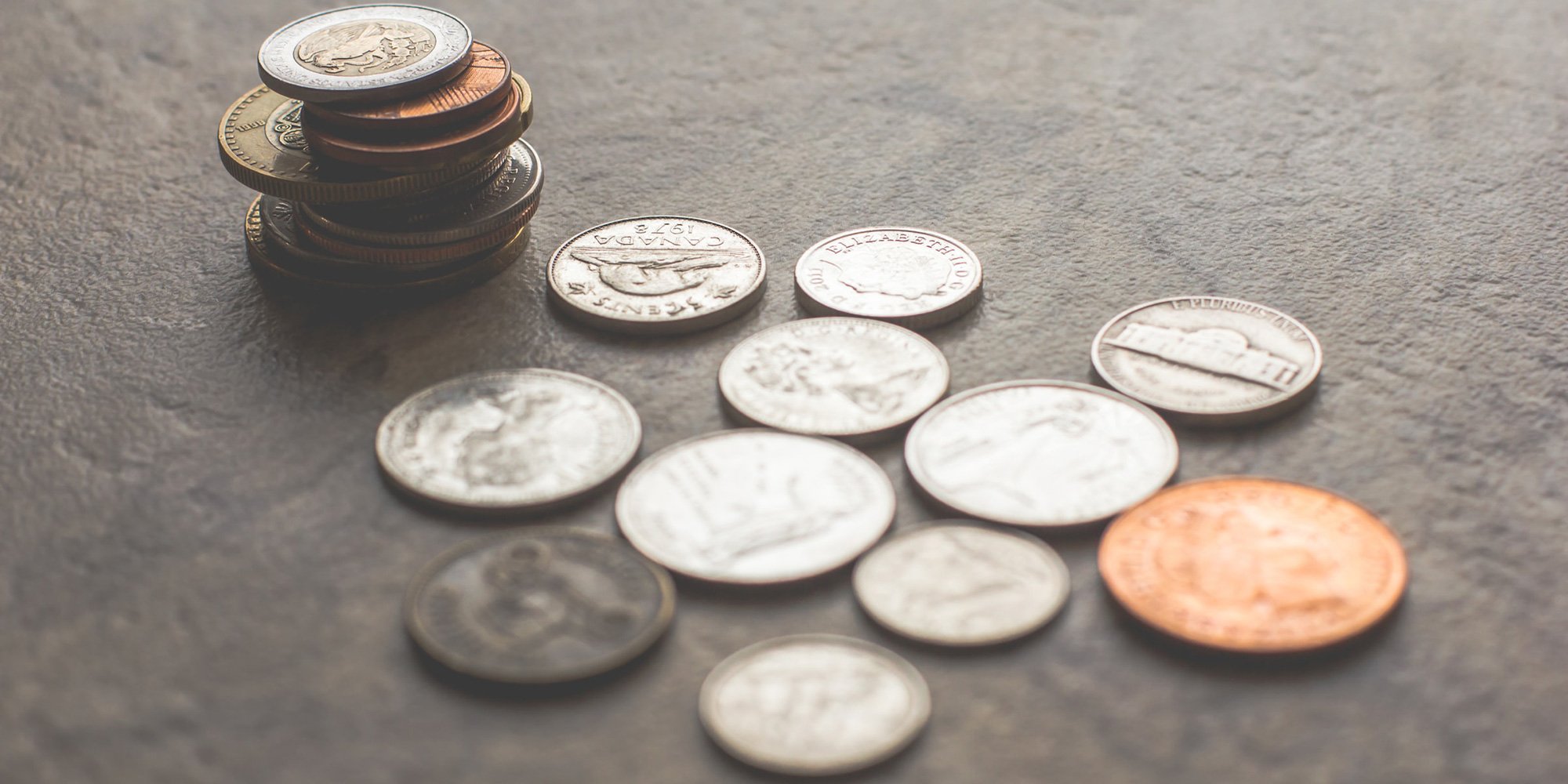 "Trade and specialization were common to First Nations in Canada and throughout the Americas in the pre- and early contact periods. Moreover, public infrastructure, standards, mediums of exchange, and property rights to support markets were also common before contact. Pre- and early contact First Nations in Canada had all six market characteristics required to promote economic growth.

This conclusion should not be surprising as the history of Canada is one of First Nation trade with Europeans. What would have been the history of Canada if the Hurons had not traded canoes to the eventual voyageurs? It has been argued by Harold Innis that the fur trade created Canada. The stories of initial First Nation contact with Europeans are almost entirely a result of trade and markets." [1]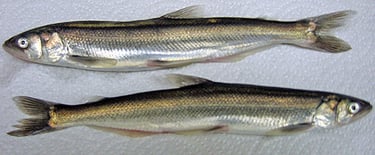 Prior to the arrival of Europeans, Indigenous Peoples had systems in place for the production of goods and services, and extensive trade networks for the distribution of the goods. A prime example is the oolichan, a Pacific coast fish found in the waters from Alaska south to northern California. The grease extracted was (and continues to be) used as a condiment, a salve, seasoning, preservative, laxative, and lamp oil, and is a rich source of vitamins A, C and E. It was also the first fresh food source available after the long, wet winters on the Pacific coast. The range of usage and high vitamin content made this tiny fish invaluable to the coastal Indigenous communities. Its range of usage and vitamin content also made it a valuable commodity for trade. Coastal Indigenous nations would harvest enough oolichan to meet the community's needs but also harvest enough for trade with other nations for items of value and necessity. "Grease trails" were established trade routes that extended from the coast to inland communities. Oolichan were never over-harvested.
Established market economies were interrupted by the arrival of Europeans and the introduction of supply and demand in the fur trade, the shift to a monetary system as opposed to a trade economy, and later heavily impacted by marginalized access to resources (fishing, hunting, trapping) and the loss of productive, resource-rich land to settlers. However, it was the increasingly punitive policies of the Indian Act that finally extinguished the formerly viable Indigenous economies that had thrived since time immemorial.
A return to economic independence is one of the primary objectives of Indigenous Peoples in Canada but the Indian Act, ongoing economic and social marginalization, lack of infrastructure, inequality in funding for equitable education, federally imposed restrictions on the ability of individuals to raise capital are some of the barriers to this goal.
Indigenous economic reconciliation is not a one-sided benefit. For Indigenous communities and individuals, it means the opportunity to take their place in the national economy, and provide for themselves and family, and for coming generations.
For the rest of Canada, the benefits are significant as summarized by the National Aboriginal Economic Development Board (NAEDB) in its 2016 report Reconciliation: Growing Canada's Economy by $27.7 Billion – Full Report.
"The NAEDB estimates that closing the productivity gap between Indigenous and non-Indigenous Canadians would lead to an increase of $27.7 billion to Canada's GDP each year. This figure is the sum of the estimated increases in employment income earned by Indigenous peoples across all provinces and territories. Additionally, there is an estimated $8 billion "opportunity dividend" to gain each year from reduced poverty and lower healthcare, social and other associated costs."
In other words:
If Indigenous peoples had the same education and training as non-Indigenous peoples, the resulting increase in productivity would mean an additional $8.5 billion in income earned annually by the Indigenous population.
If Indigenous peoples were given the same access to economic opportunities available to other Canadians, the resulting increase in employment would result in an additional $6.9 billion per year in employment income and approximately 135,000 newly employed Indigenous people.
If the poverty rates among Indigenous Peoples were reduced, the fiscal costs associated with supporting people living in poverty would decline by an estimated $8.4 billion annually.
Overall, if the gap in opportunities for Indigenous communities across Canada were closed, it would result in an increase in GDP of $27.7 billion annually or a boost of about 1.5% to Canada's economy." [2]
If Canada is going to reconcile with Indigenous Peoples then the blueprint must include economic reconciliation.
[1] First Nations Trade, Specialization, and Market Institutions: A Historical Survey of First Nation Market Culture
[2] Without equal economic opportunities, there can be no reconciliation with Indigenous Canadians
Originally posted April 05, 2017.