3 min read
Why an Indigenous Advisory Committee Is Good for Your Organization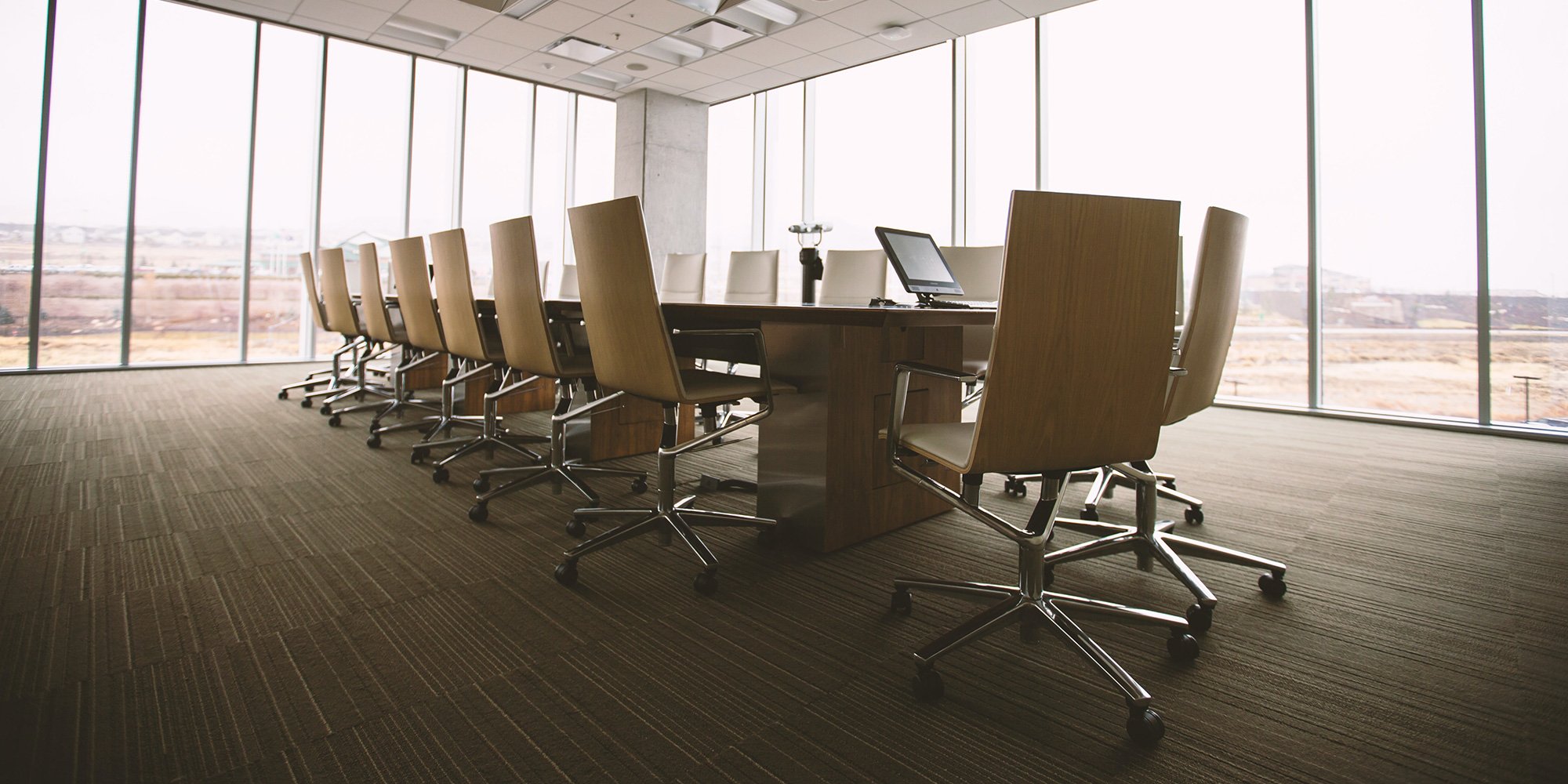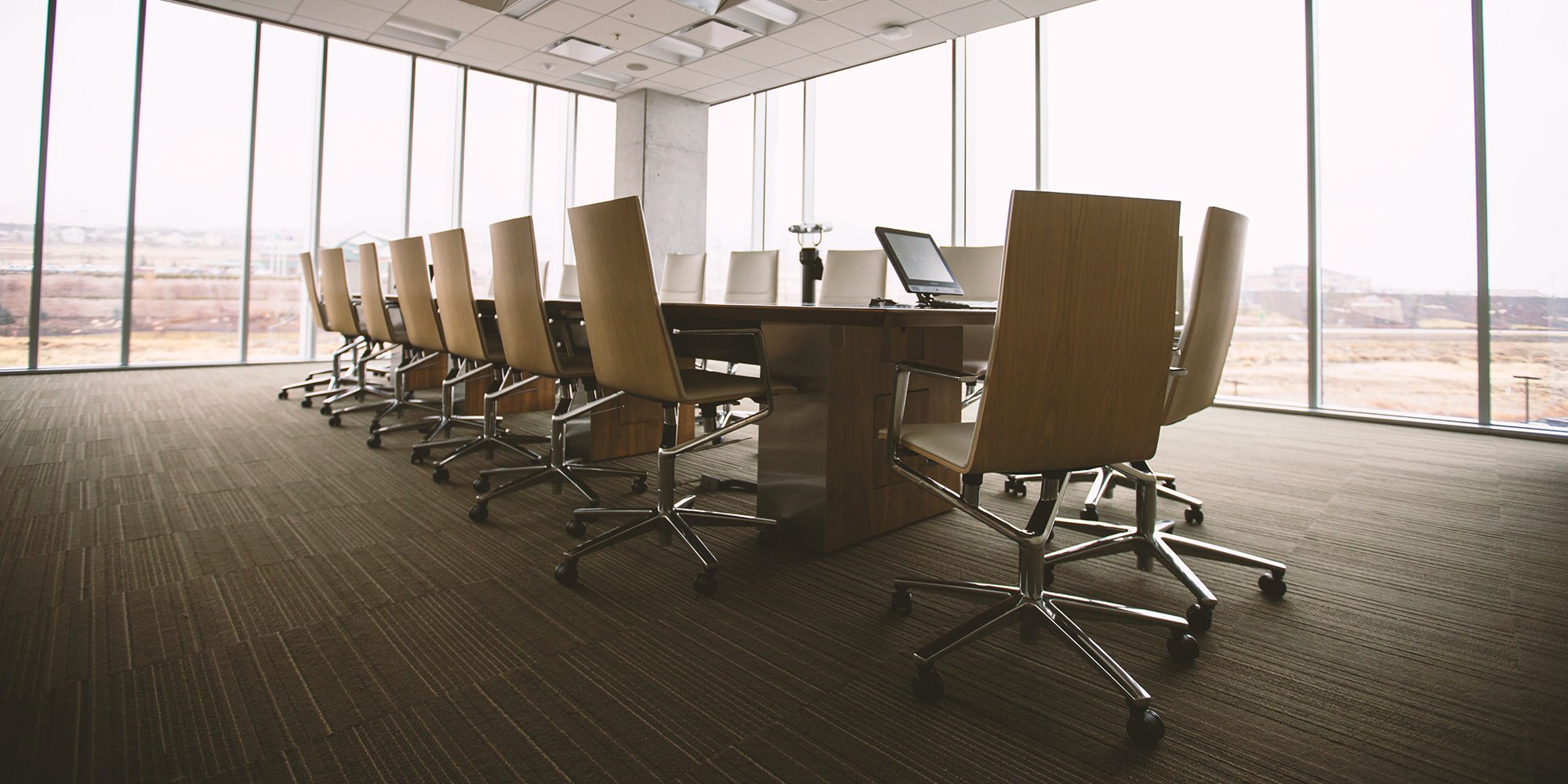 Advisory committees can be invaluable to the success of a business, organization, or social enterprise. But not all advisory committees are created equal. Those committees that include a diverse range of individuals provide a broader scope than committees on which everyone shares the same history, education, life experience, and worldview.
What is an advisory committee?
As the name suggests, advisory committees provide advice on how an organization can achieve certain goals or visions. Committee members are generally subject matter experts. And, as they are rarely employees or even shareholders, they will be inclined to provide unbiased advice. Effective committees are not populated with people who necessarily agree with you or your business plan but who are able to identify and provide suggestions for weaknesses and opportunities for growth.
Why does your organization need one?
A well-chosen advisory committee can fill in critical knowledge gaps that are outside the areas of expertise covered by the business owner. In order to form an effective advisory committee, business owners need to honestly evaluate their own strengths and weaknesses so that they know what sort of expert advice they require.
Why have Indigenous representation on your advisory committee?
Indigenous Peoples are the fastest-growing segment of the population in Canada. According to Statistics Canada, 1,673,785 people (or 4.9% of the total population) reported an Aboriginal identity in the 2016 Census of Population. Statistics Canada estimates that the number will rise to 2.0 to 2.6 million by 2036.
From a business perspective, that 4.9% of the population represents a considerable market as consumers of goods and services. With Indigenous representation on your committee, your organization stands to benefit from learning how to reach that market.
From a reconciliation perspective, your organization stands to benefit because having Indigenous representation on your committee shows that you value the input and expertise that can only come from an Indigenous person. Their input will come from their particular worldview, their cultural background, their lived experience as an Indigenous person in Canada.
An Indigenous voice on your committee will ensure your decisions and actions are culturally appropriate. If, for example, your health care unit wants to conduct some research on an aspect of elder health, if you have Indigenous people on your advisory committee you will understand protocols for contacting communities and interacting respectfully with elders.
Another example is a sports team that needs a name and a mascot. With an Indigenous person on the advisory committee, that team is going to avoid the controversial situations some teams have been embroiled in.
How to ensure your Indigenous advisory committee members are respected and their opinions valued
It's important that your entire organization, including the advisory committee members who are from outside your organization, understand the value of including an Indigenous perspective.
Here are some suggestions:
Ensure everyone within your organization and the other committee members are aware of section 35 of the Constitution Act, 1982.
Ensure everyone is also familiar with the Truth & Reconciliation Commission's Calls to Action, in particular;

#92: Business and Reconciliation
92. We call upon the corporate sector in Canada to adopt the United Nations Declaration on the Rights of Indigenous Peoples as a reconciliation framework and to apply its principles, norms, and standards to corporate policy and core operational activities involving Indigenous peoples and their lands and resources. This would include, but not be limited to, the following:i Commit to meaningful consultation, building respectful relationships, and obtaining the free, prior, and informed consent of Indigenous peoples before proceeding with economic development projectsii Ensure that Aboriginal peoples have equitable access to jobs, training, and education opportunities in the corporate sector and that Aboriginal communities gain long-term sustainable benefits from economic development projects.iii Provide education for management and staff on the history of Aboriginal peoples, including the history and legacy of residential schools, the United Nations Declaration on the Rights of Indigenous Peoples, Treaties and Aboriginal rights, Indigenous law, and Aboriginal–Crown relations. This will require skills-based training in intercultural competency, conflict resolution, human rights, and anti-racism.



As indicated above in iii, ensure everyone has had some level of Indigenous awareness training
Recruiting the right Indigenous advisors
In order to find the right people for your committee, a good first step would be to get to know the local Indigenous business owners and entrepreneurs and ask them if they would consider joining your committee.
You definitely need to have local representation. In other words, don't invite an Indigenous person from another region and expect them to provide advice on connecting with or doing business with local Indigenous groups. Understand and respect the vast cultural diversity of Indigenous Peoples. In the healthcare research example above, you would invite people from the communities you want to interact with to be on your committee.
If you have a head office in one region and operations on a number of traditional territories across the country, you may need an advisory committee that is solely Indigenous and composed of individuals from each region.
I hope this article is helpful to you and that you feel compelled to invite Indigenous people to join your advisory committee.