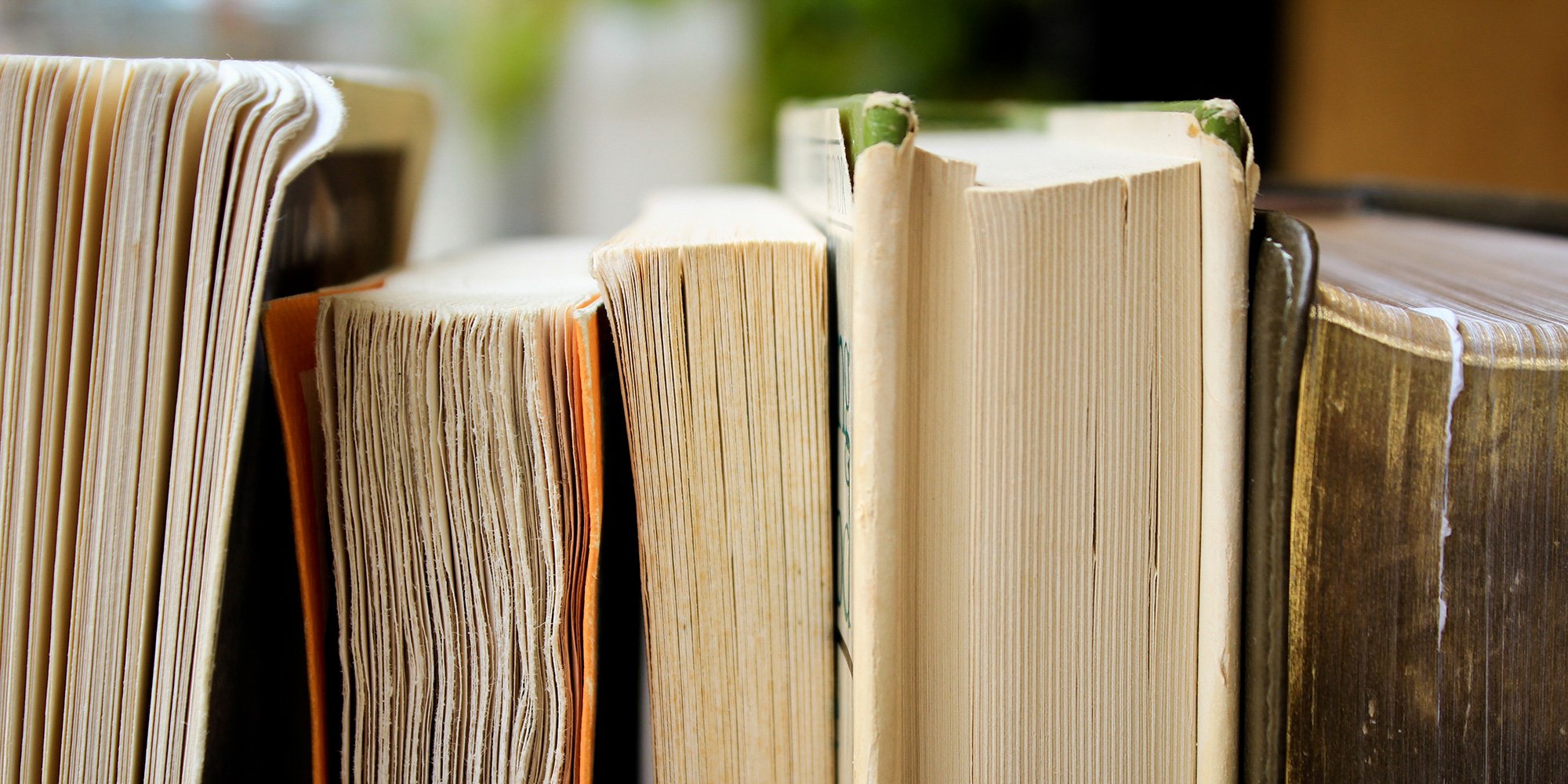 We've talked about the constitutional implications of Indigenous or Aboriginal so now want to tackle the definition of Indigenous Peoples in Canada and who uses this term and why.
First, as it stands, there is no generally accepted definition of Indigenous Peoples in a global context. Some countries refer to Indigenous Peoples as the people who were there first at contact. Others refer to Indigenous Peoples as the nomadic peoples within their borders.
In Canada, we seem to be using a definition of Indigenous Peoples that mirrors the constitutional terminology of Aboriginal Peoples as stated in Section 35 which includes the Indian, Inuit, and Metis Peoples.
So when it comes to these two terms what's the best terminology? As always, my favourite answer is "it depends." It really depends on the hat that people are wearing.
The federal government sent a strong signal that they prefer Indigenous Peoples in the victory speech and in the changing of the name of the department of Aboriginal Affairs and Northern Development Canada to Indigenous and Northern Affairs Canada (2015). The department and name have since been split into two departments: Crown-Indigenous Relations and Northern Affairs and the Department of Indigenous Services. So, if you are in the federal system, I think you would be okay to go with Indigenous Peoples.
What about provinces? If you would have asked me a few years ago which province in Canada would be the first to go with the terminology "Indigenous Peoples" I wouldn't have picked Alberta but we now see that province going with this term. In Ontario recently we saw the Government of Ontario change the name of its ministry to Indigenous Relations and Reconciliation, signalling a direction from that province. Manitoba First Nations leadership has stated on occasion that they would be interested in dealing with anybody who referred to them as Indigenous peoples.
As for us here at Indigenous Corporate Training, we have begun the process of switching over our materials from Aboriginal Peoples to Indigenous Peoples. Certainly, those companies who operate internationally should be going with the international term of Indigenous Peoples.
I think people will continue to ask for practical advice on this and I like to share with them a story about Wayne Gretzky and his philosophy when he was playing hockey. He stated something along the lines of, "I'm not worried about where the puck was. I'm not worried about where the puck is. What I am thinking about is where the puck will be in two plays from now and that's where I have to try to get to." That's my advice for people working on Indigenous relations and reconciliation. Start moving to where the puck will be in two plays.
BTW: In this youtube video, from a presentation at the Vancouver Board of Trade, I provide a short take on terminology.
This article was originally posted in February 2018.