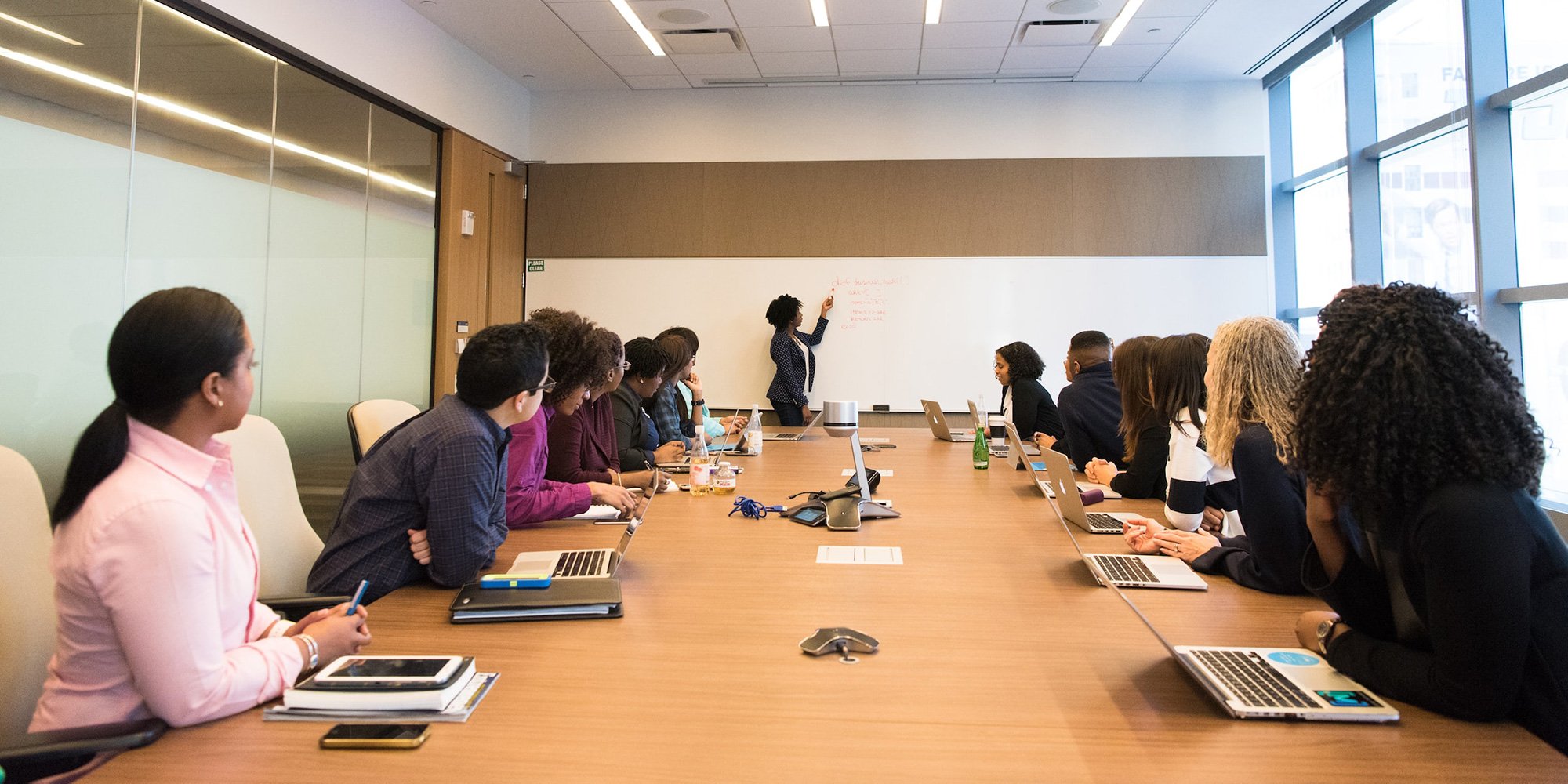 Land acknowledgements are increasingly present at the beginning of meetings in board rooms, lectures, classrooms, entertainment events etc. Land acknowledgements are also appearing on an impressive number of websites and in email signature blocks. I have been advocating for land acknowledgements for over 25 years as an Indigenous relations trainer so it is rewarding to know that corporations, organizations, and individuals are making the effort to research the history of the Peoples on whose land they are meeting or working in order to draft the acknowledgement. It's an important contribution to reconciliation and decolonization.
Indigenous relations tip: If you are unsure of how to pronounce the traditional name of the community on whose land you are on, press star 67 to hide your number and call the band office after hours and listen to the recorded message. This will give you information on what terminology to use and will help with phonetic pronunciation. Try writing it out phonetically as you listen and then practise saying it out loud until you nail it.
But, once the learning has been done to draft the acknowledgement, what then? How do you keep yourself, colleagues, and staff actively engaged in learning and contributing to reconciliation?
How about introducing Reconciliation Minutes or Decolonization Minutes to your weekly or monthly meetings? We learned about a group of university students in Victoria who have begun doing this and found it was so inspired we wanted to share.
Reconciliation Minutes
The Society of Geography Students (SOGS) at the University of Victoria (UVic) has for the past few years, opened their weekly meeting with a land acknowledgement. They were finding though that the acknowledgement was not as impactful due to its weekly repetition. SOGS co-chair Haneen Ghebari's summer co-op employment included monthly Safety Meetings. When she returned to UVic she lit upon the idea of reimagining the Safety Minutes as Decolonization Minutes. In doing so Ms. Ghebari has created an environment for continual learning and reflection.
"When I returned I found that the weekly repetition of the land acknowledgement was losing its meaning. I realized that if we used the Safety Minutes concept, we could carve out a space for discussions about colonization and decolonization for our members. It really got people talking. Some of the students are timid and not ready to join the conversations but they are present at the discussions so are learning." says Ms Ghebari. "It gives us an opportunity to learn and reflect."
So far they have discussed a broad range of topics:
Inuit food insecurity
Settler guilt, what that looks like and how to not centre yourself in the discussion
What is being done on the campus to deconstruct colonialism
Moosehide campaign
Beaded poppies and Indigenous veterans' experiences upon returning to Canada
Returning traditional names to landmarks
Renaming streets
Other Discussion Topics for Reconciliation or Decolonization Minutes
Current events related to Indigenous achievements/ issues/challenges

The Indian Act

What are the effects of colonization?

What is "colourblindness"?

The history of the Peoples on whose land you are meeting or working

Aspects of the culture of the Peoples on whose land you are meeting or working

Identifying opportunities within your organization to include signage in the local traditional language

Indigenous relations best practices

Reclaiming Power and Place: The Final Report of the National Inquiry into Missing and Murdered Indigenous Women and Girls

The Royal Commission on Aboriginal Peoples

The Truth and Reconciliation Commission of Canada has 94 Calls to Action for reconciliation that include a broad range of sectors. Developing a "big picture" understanding of what the TRC considers essential for reconciliation contributes to Canada moving along the reconciliation path.

The United Nations Declaration on the Rights of Indigenous Peoples (the Declaration or UNDec) Canadians are going to be hearing a lot more about the Declaration in the coming months and years. The preamble alone is worthy of discussion as it sets the stage for understanding the significance of the ensuing 46 articles.
If you introduce Reconciliation Minutes into your organization, please tweet us at @wewap about the topics you've discussed and please use the hashtag #trctips. We will update the article with new topics. Collectively, we could get some good discussion topics flowing.
Interesting reconciliation action in Australia: