In case you wondered what I (Bob Joseph) do for a living, here is a 45 minute video of my "Intercultural Presentation" delivered at the Vancouver Board of Trade - Aboriginal Opportunities Forum 2014. The forum is now called the Indigenous Opportunities Forum.
The theme of the forum, in 2014, was Building Sustainable Aboriginal Relations and the video contains a number of insights designed to help people work effectively with Aboriginal Peoples. It is a small taste of what you will experience in our online training or open to the public Training Weeks.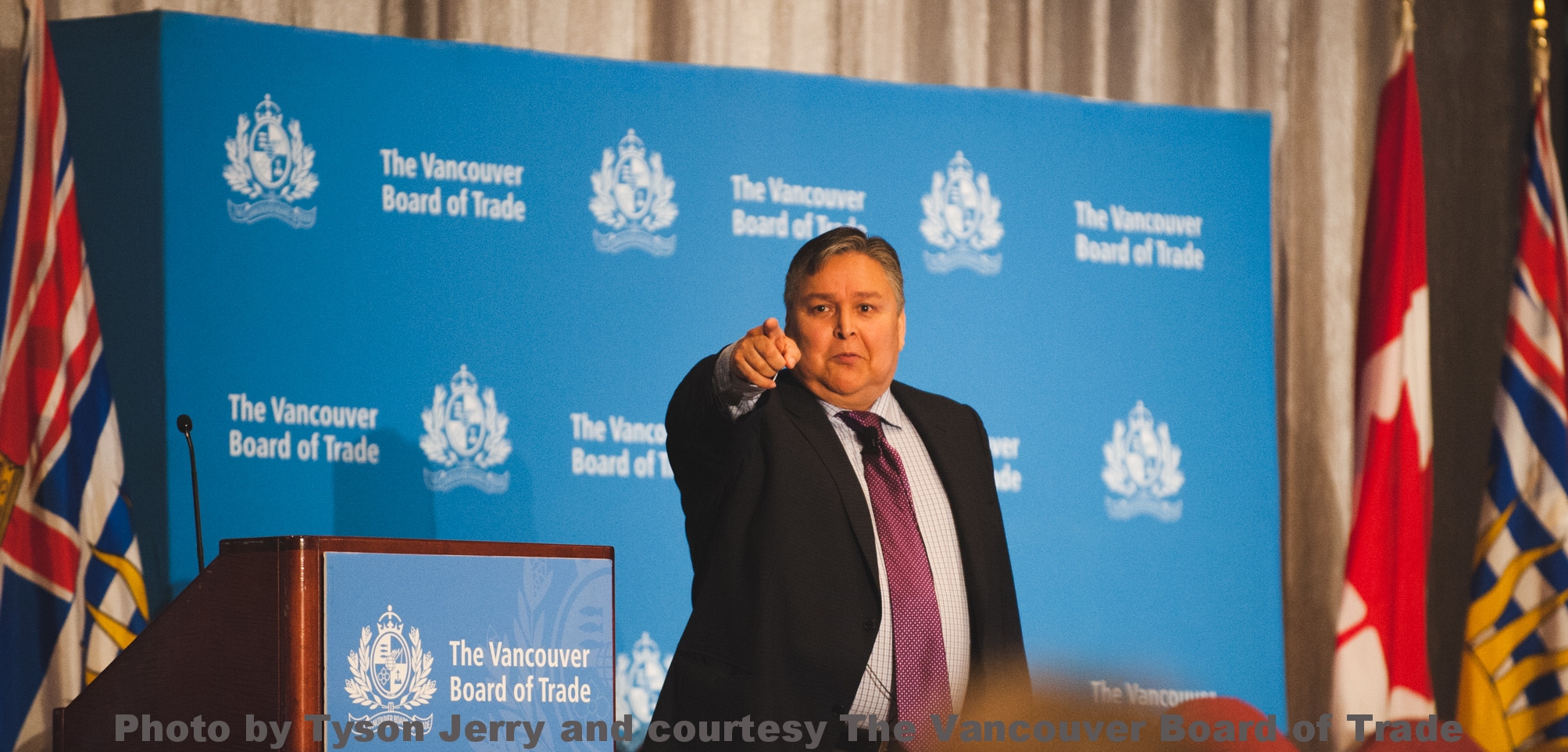 Enjoy this free ebook with more tips when working with communities.