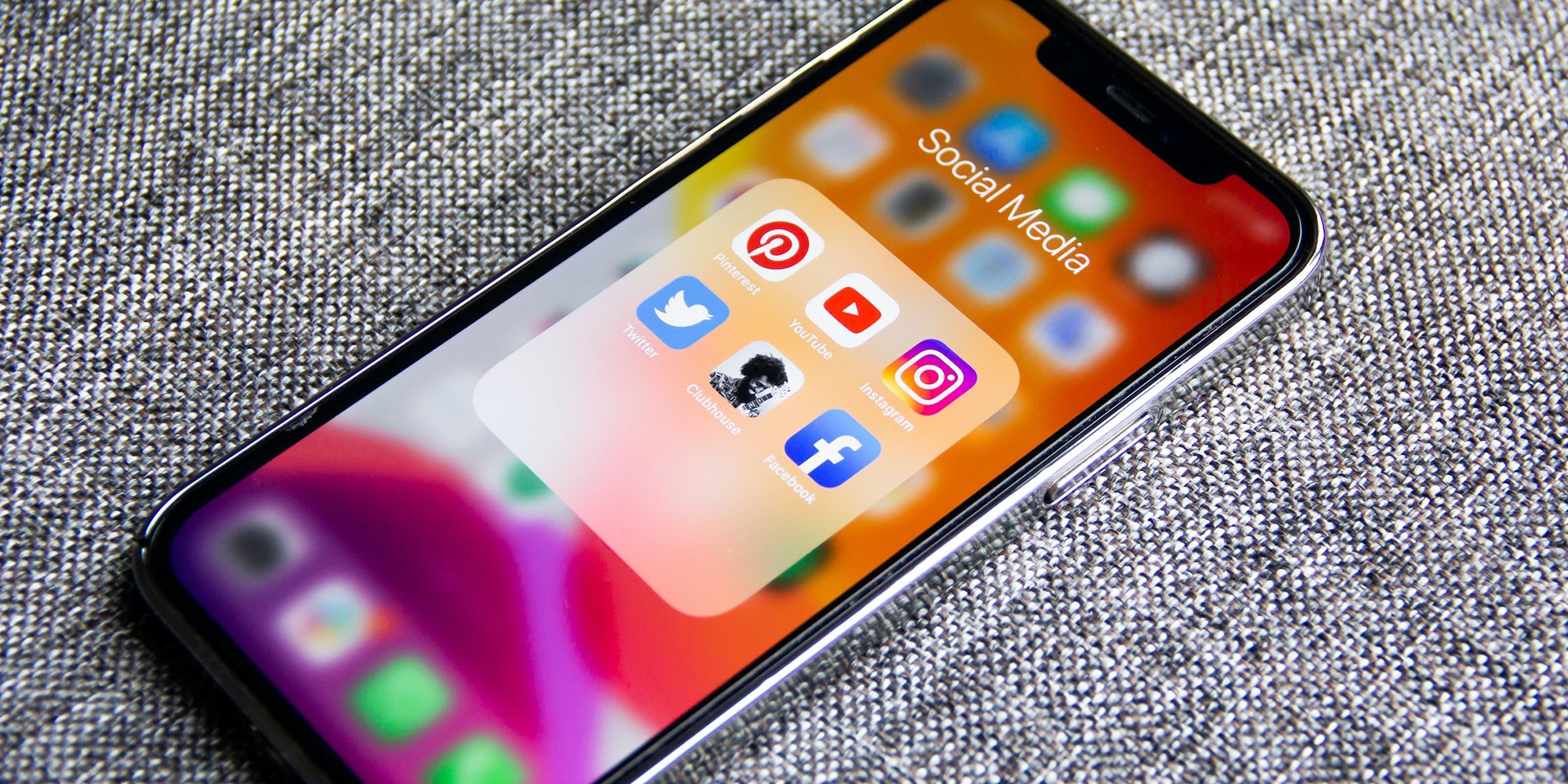 Early, respectful, transparent and consistent communication with Indigenous communities is the foundation of any good engagement strategy. In order for your project to be fully analyzed and considered by an Indigenous community you need to engage with the entire community and that means those who live there as well as those who live elsewhere. Absence from their home community for school or work or other reasons does not mean that absent members are not connected with their home community or don't have opinions and concerns about development.
"According to 2006 Census, more than half (623,470) of the 1,172,790 people identifying themselves as members of at least one of Canada's Aboriginal groups, that is, North American Indian, Métis or Inuit, resided in urban areas. Of this urban Aboriginal population, almost 34% (213,945) lived in five cities: Winnipeg, Edmonton, Vancouver, Calgary and Toronto." [1]
Social media, especially Facebook and Twitter, are increasingly used by all generations of Indigenous Peoples. If the community has the bandwidth, then it is highly probable that community members will be actively engaged in social media.
"The use of Facebook is pervasive among First Nations communities, and is being used in multiple ways, across all generations. Even with communities spread far and wide, there remains an incredible flow of ideas and all kinds of capital between the reserve and the city, forming 'communities in motion.'" [2]
If you want to know what's trending in a community you are working with then Facebook may be your portal. The Facebook page on the community's website is used for announcing Chief and Council meetings, sometimes meeting highlights or minutes are also posted, and community member news, notices, and updates on current initiatives - it's the hub for community news. It's also a good source of information about upcoming community events your organization could support and attend.
Social Media:
Facebook - community news
Twitter - community members share personal news and opinions
Instagram - photos and short videos
LinkedIn - for professional connections and researching career paths of people you may be working with
YouTube - Indigenous youth are increasingly making videos to express their Indigenous pride, frustrations they may have about their lives, and concerns about the environment
Conversely, your company/organization's website and social media channels are invaluable portals to your news, events, training initiatives, and career opportunities. The more transparent you are by making information readily accessible, the more informed the community will be regarding your project when it comes time to engage in negotiations and decision-making. Here are some suggestions on getting engaged (in the social media sense)
Take or make the time to be engaged on social media. It's not a big time commitment but it's worth the effort - 10 minutes a day should suffice
Create and join relevant forums
Follow key people - chief and council members
Sign up for some relevant google alerts and share the news items
Bookmark sites such as CBC Aboriginal, NationTalk, First Peoples Law, and our own Working Effectively with Indigenous Peoples© blog; check the feeds daily and share
Be consistent - post or tweet something every day
Share company photos, employee news
Comment on tweets/postings - don't be afraid to let your compassion show
Respond to retweets and comments in a conversational way rather than single-word responses; use first names
Community engagement strategies should include social media along with the other, more traditional forms of engagement such as presentations to chief and council, meetings with the community and outreach via the community newsletter. But, one of the main advantages of engaging with indigenous communities via social media is the expansive and inclusive reach - no other communication platform comes close to social media.
[1] Urban Aboriginal population in Canada, Indigenous and Northern Affairs Canada Fact Sheet
[2] 'Number One Tool' for First Nations? Facebook, TheTyee.ca, 30 May 2011