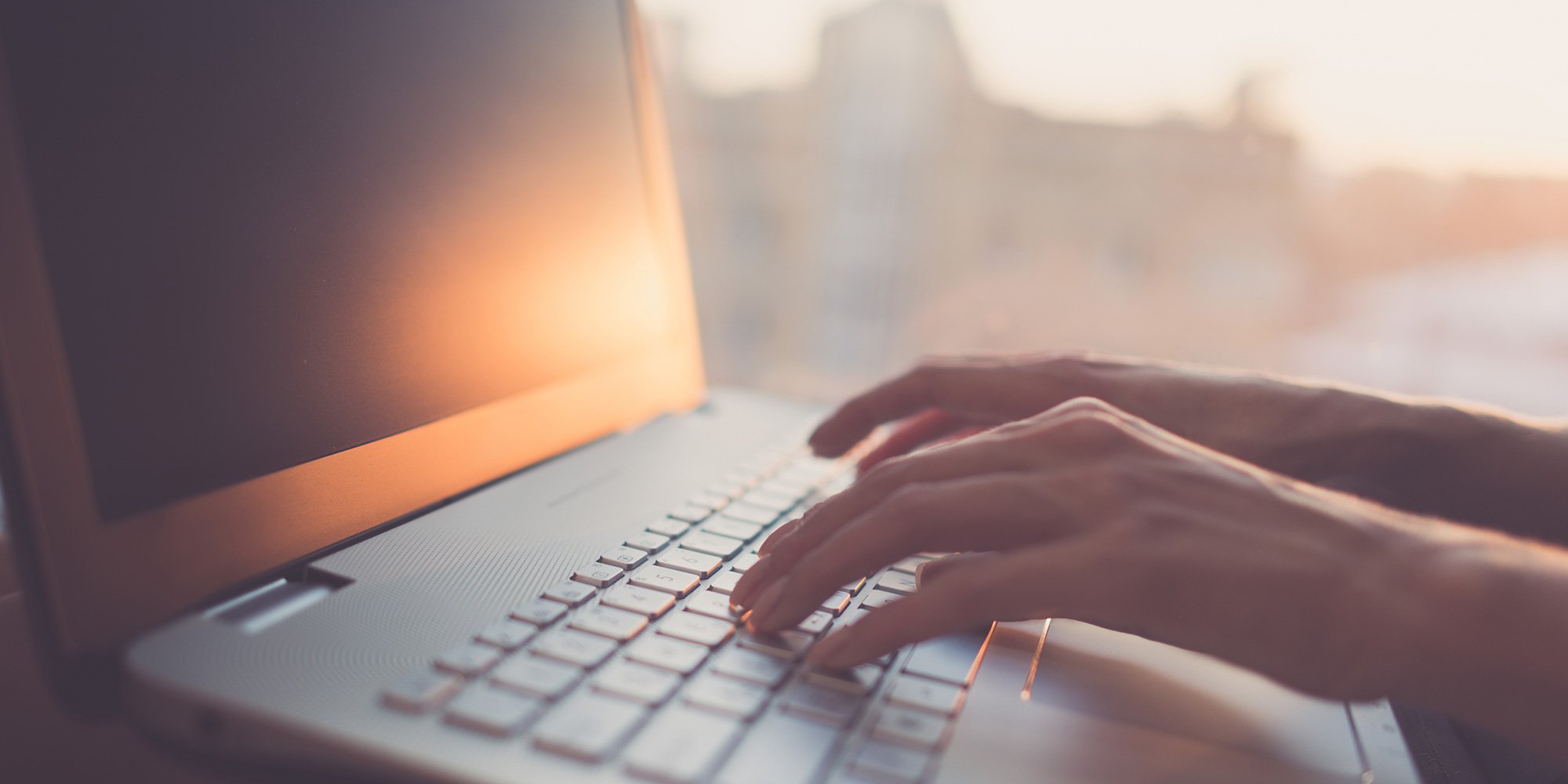 On October 1, 2017, as I listened to Jagmeet Singh make his acceptance speech as the newly crowned leader of the National Democratic Party I was struck by how far Canada has come. He was the first visible minority to lead a national party, and pretty much the first words of his acceptance were to acknowledge "that we are on the traditional land of the Haudenosaunee, Wendat, Anishinaabe and the territories of the Mississaugas of the New Credit." Wow.
Yes, there are a great many issues that need addressing but every so often it's good to stop and take stock of how far Indigenous relations have come on the part of governments, organizations and individuals. Every day I meet multiple people who want to learn, improve, and contribute. In fact, at the time of publishing this article, there are over 140,000 visitors to the blog every month.
Here's a land acknowledgement video for virtual events:

As an Indigenous person, it's part of my culture when visiting the land of another person to acknowledge it as such. It's tradition. In 1994 I began encouraging participants in my training to open their meetings by acknowledging the traditional or treaty lands on which they stood. It was a relatively new concept back then for non-Indigenous people and organizations. Not so much anymore though. The movement has gained significant ground of late, has spread from sporting events to film festivals, and, despite the claims of some that acknowledgement is not enough, it is one of many critical components of reconciliation. It's all part of the awareness and change continuum. Indigenous acknowledgement shows your recognition of and respect for Indigenous Peoples and their lands, in the context of the past and the present. Don't get me wrong, I am not assuming responsibility for the growth of this movement but I do like to think the work we do at Indigenous Corporate Training Inc. is contributing to it.
It is sometimes not easy to determine on whose territory or traditional land you are standing and we receive frequent requests to provide the information. While we wholeheartedly endorse and encourage the formal recognition of traditional and/or treaty lands, we also believe that doing the research necessary to find the answer is part of the awareness continuum. Learning about the Indigenous Peoples in your area of interest will enhance your understanding. If we were to provide the answer then the action of acknowledgement would be degraded to mere lip service or something which is done for appearance's sake.
But, we want to support your research so have done some ourselves in order to provide some resources to help you with your Indigenous protocol research.
We suggest you find the nearest Friendship Centre and ask them. Here's the link to the National Association of Friendship Centres which links 118 Friendship Centres plus seven provincial and territorial associations.
The Canadian University Teachers Association has developed a comprehensive and useful 28-page Guide to Acknowledging First Peoples & Traditional Territory.
The Indigenous Peoples Atlas of Canada
"The Royal Canadian Geographical Society, in partnership with Canada's national Indigenous organizations, has created a groundbreaking four-volume atlas that shares the experiences, perspectives, and histories of First Nations, Inuit and Métis peoples. It's an ambitious and unprecedented project inspired by the Truth and Reconciliation Commission's Calls to Action. Exploring themes of language, demographics, economy, environment and culture, with in-depth coverage of treaties and residential schools, these are stories of Canada's Indigenous Peoples, told in detailed maps and rich narratives." [1]
Native-Land.ca is a good resource; it's a big map so takes a bit of time to open and carries this disclaimer:
"This map does not represent or intend to represent official or legal boundaries of any Indigenous nations. To learn about definitive boundaries, contact the nations in question.

Also, this map is not perfect -- it is a work in progress with tons of contributions from the community. Please send us fixes if you find errors."
Google Maps
On June 21, 2017 (National Indigenous Peoples Day) Google announced a project that would add 3,000 Canadian Indigenous reserves and settlement lands to Google Maps and Google Earth platforms.
First Nation Profiles
On this interactive site, you can learn general information on First Nations such as the official name of the Nation, the province they are located in, the population, the election system, the name of the chief, the mailing address as well as links to the Nation's website if they have one.
So, keep up the good work Canada.
Here's an article about land acknowledgements south of the border:
[1] The Indigenous Peoples Atlas of Canada, Amazon.ca