3 min read
Smudging to Indigenous Protocol - Our Top 10 Articles in 2017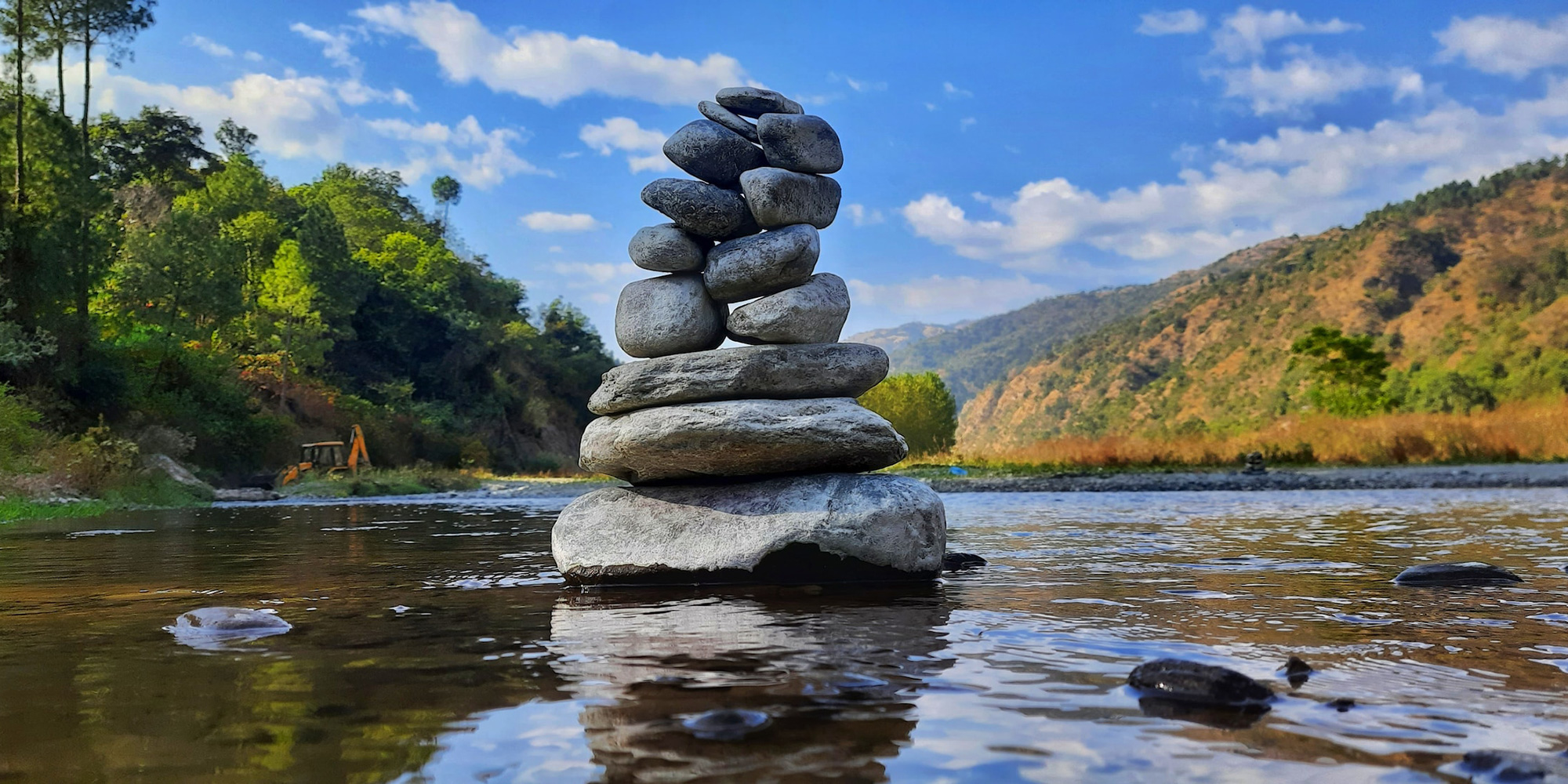 In 2017, we had just over 816,000 visitors to our blog Working Effectively with Indigenous Peoples® looking for information on a wide variety of topics related to Indigenous Peoples. Here are the top 10 most-read articles from the past year, arranged with the most read first.
1) A Definition of Smudging
Sacred smoke created from burning medicinal or sacred plants is an aspect of many cultures and religions the world over. In North America, it is a practice common to Indigenous Peoples and is called smudging. Many, but not all, Indigenous cultures in Canada smudge but may have different beliefs associated with the smoke, and different ceremonies and protocols. In this article, we are giving a general definition of smudging.
2) 4 Terms to Avoid in Communications with Indigenous Peoples
Language has the power to respect and honour, or, hurt and offend and that is particularly true when working across cultures. Within that frame of reference, we respectfully recommend that when working with Indigenous Peoples you have an understanding of how the historical context of certain phrases can affect your communication and relationships with Indigenous Peoples.
3) The Impact of Smallpox on First Nations on the West Coast
Throughout the Americas, Indigenous contact with Europeans was soon followed by drastic declines in Indigenous populations. With no natural immunity to diseases introduced by the Europeans, Indigenous Peoples were decimated by waves of epidemics of smallpox, tuberculosis, scarlet fever, influenza and measles. [2] The smallpox virus, which came not so much as waves but as tsunamis, decimated the coastal First Nation population not once, but at least twice.
4) Indigenous Peoples Reconciliation and Canada 150
June is National Aboriginal History Month, and this year, the day after National Aboriginal History Month ends celebrations for Canada150 begin. Massive celebrations are planned across the country, as was the case for the centenary. This article will point out some issues that some Indigenous People might have with Canada150. We also would like to acknowledge that many Indigenous Peoples, such as Indigenous actor Adam Beach, who is an ambassador for the celebrations, are supportive of Canada150.
5) Some Indigenous Protocol Examples
We are at an interesting juncture in Canada in terms of Indigenous relations. On the one hand, there is an awakening and awareness on the part of mainstream Canadians, the media, and governments that is contributing to a landscape of reconciliation. This awareness and awakening is causing many to accept and reconcile, rather than hide from, uncomfortable truths about the history of Canada and how Indigenous Peoples have been treated.
6) Some Resources to Help you with Indigenous Protocol
On October 1, 2017, as I listened to Jagmeet Singh make his acceptance speech as the newly crowned leader of the National Democratic Party I was struck by how far Canada has come. He was the first visible minority to lead a national party, and pretty much the first words of his acceptance were to acknowledge "that we are on the traditional land of the Haudenosaunee, Wendat, Anishinaabe and the territories of the Mississaugas of the New Credit." Wow.
7) 11 Challenges for Indigenous Businesses
All entrepreneurs face some challenges but not all entrepreneurs face the same challenges. Indigenous entrepreneurs face some challenges that those in the mainstream business sector do not, and the challenges faced by Indigenous entrepreneurs differ again, depending on factors that are unique to Indigenous entrepreneurs. For example, an entrepreneur setting up a business on-reserve may be impacted by the degree of remoteness and size of the community whereas an Indigenous entrepreneur in an urban setting may be impacted by the absence of home community support.
8) Reflections in 2017 on the 1967 Centennial Speech of Chief Dan George
As Canadians from coast to coast to coast prepare to mark Canada's 150th birthday on July 1, 2017, I wanted to revisit and reflect on the late Chief Dan George's speech "Lament for Confederation" made on the occasion of Canada's 100th birthday. I thought it would make a good measuring stick to see how things have changed for Indigenous Peoples in Canada.
9) 7 Tips on Building Relations with Indigenous Peoples
The quality of your relationship with an Indigenous community will be measured by the effort invested and the integrity of your team. You have to realize why it is critical that a respectful relationship is fundamental to the success of any pending business partnership. If you hold onto the concept that it's a business-to-community relationship you are developing as opposed to a business-to-business relationship, then you will be off to a good start.
10) A Brief Look at Indian Hospitals
The history of Indian hospitals (1920s - 1980s) in Canada is not as well known as that of residential schools but is as horrific in both its actions and the implication of those actions. This aspect of Canadian history shows that care for the health of Indians was never a priority and never on par with the care available for Europeans. Health care for Indians, such as it was, was motivated by a number of factors that range from keeping as many patients 'interned' as possible to maintain government funding, to ensure a steady number of subjects for medical and nutritional experiments, and to ensure that the European population was protected from exposure to 'Indian tuberculosis.'
Our most ever-read article is 21 Things You May Not Have Known About the Indian Act, which so far has drawn over 200,000 views since it was published in 2015. The ongoing interest in that article led us to write a book that expands on each of the 21 prohibitions, laws, and restrictions listed in the article. The book is a national bestseller.
Featured photo: Unsplash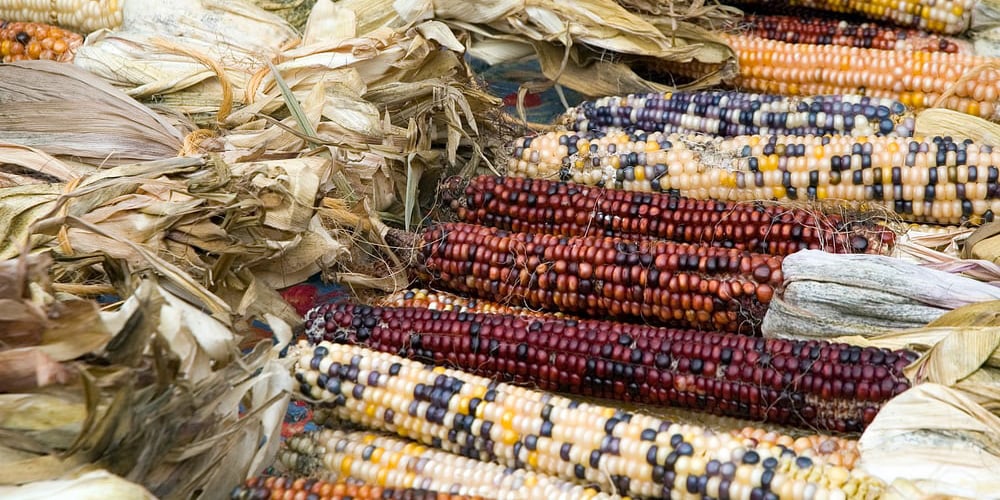 3 min read
...Reconciliation is about establishing and maintaining a mutually respectful relationship between Aboriginal and non-Aboriginal peoples in this...
Read More