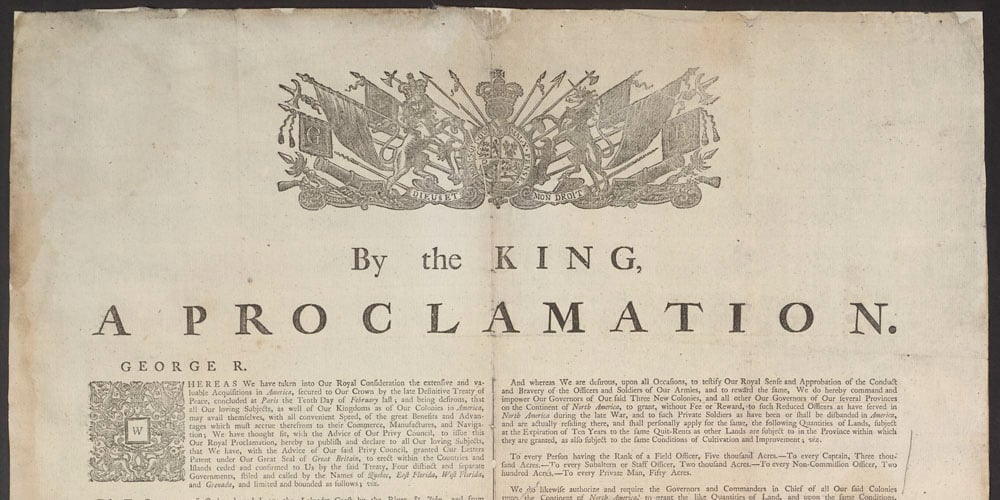 The Royal Proclamation, signed by King George III on October 7, 1763, is regarded as early and powerful evidence of the recognition of Aboriginal rights in Canadian law.
In this short video, Bob Joseph explains the significance of one particular section of the Royal Proclamation which formed the foundation of modern, nation-to-nation negotiations. The passage contains three critical points:
Recognized Aboriginal Peoples as Nations or Tribes
Recognized Aboriginal Peoples as owning the lands being used and occupied
Set out fishing and hunting rights
In 2015, Prime Minister-designate Justin Trudeau evokes the Royal Proclamation in his acceptance speech - here's some insight on the significance.
Indigenous rights are extensively covered in our Indigenous relations training.