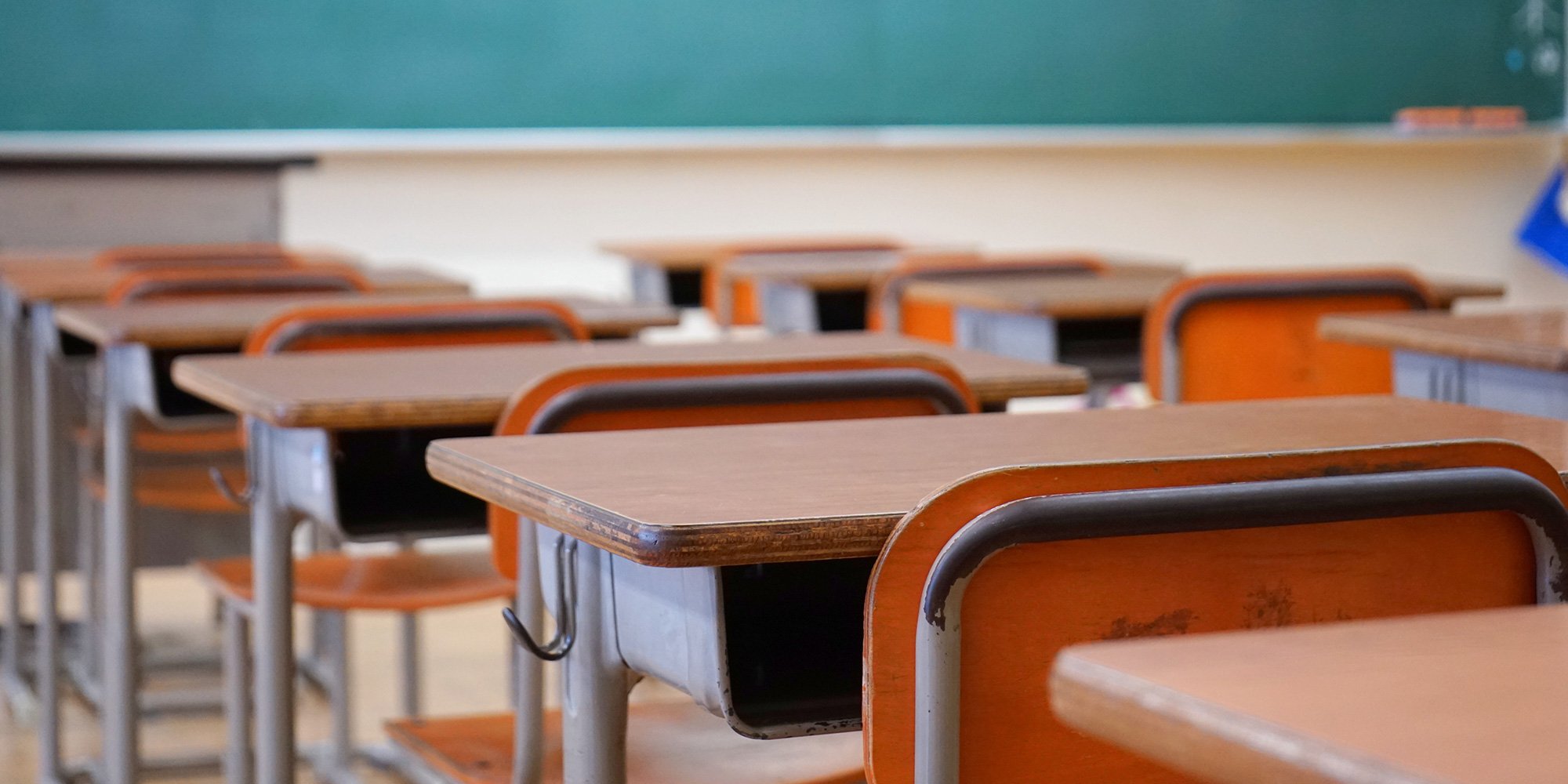 Fern Perkins coordinates the Métis Education Enhancement Program for the Métis Nation of Greater Victoria and has taught Indigenous Education at UVic. She and her Métis husband, Mark, teach Métis history and culture to grade 4 – 12 students as Aboriginal resource people in School Districts 61 (Victoria, BC) and 62 (Sooke, BC). As such, they have an up close and personal perspective on the delivery of Aboriginal curriculum in the Victoria and Sooke school districts.
How have things changed for Aboriginal students in terms of self-identifying since you were a student?
When I was ten I attended Frank Hobbs Elementary School in Cadboro Bay near Victoria. I knew I had First Nations heritage, but didn't know I was Métis – I actually didn't discover my lineage until I was in my 60s. My mother told me to say I was Spanish if anyone ever asked. She said otherwise I would be taken away and put in school on Kuper Island and that if she hid me, she would be sent to jail. My ten-year-old brain couldn't understand a world that evil. Today, when Mark and I are sharing our Métis history students proudly identify themselves as Aboriginal.
Who guides the development of the material being taught to students?
BC Curriculum is written by teachers with special training, interest and experience in the subject area. Each district has an Aboriginal Education principal with staff who coordinate resources at the district level. Aboriginal teachers and/or EAs in classes are consultants for other teachers. Many schools have all nations or Aboriginal resource rooms.
The Indigenous Education course at UVic is now mandatory for teachers, so they have a knowledge base for developing curriculum in the classroom. They learn about respect, protocols, gifting Elders, residential schools, the Sixties Scoop, white privilege, acknowledging the land, land-based education, and how to become an ally.
Could you please explain what an ally is?
An ally is a non-Aboriginal person who is working to fulfill their responsibilities in terms of reconciliation. So, how does an ally do this? I recommend they keep it simple – such as:
Acknowledge whose land you are on and learn about them; learn the correct terminology; learn the identity of non-Indigenous origins; learn Aboriginal Peoples history and origins; explore their history archeologically - take field trips to the land and burial sites;
Correct ignorant conversations usually amongst family and friends;
Do what you can to support local events such as National and International Aboriginal Day, attend a pow wow in August, and volunteer at an Elders' Gathering.
Can you suggest some resources for teachers of Aboriginal students?
Victoria School District has a fabulous resource online as well as a physical resource room at the School Board building, and the curriculum library at UVic has Indigenous Education resources. Teachers can find speakers, Elders, and material to guide teachers if they want to teach a topic from an Aboriginal perspective.
Generally, other communities also have resources at the local university/college curriculum library, school district resource centre, public library, and online archives, and can access the online resources in the capital region e.g. SD 61. The local First Nations, Métis community and Native Friendship Centres are excellent resources. They have websites with contact information.
Follow Indigenous social media sites such as Indian Country and thought leaders like Wab Kinew, Joseph Boyden; read books – I recommend The Comeback by John Ralston Saul, The Inconvenient Indian by Thomas King, The Orenda by Joseph Boyden, Everything you wanted to know about Indians, But were Afraid to Ask by Anton Treuer.
What three tips do you have for teachers that will help them emotionally support students who have difficulty learning the history of the residential school?
1. Prepare them that we are all learning as a nation and finding it difficult.
2. They will go through stages of denial, anger, grief, destabilization of nationality, and feelings of shame and guilt, which we try to help by telling them "you are not responsible, you did not know, it was not your fault."
3. Provide the opportunity for debriefing, sharing, conversation, and acknowledgement of emotions in a sharing circle.
Fern Perkins can be reached at fperkins@uvic.ca
Another resource for teachers that came to our attention after our conversation with Fern is the BCTF Project of the Heart eBook - Illuminating the hidden history of Indian Residential schools in BC
This article was originally posted on August 20, 2015.