By Bob Joseph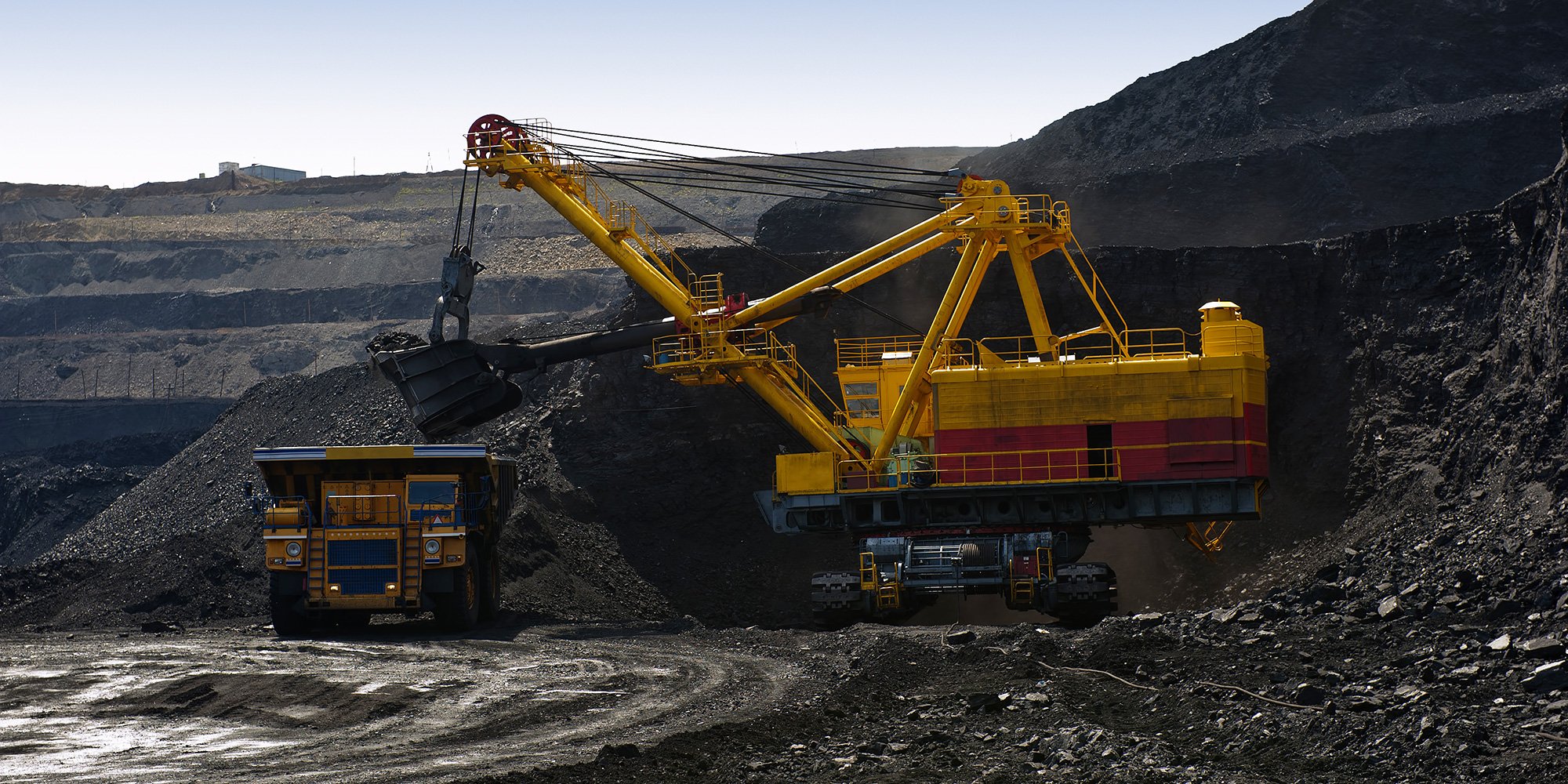 Resource revenue sharing (RRS) and Aboriginal Peoples has been in the news a lot of late as it is one of the long-standing issues stirred up by the Idle No More movement. It is by no means a new issue, but just one of many mired in the murky waters of Aboriginal rights, title, treaties, equal education, self-government, the Indian Act - the list is long.
In the January 11, 2013 meeting between the Assembly of First Nations and representatives of the federal government, National Chief Shawn Atleo presented a list of eight requests for fundamental changes, remedies and actions. Sharing resource wealth was #3 on the list:
"Resource Equity, Benefits and Revenue Sharing – building on treaty implementation and enforcement and comprehensive claims resolution there must be a framework that addresses shared governance of resource development and the fair sharing of all forms of revenues and benefits generated from resource development."
It is estimated that there is potentially $650 billion worth of resource projects that could be developed in Canada in the next ten years – the majority of which will take place on traditional and treaty territories. While the duty to consult has been mandated by law, the duty to share the revenue from the resources has not.
Who owes the duty to work out frameworks of resource revenue sharing? Apparently, not the federal government: "The federal government", as stated by Minister John Duncan during the January 11 meeting "does not receive resource revenues, and so that's a question that really will involve the provinces." Which puts it squarely at the whim of provincial governments.
Some provinces have taken a proactive and positive approach to RRS. British Columbia, for example, incorporated Economic and Community Development Agreement (ECDA) goals into the government's commitment to a New Relationship, drafted in 2005. Economic Development Agreements ensure that First Nations in the province share the direct mineral tax revenue on new mines and major mine expansions. The tax, payable under the Mineral Tax Act, provides for a payment of 2% of net current proceeds until certain expenses have been recovered, then the First Nation receives a payment of 13% of the net revenue of the operator for the balance of the life of the mine. As all mines are not created equal, the amount of the tax payable is dependent upon the profitability and lifespan of the mine.
In January 2013, the BC government and the Ktunaxa Nation announced an ECDA agreement to share mine revenue from new coal mine projects in the Elk Valley. Mining activities in the Elk Valley generate approximately 90% of the coal mined in BC each year.
Ktunaxa Nation Chair, Kathryn Teneese, at the announcement, made during Mineral Exploration Roundup, said:
"The Ktunaxa Nation is pleased that we have reached this agreement with the Province of B.C. It is one step toward the resource revenue-sharing arrangements that must be reached with all B.C. First Nations. This agreement will further our goal of achieving the Ktunaxa Nation's vision statement, and provide current and future generations a benefit from the resources extracted within our territory. Through the provisions in the agreement, Ktunaxa will continue their stewardship obligations to manage the land within our territory, which includes consultation of future projects."
The Ktunaxa ECDA is the fourth in BC. The others:
"Nak'azdli First Nation Economic and Community Development Agreement – signed June 12, 2012
The agreement between the Province and Nak'azdli First Nation supports economic opportunity and provides greater certainty for the Mt Milligan Mine project over the life of its operation.

McLeod Lake Indian Band Economic and Community Development Agreement – signed August 25, 2010
A revenue-sharing agreement between the Province of British Columbia and the McLeod Lake Indian Band to share mineral tax royalties from the Mt. Milligan Mine.

Stk'emlupsemc of the Secwepemc Nation Economic and Community Development Agreement – signed August 24, 2010
A mining revenue-sharing agreement between the Province of British Columbia and the Stk'emlupsemc of the Secwepemc Nation to share mineral tax royalties from the New Afton Mine." Ministry of Aboriginal Relations and Reconciliation