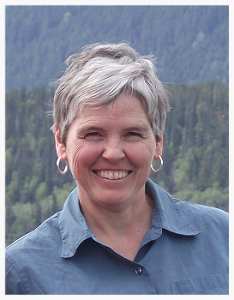 Ramona Materi, MPA, MEd is the President of Ingenia Consulting. Ingenia consults on labour market and economic development issues. The firm has worked with First Nations, the natural gas, solid wood, mining and environmental sectors and developed workforce training strategies for Northwest and Northeast BC.
Ramona blends 20 years of experience in consulting and facilitation with an instinctive ability to spot business opportunities and trends. She is the author of British Columbia's New North: How to Build Your Business, Respect Communities—and Prosper; a guidebook to doing business in Northern BC. She tweets regularly on Northern BC issues @RamonaMateri
Why not join 3000+ subscribers and receive our weekly newsletter? Just click the link below.