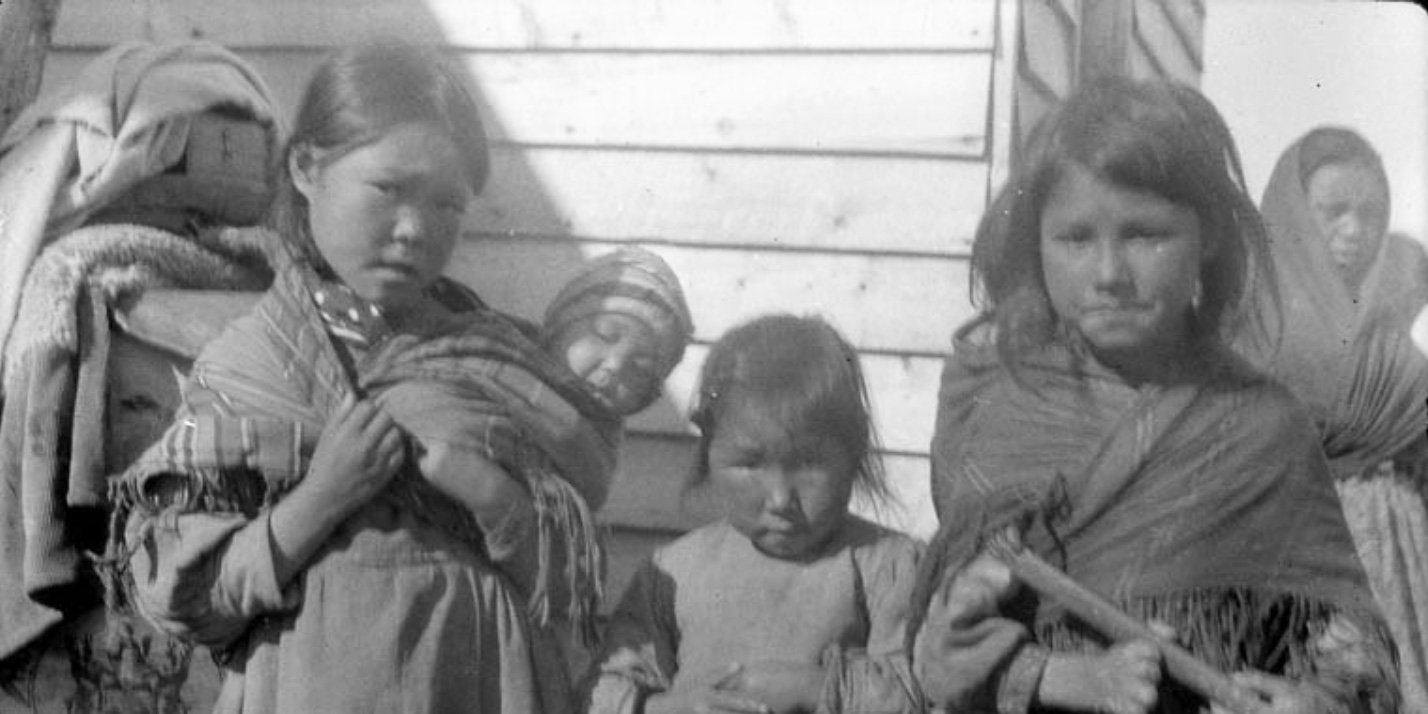 The Inuit people of the world are a group of culturally similar Indigenous Peoples who live in the Arctic regions of Canada, Denmark, Russia and the United States.
In Canada, the Inuit primarily live in Nunavut, the northern third of Quebec, the coastal region of Labrador, and in pockets in the Northwest Territories (primarily on the coast of the Arctic Ocean), and formerly in the Yukon. These areas are collectively referred to as Inuit Nunangat. The Inuit People were recognized in the Constitution Act of 1982 as a distinctive group of Canadian Aboriginals who are neither First Nations nor Métis.
The constituency of the Inuit Circumpolar Council, a United Nations recognized organization, includes Canada's Inuit and Inuvialuit (Inuit People who live in the western Canadian Arcitic region), Greenland's Kalaallit Inuit, Alaska's Inupiat and Yup'ik People and the Siberian Yupik People.
As an aside to your interest in knowing more about the Inuit, be aware that the Yupik People of Alaska and Siberia do not consider themselves to be Inuit and prefer to be known as the Yup'ik, Yupiit or Eskimo, whereas in Canada and Greenland, the term "Eskimo" is considered derogatory.