In case you wondered what I (Bob Joseph) do for a living, here is a 45 minute video of my "Intercultural Presentation" delivered at the Vancouver Board of Trade - Aboriginal Opportunities Forum 2014. The theme of the forum was Building Sustainable Aboriginal Relations and the video contains a number of insights designed to help people work effectively with Aboriginal Peoples. It is a small taste of what you will experience in one of our onsite training or open to the public Training Weeks.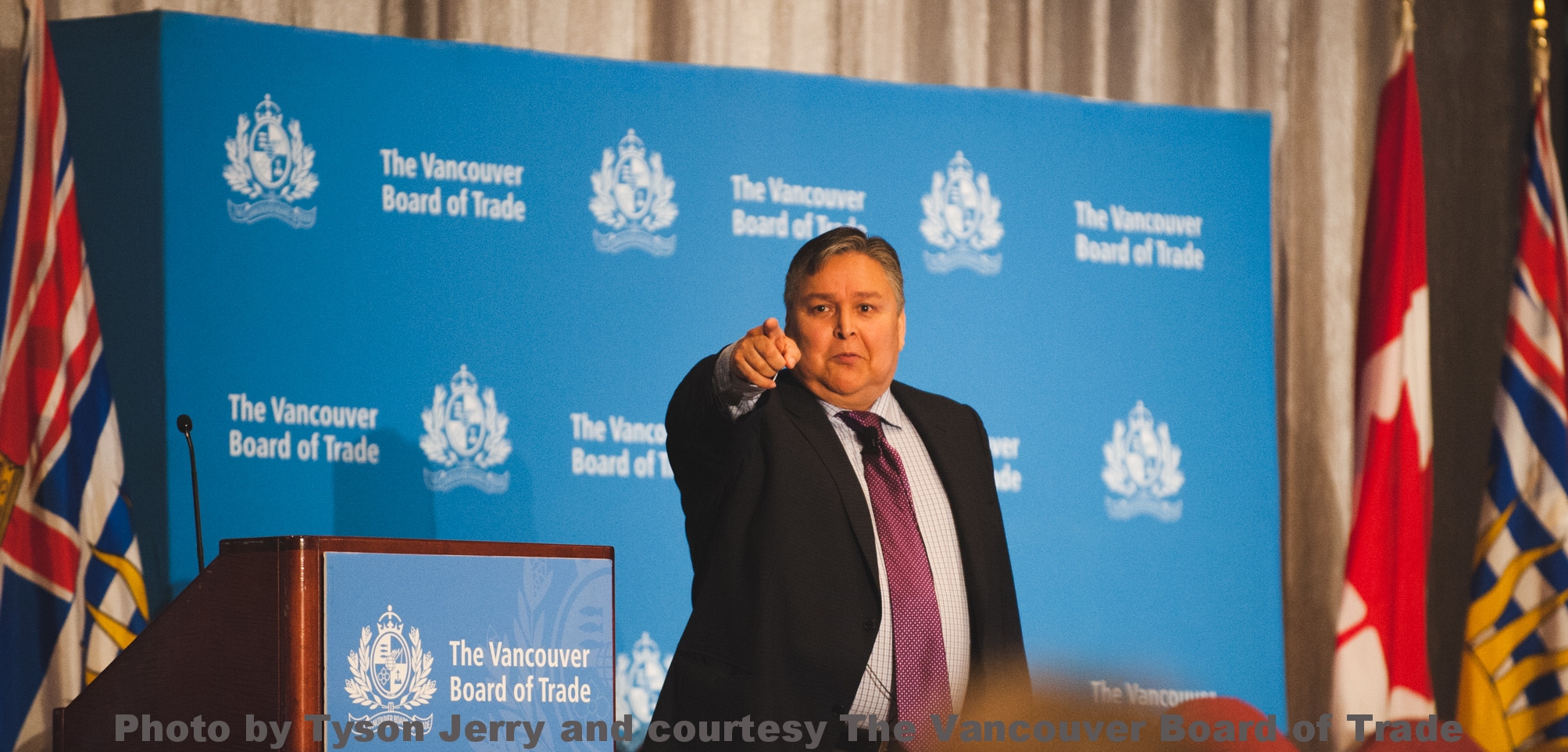 Click the start button below to begin to watch this video.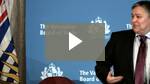 Enjoy this free ebook with more tips when working with communities.