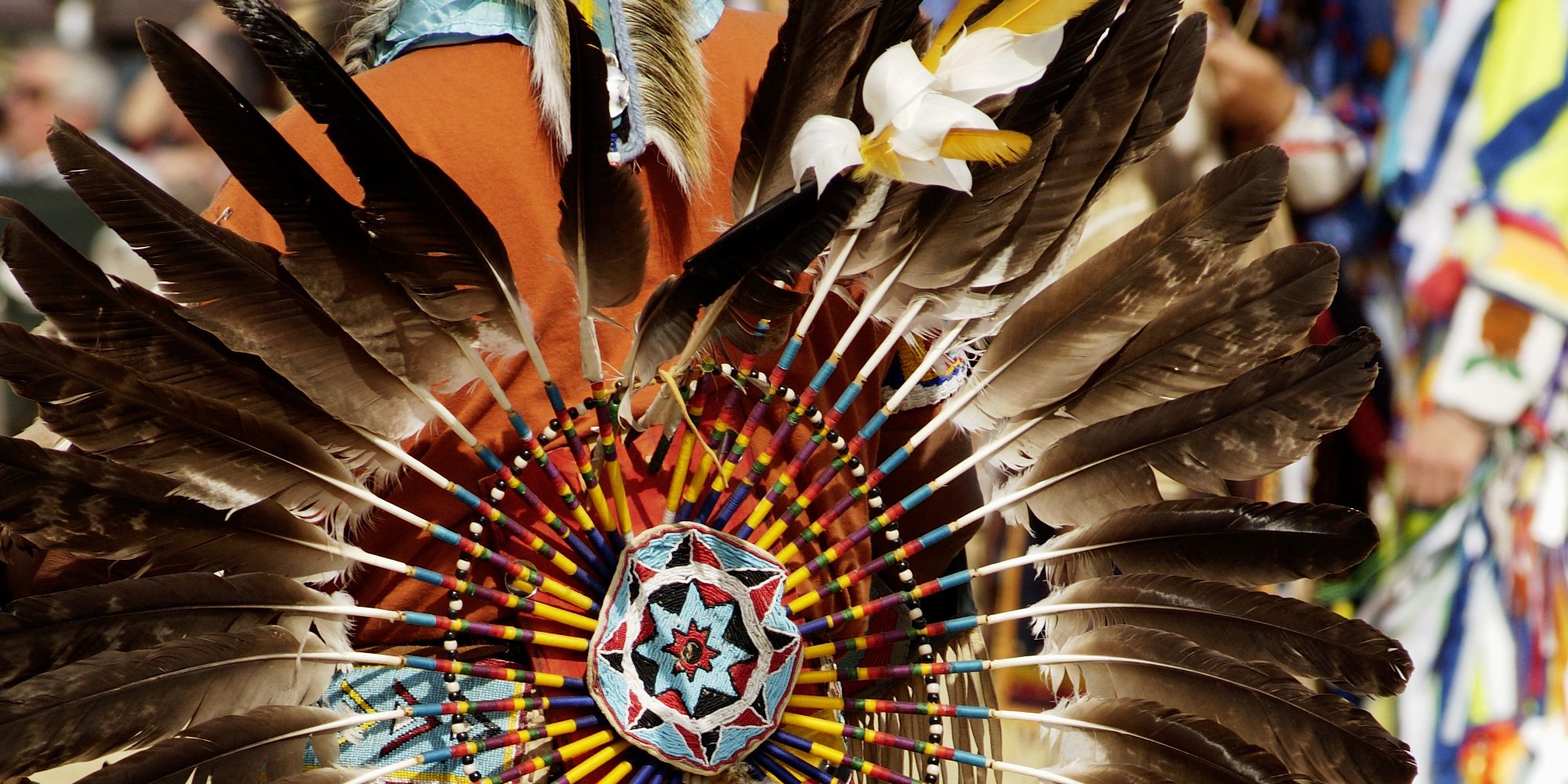 This is the second in our three-part series on powwows. In the first part, A Primer on Indigenous Powwows, we covered a bit of the history. This article is about powwow protocol and the third part is about Indigenous Powwow Dances.
Powwows are open to the public and are a wonderful opportunity for non-Indigenous people to experience the richness of a traditional Indigenous gathering. If you have never attended one, there are some protocols that must be respected, but keep in mind protocols vary from region to region, so it's a good idea to find one of the organizers and ask if you are unsure about something.
Historically, powwows were occasions for nations, families and friends to gather, dance, share news and food, celebrate, trade, and sometimes do a bit of matchmaking. Long distances were often travelled in order to attend so some often lasted for a week; some still do although as with many cultural events, the duration has been truncated to fit within a weekend or long weekend in order to accommodate work and school schedules.
The term powwow unfortunately was picked up by those great purveyors of misinformation about Indigenous Peoples... the Western movie. Through this medium the term has become a colloquialism to describe any type of meeting; this usage is disrespectful and should be avoided.
Here are some protocols you should be aware of before attending a powwow:
Terminology: the clothing the dancers wear is called regalia, not costumes.
Regalia: some of the articles are extremely old, some are sacred and they all take an extremely long time to make - do not touch them without asking permission.
Drums: the drum is the heartbeat of a powwow, and some drums have traditions that dictate it can never be left unattended. Do not attempt to play or touch without permission. "Drum" also refers to the group of performers who play the instrument, such as the "host drum".
Photographs: never take a picture of a dancer without first asking his or her permission, however, it is generally acceptable to take pictures of the dances. If in doubt, find an organizer and ask. Often, if a sacred event is taking place, the MC will announce that photos are not permitted.
Sound recordings: again, permission must be sought before recording.
Grand Entry: always stand during the Grand Entry, which opens the powwow - the Eagle Staff is the lead, followed by flags, usually carried by Indigenous war veterans, then the dancers. Other events may also require the audience to stand but the MC will make the announcement.
Alcohol: strictly forbidden.
Powwows are joyous, inclusive celebrations - if there is one near you, consider attending for an opportunity to be swept up in the music and the ambience, and to learn about Indigenous culture.
Read other posts in the series: