1 min read
Indigenous Peoples are all the same, right?
A frequent misconception is that Indigenous Peoples are all the same in Canada but there is a clear diversity amongst Indigenous Peoples. Linguists refer to groups of languages that are clearly distinct, yet share enough "cognate vocabulary" to suggest common ancestry and origin, as "language families". Canada is home to eleven distinct Aboriginal language families, of which seven exist in British Columbia. Each language family is completely distinct; the specific languages within a family may be as similar as French is to Spanish and a different as Czech is to Welsh.
At the time of European contact, North and South America were inhabited by many diverse Indigenous Peoples, or as some would say, "First Nations", representing a wide range of values, beliefs, religious views, social, political, and legal systems – and languages. Clearly defined geographic boundaries and the abundance of fish, wildlife, and natural resources allowed many Indigenous communities to develop distinct, thriving cultures and languages. Each First Nation had its own language, culture, social structure, legal system and political system.
Canada's Indigenous communities are made up of people from many different cultures and languages. Therefore, a generic or homogenous "Indigenous People of Canada" does not exist. That would be like referring to all people from Europe as "Europeans". When a Scot is asked, "Where did your ancestors come from?" he will answer, "Scotland." If the questioner responds, "Oh, you're European" – the Scot may well be offended. It's no different in Indigenous communities. If your response to "I'm from Haida Gwaii" is "Oh, you're an Indian" – you've likely offended the person of Haida ancestry.
As mentioned earlier, we use the term 'Indigenous Peoples' to indicate the uniqueness and diversity of the various First Nation, Inuit, and Métis peoples who live in Canada, with their different histories, traditions, values, worldviews, beliefs, and aspirations. We use the term 'Indigenous Peoples' to indicate the collective group of people who hold various rights and obligations under provisions of the Indian Act and the Canadian Constitution, to which the general public are not subject.
Working Effectively Tip:
The question, "Where are you from?" can yield some useful information depending on the answer you receive. It can also lead to an interesting process of connecting the dots.
---
This information has been reproduced from our book, Working Effectively with Indigenous Peoples®
Download our free "Guide to Terminology" eBook - just click the image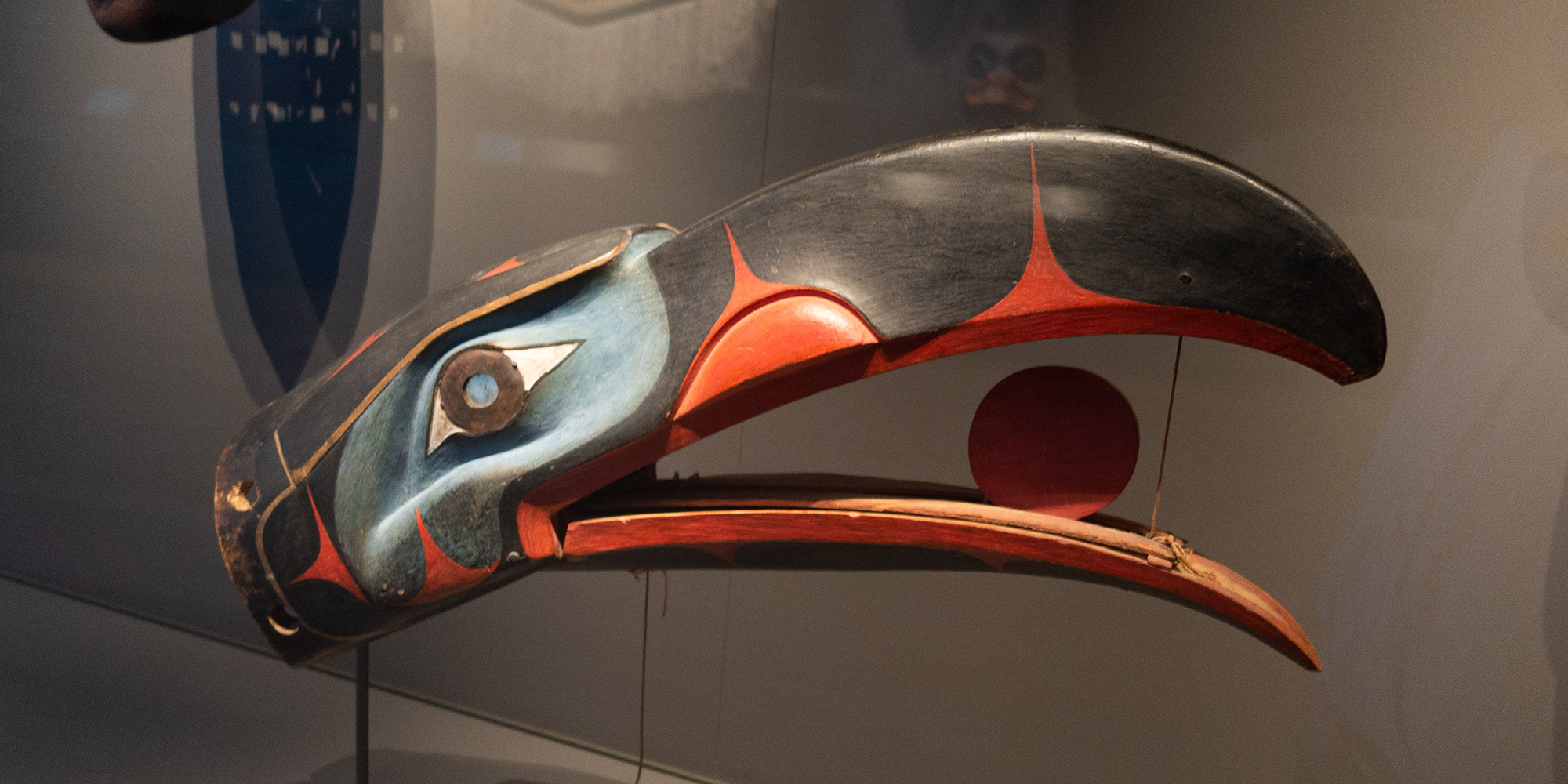 4 min read
Photo: Trent Moraes, via Skidegate Repatriation and Cultural Committee This is the second in a three-part series on repatriation – why it is...
Read More