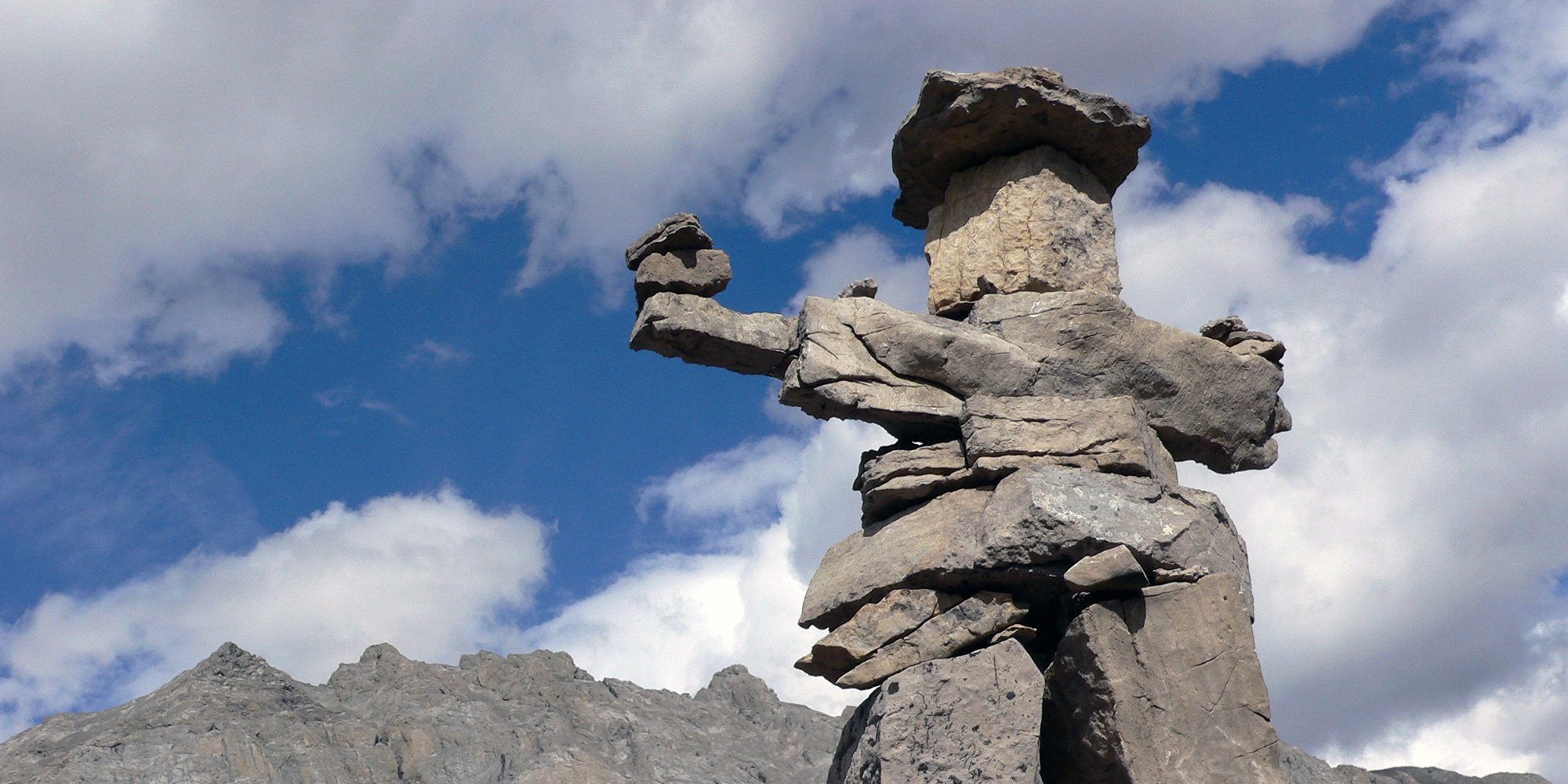 "Indigenous peoples have known for thousands of years how to care for our planet. The rest of us have a lot to learn and no time to waste" Prime Minister Justin Trudeau at 2015 United Nations Framework Convention on Climate Change
Federal and provincial governments come and go and take with them their particular view of the value of protecting the environment. Indigenous Peoples on the other hand who do not come and go (have been here since time immemorial) place an extremely high value on protecting the environment and the resources that are important to them.
When it comes to development, it is not the financial gain aspect that is first and foremost in the decision-making process for Indigenous communities – their primary concern is assurances the environment will be protected. Extractive companies tend to look at the financial viability aspect first – will the project make money - before they look at the environmental impact aspect and trigger the regulatory process.
Indigenous leaders are very cognizant of the need for their communities to be involved in economic development projects. For many remote communities, the opportunities are few and far between and most frequently are tied to resource extraction projects. Leaders have to balance the need for environmental protection against the very real need for economic opportunities.
Many Indigenous Peoples believe the natural world is sacred, consider themselves as one element of the natural world, and that it needs to be whole for future generations. Generally speaking, they see themselves as stewards of the land and in some cases, such as the Tsilhqot'in, as its owners. It is not that they are anti-development but more that they are pro-environmentally-responsible-development.
Some questions I get from time to time in our onsite training "Is this about the money, Bob? Are they only in it for the money?" Consider the conversation underway on BC's northwest coast. The Lax Kw'alaams First Nation declined a $1.15 billion offer over 40 years in exchange for their consent for a natural gas pipeline and terminal in their territory. With that in mind, now consider former Mayor Garry Reece's comments:
""The Lax Kw'alaams people will not tolerate any threat to our Sea resources," says Lax Kw'alaams Mayor Garry Reece. "We are open to development, including PNW's project. But not the way the project is currently constituted. We have serious concerns about Flora Bank and its environmental importance. The project needs to change before it's embraced by the Lax Kw'alaams members."

Flora Bank is part of the Lax Kw'alaamsTraditional territory. Mayor Reece says his community, and other aboriginal communities In the Skeena corridor, are not satisfied the government environmental review processes will adequately protect their rights. He says they believe food security and the constitutional rights of their people will be at risk if the PNW--‐LNG project – and all other LNG projects slated for the Prince Rupert area, are not rigorously scientifically reviewed by Lax Kw'alaams personnel." [1]
When it comes to protecting their food sources, as former Mayor Reece indicates, Indigenous Peoples have the right to do so as determined by the Supreme Court of Canada in cases such as the 1990 R. v. Sparrow decision. These rights are also supported internationally by the United Nations Declaration on the Rights of Indigenous Peoples, which Canada endorsed in 2010.
Article 23

Indigenous peoples have the right to determine and develop priorities and strategies for exercising their right to development. In particular, indigenous peoples have the right to be actively involved in developing and determining health, housing and other economic and social programmes affecting them and, as far as possible, to administer such programmes through their own institutions.
Article 29

Indigenous peoples have the right to the conservation and protection of the environment and the productive capacity of their lands or territories and resources. States shall establish and implement assistance programmes for indigenous peoples for such conservation and protection, without discrimination. [2]
So, what is the message here? When it comes to Indigenous Peoples and the environment, it is not development at all costs, despite the need for economic self-reliance. Companies that want to succeed need to understand this if they are to create their own economic certainty in this time of Indigenous Peoples.
[1] Lax Kw'alaams First Nation press release, September 16, 2015
[2] United Nations Declaration on the Rights of Indigenous Peoples