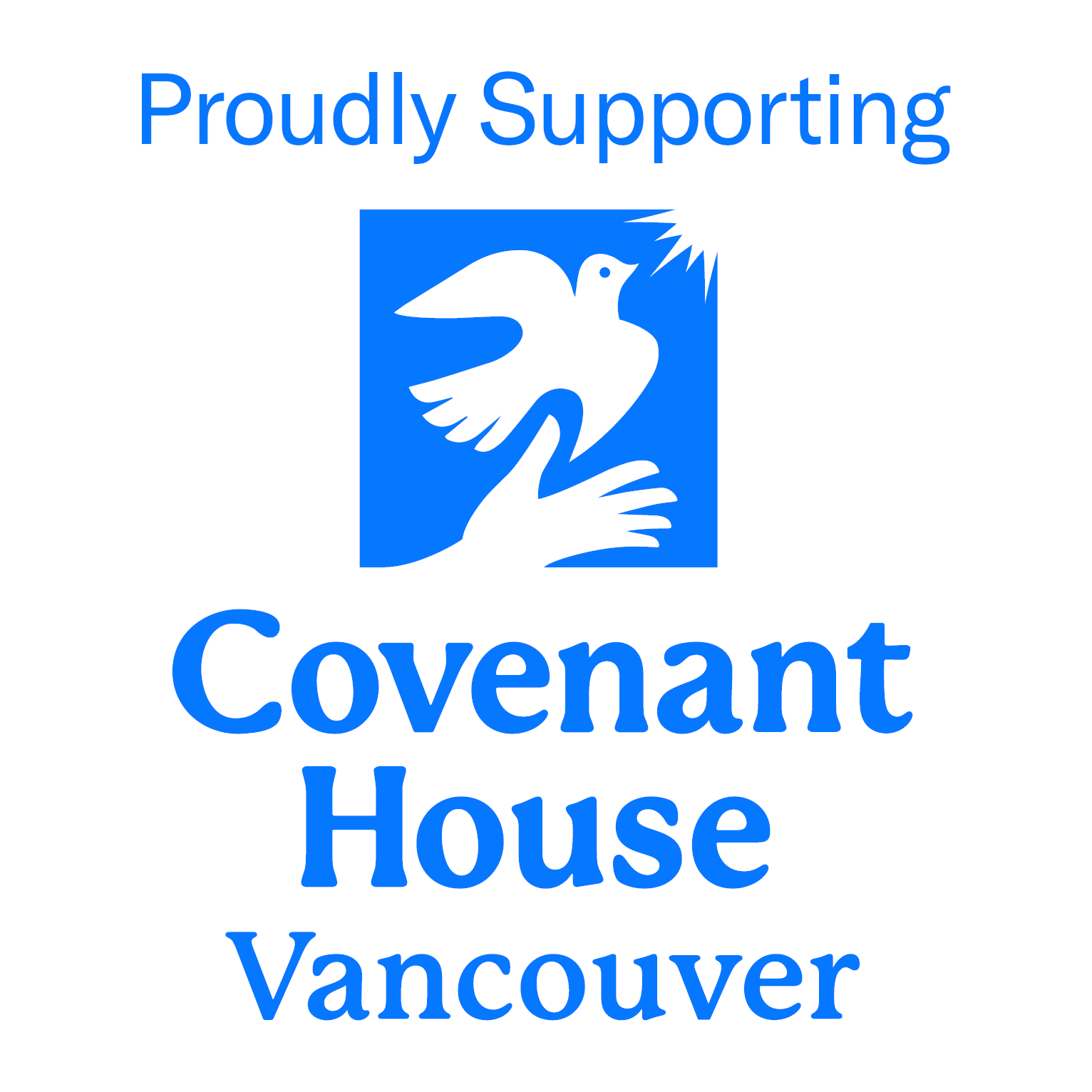 In December of 2021, the winds of generosity rushed through the mountains and streams of British Columbia. Indigenous Corporate Training, the brainchild and prodigy of Bob Joseph, a future hereditary Chief of the Gwawaenuek First Nation, opted to donate more than $100,000.00 to various organizations. Amongst the worthwhile entities, Vancouver's Covenant House was chosen.
The mission statement, raison d'etre or primary message of Indigenous Corporate Training, well into its 20th year of expanding operations, is to pave the path toward working effectively with Indigenous Peoples. It does so by offering ubiquitous training courses to a wide variety of local, regional and international stakeholders, including the nonprofit, government and business sectors.
The art of successful training necessitates key elements. The instructor must be rooted and informed. Equally important, the participant must enter the course with a willingness to learn about different cultures, she, he, or they must have the capacity to be an excellent listener and, ultimately, the learner must possess the self-confidence for admiring and respecting others. The training executed by Indigenous Corporate Training is, in effect, focused education - one that includes the history, customs, language and values of Indigenous Peoples.
Vancouver's Covenant House was chosen for a number of reasons. Plain and simple, the work it does is invaluable. Providing viable opportunities for youth and young adults in distress, from a safe living environment to employment avenues, Covenant House focuses on individuals in need of help.
Perhaps, the most attractive aspect of Covenant House's philosophy is its inclusionary policy. It refrains from any form of discrimination. Young people from all walks of life are eligible for its services. Bob Joseph was direct in his praise when he recently said "Indigenous Peoples have benefited directly from Covenant House's ongoing programs. They believe in reconciliation and act accordingly. The organization is a beacon of hope for the community-at-large. Each and every success story constructs bridges for future generations."
Anyone interested in making a donation to Covenant House and their excellent efforts with youth is invited to do so.
To their credit, the relationship between Indigenous Corporate Training and Covenant House began with the latter's desire to take the former's training. One would surmise that awareness of Indigenous Peoples, if not a prerequisite, goes hand in hand with Indigenous Relations. In other words, the more you know about a people, a nation, the better is your potential for working effectively with them. Trevor Snider of Covenant House said, "that his organization supports broad reconciliation efforts and Indigenous Youth by providing services that are helpful to them." He also added that his week of training with Indigenous Corporate Training was of immense help, providing an oasis of understanding. In addition to Covenant House taking the courses of Reconciliation 101, Indigenous Awareness and Indigenous Relations, they will be hosting, in the near future, a speaking engagement, replete with questions and answers, entitled 21 Things You May Not Know About The Indian Act.
"A critical piece of our (Covenant House) strategic plan is to enhance diversity, equality and inclusion with a focus on training and literacy. Our staff have shared their strong desire to learn more about the history of residential schools, the truth & reconciliation committee and decolonization. This training is directly helping them on their journey," shared Brenda Kumar, Director of People and Culture. "Covenant House Vancouver is beyond grateful to Bob Joseph and Indigenous Corporate Training Inc for providing our staff with this special learning opportunity and incredibly important training."
Indigenous Corporate Training thanks Covenant House Vancouver for all the good work that they have done and continue to do!