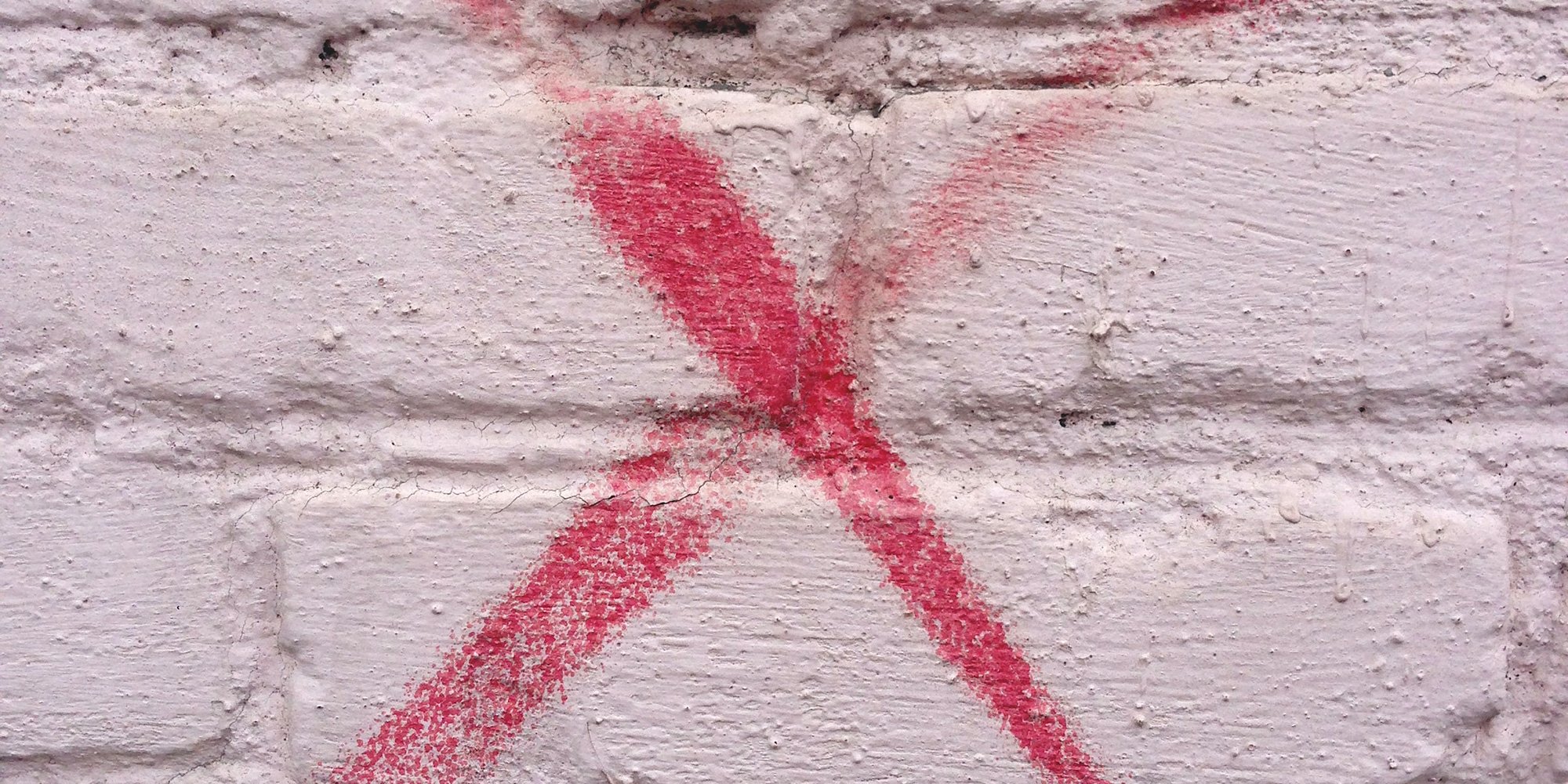 Colloquial expressions that involve Indigenous Peoples or their culture are derogatory and offensive and should be avoided. As recently as 2011, Kevin O'Leary, a business commentator and co-host of The Lang & O'Leary Exchange found out the hard way, in the glare of the public eye, how very distasteful the use of colloquialisms is to many people, Indigenous and non-Indigenous alike.
In a heated debate on the CBC News Network, which hosts the show, O'Leary used the colloquialism "Indian giver". This term implies that one takes back something formerly given and stems from the early days of European settlement in North America when the Europeans lacked the understanding that indigenous communities did not have a formal currency but used a barter system as an exchange of goods. If they gave something, they expected something in return or they wanted their original offering returned.
To his credit, O'Leary did apologize, "In the heat of a debate over the privatization of potash in Saskatchewan, I used an inappropriate phrase, one that my partner Amanda Lang immediately rebuked me for. She was right." O'Leary said in a press release. "As the CBC's independent ombudsman pointed out in a recent ruling, the phrase was offensive and inappropriate. I agree. I withdraw the remark and apologize to those who were offended. I intend to make this clear on the show."
CBC Ombudsman, Kirk LaPointe, noted that O'Leary's comments were "unambiguously offensive, disrespectful, and out of keeping with the values CBC has worked for decades to espouse and fortify" and in breach of CBC's Journalistic Standards and Practices."
Here are some expressions you should also take pains to avoid:
Circle the wagons
Circle the wagons translates to the savages are coming and is not an appropriate or respectful term to use in any situation.
Low man on the Totem Pole
Totem poles are very sacred items to the people who carve and display them. In some Aboriginal communities, being low on the totem pole is actually a higher honour than being on the top.
Too many Chiefs and not enough Indians
A very good friend helped us with this expression. He tells a story about a meeting he attended in the course of his consulting work with a large organization. The organization had many people from many different departments working on a relationship-building initiative. During the meeting, it became evident that direction was lacking. Our friend then said, "We have a problem. It seems to me that we have too many Chiefs and not enough Indians." He said it was perhaps the most embarrassing moment of his life. The silence went on forever. If it were not for his good relationship with the community he may not have survived the event. As it was, that moment became a long-running joke around the multi-party table, with the Indigenous representatives taking every opportunity to remind him of the "Indian Chief surplus problem". Needless to say, such expressions no longer have a place in his business vocabulary.
Indian Summer
The inference is that all Indians are late and that an Indian Summer is a late summer. Many people in response have said, "But I use this phrase in the highest respect as a beautiful time of year." Remember it may not be your intention to offend anyone but the phrase has a history and by using this term you may have a negative impact on the people that you are trying to work with.
Indian Time
Again, the inference is that all Indians are late. Keep in mind that you may hear this being used by Aboriginal Peoples but don't let this use lull you into thinking it is okay to use this term. This is an example of stereotyping and the use of stereotypes between members of the same group is different than the use of stereotypes between members of different groups, whatever the group's dynamics (i.e. race, culture, nation, sport, or gender).
Pow Wow
"We need to get together and have a pow wow to discuss this." A pow wow can be a significant community event and the everyday reference to it may annoy some members of the community.