2 min read
Indian Giver - Don't Make the Same Mistake as Matt Lauer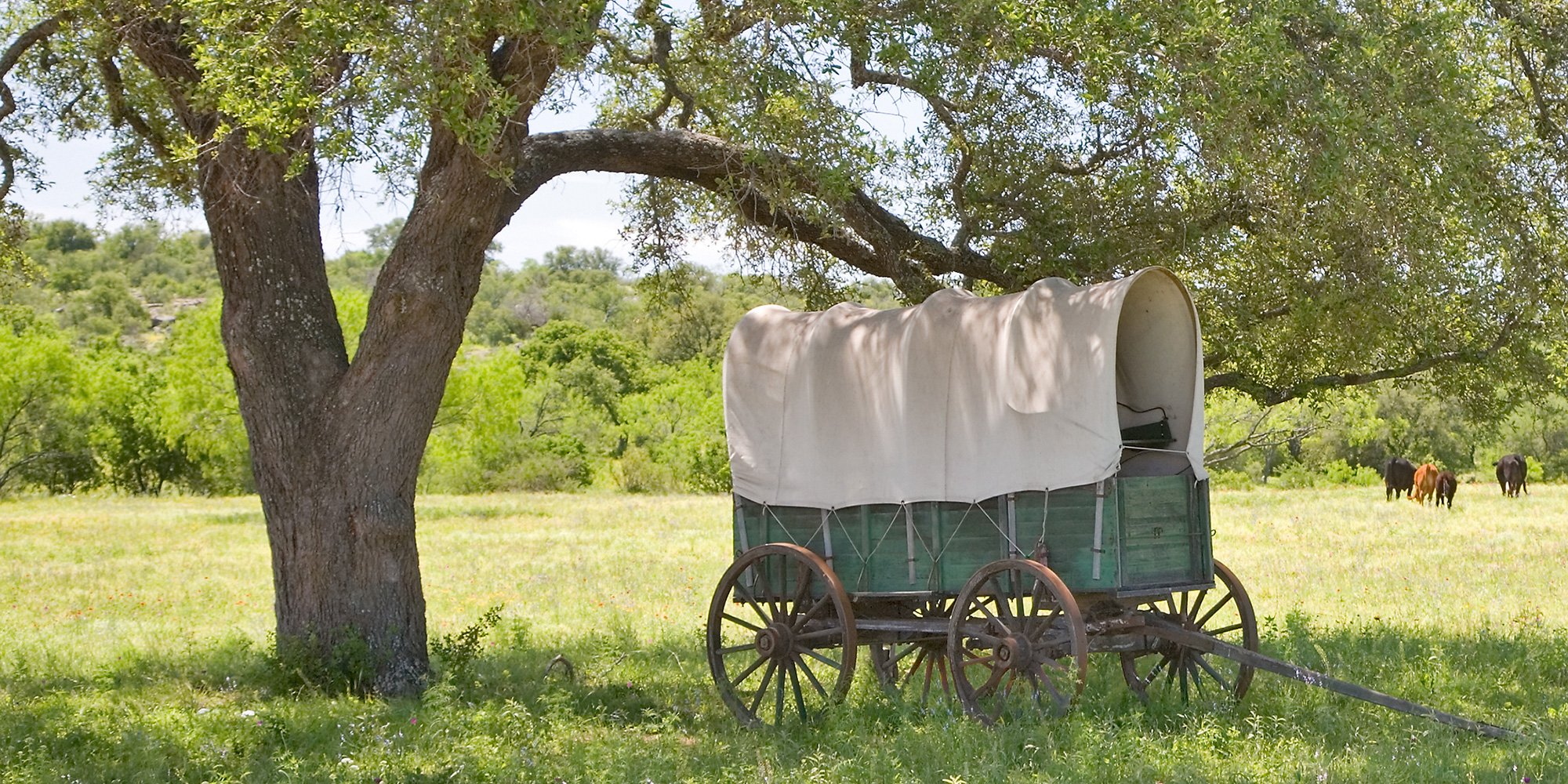 Earlier this year, I wrote about Kevin O'Leary, a business commentator and co-host of The Lang & O'Leary Exchange, unwisely using the term "Indian giver" during a heated, live debate on his show in March 2011. He received a lot of flack in the media, justifiably, for using an offensive colloquial expression, and was reprimanded by the CBC Ombudsman. Now, here we are just over one year later another media personality, Matt Lauer, live on NBC, used the same expression while covering the 2012 Olympics. Both of these men have worked hard to establish and polish their careers yet their names will forever be associated with this black mark.
Colloquial expressions that involve Indigenous Peoples, or their culture, are derogatory and offensive and should be avoided. My advice, in the first article, was to avoid them at all costs; that advice still stands and here is a refresher on terms never to use anywhere.
7 Colloquialisms you should never use anywhere, in any situation:
1. Rain Dance
This is an ancient ceremonial dance for many cultures who perform the dance in the belief it will bring rain and keep their harvest safe.
2. Circle the Wagons
Circle the wagons translates to the savages are coming and is not an appropriate or respectful term to use in any situation.
3. Low Man on the Totem Pole
Totem poles are very sacred items to the people who carve and display them. In some Indigenous communities, being low on the totem pole is actually a higher honour than being on the top.
4. Too Many Chiefs and Not Enough Indians
A very good friend helped us with this expression. He tells a story about a meeting he attended in the course of his consulting work with a large organization. The organization had many people from many different departments working on relationship-building initiatives. During the meeting, it became evident that direction was lacking. Our friend then said, "We have a problem. It seems to me that we have too many Chiefs and not enough Indians."
He said it was perhaps the most embarrassing moment of his life. The silence went on forever. If it were not for his good relationship in the community he may not have survived the event. As it was, that moment became a long-running joke around the multi-party table, with the Indigenous representatives taking every opportunity to remind him of the "Indian Chief surplus problem". Needless to say, such expressions no longer have a place in his business vocabulary.
5. Indian Summer
The inference is that all Indians are late and that an Indian Summer is a late summer. Many people in response have said, "But I use this phrase in the highest respect as a beautiful time of year." Remember it may not be your intention to offend anyone but the phrase has a history and by using this term you may have a negative impact on the people that you are trying to work with.
6. Indian Time
Again, the inference is that all Indians are late. Keep in mind that you may hear this being used by Indigenous Peoples but don't let this use lull you into thinking it is okay to use this term. This is an example of stereotyping and the use of stereotypes between members of the same group is different than the use of stereotypes between members of different groups, whatever the group's dynamics (i.e. race, culture, nation, sport, or gender).
7. Powwow
"We need to get together and have a powwow to discuss this." A powwow can be a significant community event and the everyday reference to it may annoy some members of the community.
3 min read
Differentiation: Aboriginal Peoples and Non-Aboriginal Peoples Many non-Aboriginal people believe that Aboriginal Peoples, under the Indian Act...
Read More