As Family Day in a number of provinces across Canada approaches in February, it is important to remember the importance of family of all kinds, whether that be maternal, paternal or chosen. You can help Indigenous families out by doing small gestures to show that you care and are committed to reconciliation. Here are 6 low-cost ways of including Indigenous learning with your family.
1. Learn the language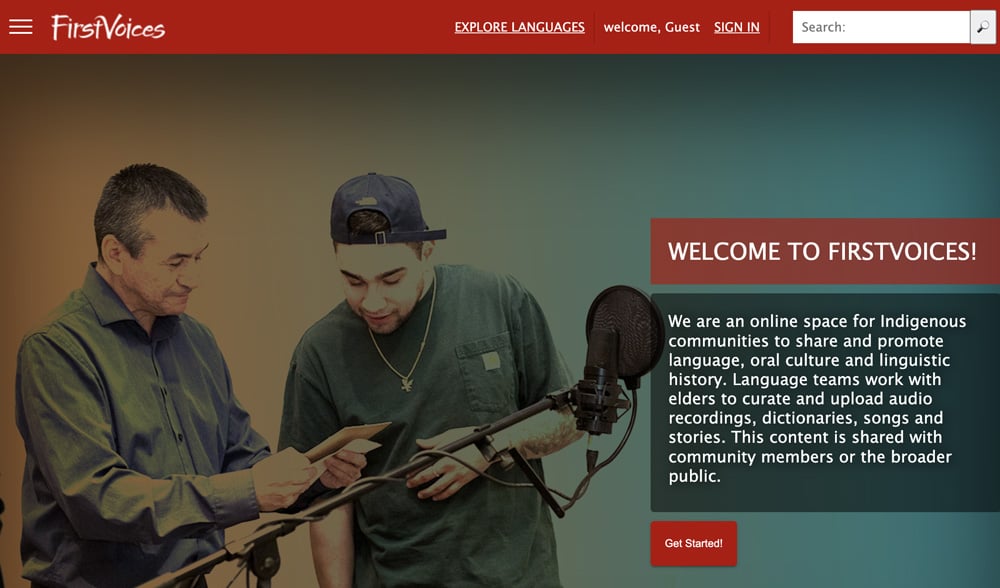 Many First Nations Languages are hardly spoken today, but it can still be interesting to research and learn the languages from your area by going to www.firstvoices.com. First Voices is an Indigenous-led website with an easy-to-use platform with demonstrations of pronunciation, stories in both English and your chosen language, and games. There is also a section just for kids. Why not challenge a loved one to see who can unscramble words the fastest or sit and listen to a story in its traditional language while reading the translation in English?
Language is important as it helps bring us closer together, communication is key, Indigenous languages use different sounds from English so you can try making new sounds this way.
2. Connect with the earth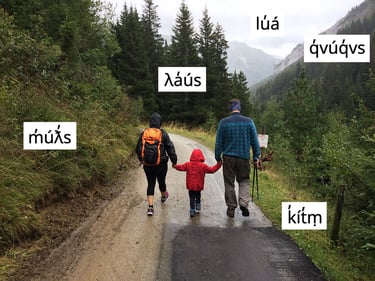 Canada is well known for its beautiful sights. Take advantage of them this Family Day by going to one of your regional parks. If you've decided to learn some of your local Indigenous language from www.firstvoices.com, you could start with some of the names of the local flora and try to point them out on your walk. You can also use the First Nation Profiles Interactive Map to find out which nation's traditional territory includes your regional park if you didn't know already. While out in nature, spend a few minutes meditating to take in nature's healing energy so that you can feel rejuvenated when leaving. At the end of your visit be sure to express gratitude to the park and its beauty as many Indigenous Peoples have traditionally done throughout their day. This can help solidify the event as a positive memory to look back on with your family.
3. Support an Indigenous-owned business
Online shopping makes it easy to find new and interesting pieces. An easy way to find these types of businesses is by finding them on social media or Etsy. You can find traditional pieces or more modern ones, whichever fits your aesthetic. Indigenous-owned businesses don't always sell traditional handicrafts, they sell everything from soap or clothing to services, check out Akua Nature or Sisters Sage. Another option would be to find food trucks, restaurants or cafes in your area that are Indigenous-run. You may even be able to find some Indigenous foods at your local grocery store, such as Tomahawk Chips, Spirit Bear Coffee, or online with Pansawan Dry Meat.
4. Read a book about Residential Schools or written by a Residential School survivor or family member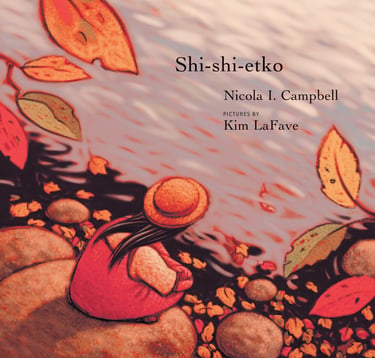 In recent months many were made aware of the Residential School systems in Canada. As the system affected so many families, it would be a nice gesture of support to research more about the lasting impact on Indigenous communities. One way to do so would be to read a book written about Residential Schools, preferably written by a survivor or a book about any topic written by a Residential School survivor or family member.
Check out our previous blog post where we outlined 6 books on Residential Schools: www.ictinc.ca/blog/reading-for-reconciliation-6-books-on-residential-schools. Or try some books for younger readers: Shi-shi-etko, Ga's / The Train, a dual-language story in English and Mi''gmaq, Dear Canada: These Are My Words, The Residential School Diary of Violet Pesheens, and My Name is Seepeetza.
5. Discuss dream careers
Family Day is the perfect time to sit down and discuss future planning with your children or other younger members of your family such as nieces or nephews. You could sit down with them and talk about their career plans and look into some Indigenous, or BIPOC (Black, Indigenous or People of Colour), individuals who have achieved merit in that field. Learn more about what the job entails and learn about what kind of person succeeds in that industry. This also gives you the opportunity to find out if there is anyone in the industry who has an organization or foundation that you and your family could volunteer at or donate to.
6. Watch movies made by or featuring Indigenous creators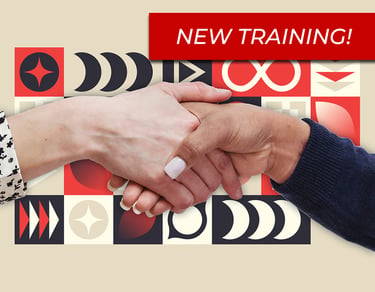 Canada's National Film Board has an Indigenous Cinema page covering 18 themes that are free to stream. APTN (Canada's Aboriginal Peoples Television Network), CBC and Netflix are other places to check out movies.
Allyship is important and the most important thing an ally can do is to learn. Give yourself and your family the gift of knowledge this family day. Learn about ways to become involved with the community and spend time with loved ones. If you are interested in learning more about how to be a good ally for Indigenous Peoples, check out our new course, First Steps as an Indigenous Ally. Other courses we have available are Indigenous Awareness or Working Effectively with Indigenous Peoples®, both have English and French closed captioning. Have a happy Family Day.