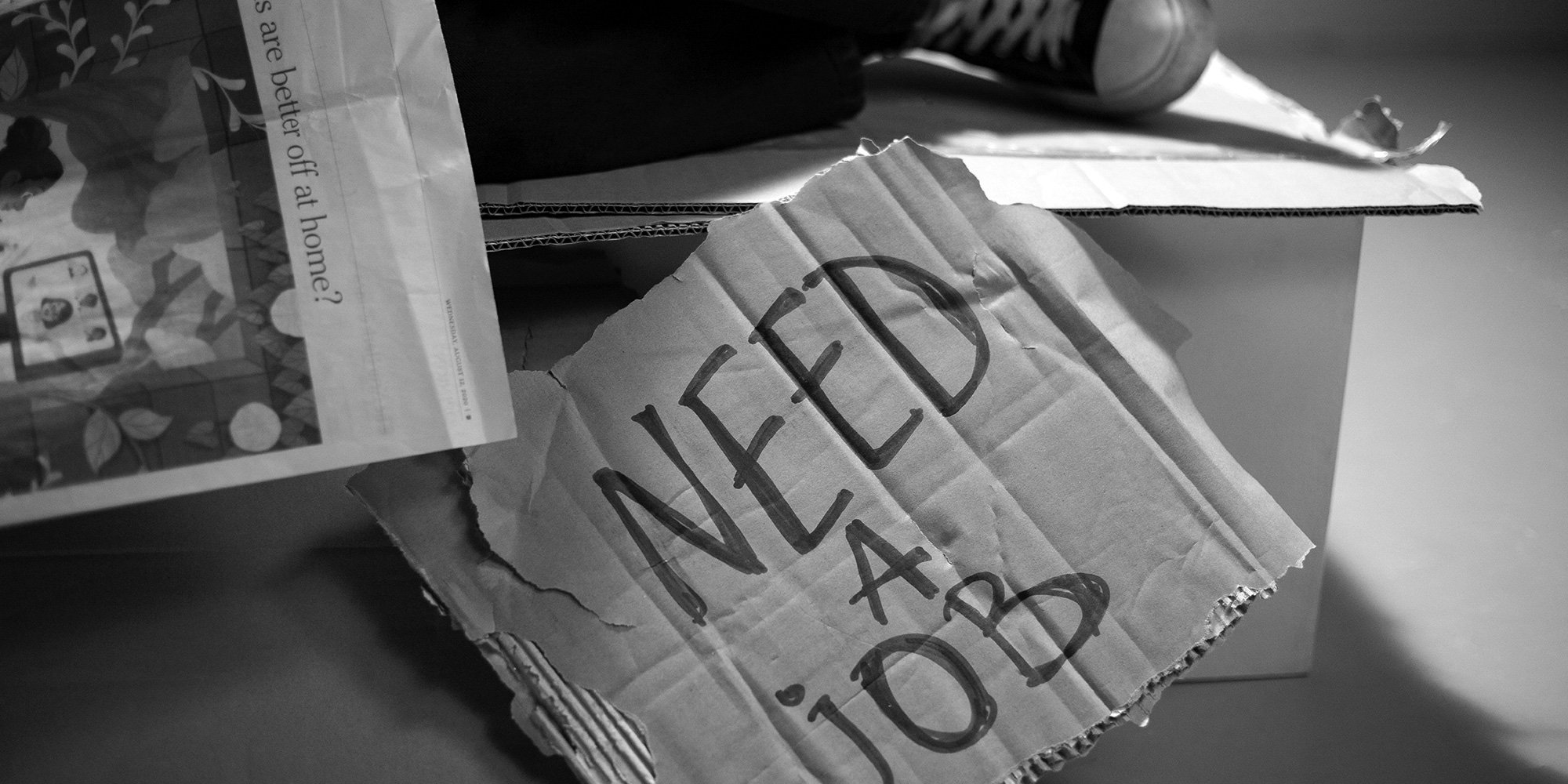 Indigenous people are the fastest-growing and youngest segment of the Canadian population. And have been for decades. Based on the 2020 Canada Census there are now 1.8 million Indigenous people in Canada.
There is a direct link between education and employment. Historically, Indigenous peoples have experienced higher unemployment rates than other Canadians. Why? Because historically, they have been offered inferior education, beginning with the cataclysmic residential school system, followed by decades of underfunding for on-reserve schools. Poor education over generations begets chronic unemployment over generations.
In addition to inadequate education, the following are also contributing factors to the higher unemployment rate:
Deficiency of skills
Deficiency of job experience
Cultural differences
Racism/discrimination/stereotypes:
Low self-esteem
Poverty and poor housing
Living in an isolated community
Access to internet
Access to transportation
Access to affordable childcare
Not having essential literacy and numeracy skills is a barrier to employment. Prior to launching Indigenous Corporate Training Inc., I was employed as an Indigenous Liaison with the largest utility company in BC. Our Indigenous Relations department aimed to increase the number of Indigenous employees. As many of our operations were remote and required local workers, we developed a comprehensive program to recruit and retain Indigenous employees. We extensively promoted the program in the communities near our operations. But, we had little uptake. We couldn't understand why until we realized it was because the literacy and numeracy skills requirement was a barrier. Armed with this insight, we created a ten-year community engagement strategy, launched a scholarship and bursary program and began a summer job program.
Low literacy and numeracy skills make a person vulnerable to shifts in the job market, as entry-level jobs frequently are the first to be cut. Indigenous employees were disproportionally affected by job loss during the 2008 Great Recession as companies made cuts to their workforce or folded altogether. The pattern was mirrored when Canada plunged into the pandemic.
The unemployment rate for Indigenous people 15 years and older rose from 10.2% in 2008 to 14.2% in 2010. In 2020, when the pandemic-related unemployment rose from 10.2% in 2019 to 14.2% in 2020. [1]
End the trend
As Canada recovers from the pandemic, businesses nationwide struggle to recruit and retain employees. It's an "all hands on deck" situation that requires all of employable age to be engaged in the workforce to build back the economy. At the same time, the Canadian population has a larger share of people aged 55 to 64 than it does of those aged 15 to 24, the age at which people enter the workforce. The workforce is ageing out. [2]
But, Indigenous youth are ageing in:
"Between 2016 and 2026, 350,000 Indigenous youth will turn 15, the age at which they become potential members of the workforce... If this cohort gets the support they need to build essential skills through access to quality, targeted, and culturally appropriate education, skills and training, they would boost the country's economy by $27.7 billion annually."
For the thousands of Indigenous youth reaching the workforce entry age, and for the rest of Canada, it's critical that the systemic shortcomings in education are addressed and that students are prepared for employment well before entering the workforce. At a minimum, this requires proper funding for education, higher standards, culturally appropriate curriculums, and community control.
There is a current and growing demand for workers with foundations in science, technology, engineering and math (STEM). Less than 2% of people working in STEM occupations are Indigenous. According to a Conference Board of Canada report, there are some significant reasons why this is so:
Few initiatives reach large numbers of learners. For example, some culturally appropriate learning environments, such as learning on the land, do not lend themselves to mass reproduction.
Short-term success doesn't mean long-term sustainability. Securing ongoing funding and retaining key talent is proving difficult.
Efforts may be diluted. This includes organizations that attempt a series of smaller initiatives at many education levels rather than concentrating on one level at a time.
Many initiatives depend on access to broadband Internet and related information technologies. This is a major challenge as Internet access continues to be poor in many Northern and remote communities.
Parents are often not included. And yet parents have a big influence on the decisions made about their children's education.
Benefits of employment
Often overlooked in discussions about Indigenous employment are the contributions made by employed Indigenous people. In 2020, Gross Domestic Product (GDP) attributable to Indigenous peoples was $48.9 billion. Every year prior to the COVID-19 pandemic, Indigenous GDP experienced growth, from $41.7 billion in 2012 to $54.1 billion in 2019. In 2020, the pandemic caused a 9.5% decline in GDP values.
According to an RBC Canada report, Indigenous business ownership is increasing at five times the rate of non-Indigenous businesses.
Indigenous economies existed long before there was a Canada. Today, Canada's Indigenous economy is worth $30 billion and is expected to more than triple in size over the next five years. But challenges still exist — even before considering the economic impacts of COVID-19.
Barriers, especially for those businesses located on-reserve or in remote communities, that impact the growth of Indigenous-owned businesses include:
Small local markets
Remoteness
Infrastructure challenges (high transportation costs, access to reliable internet, expensive electricity)
Attracting skilled employees, especially in remote areas
Access to capital is one of the most significant barriers for all entrepreneurs, but for registered Indians living on-reserve it is challenging as while they may own their home, they do not own the land beneath. Financial institutions are leery of lending money in situations where foreclosure is impossible; Indigenous businesses on reserve are not subject to seizure under legal process.
If the emerging wave of young Indigenous people will have the education and skills training required to join the workforce, government and business policies must adapt to support their needs.
This post is the fifth in a series. Read from the beginning:
[1] Unemployment rate of Aboriginals in Canada from 2007 to 2022
[2] Population Projections for Canada (2021 to 2068), Provinces and Territories (2021 to 2043)