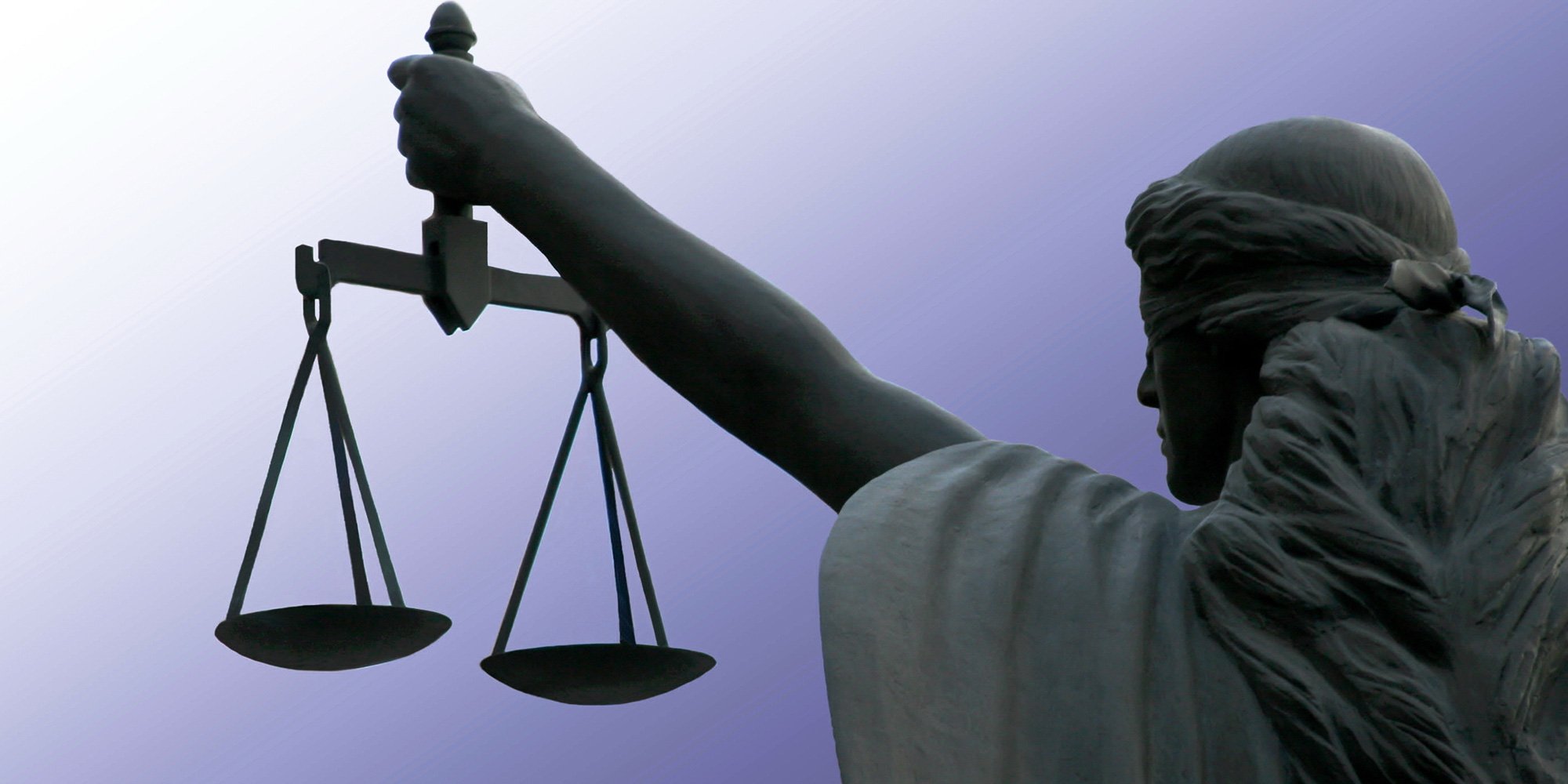 Haida Nation v. British Columbia (Minister of Forests)[1]– Supreme Court of Canada, 2004
The Haida case is significant because a unanimous Supreme Court of Canada set out the basic principles applicable to the duty to consult.
The Council of the Haida Nation brought an action against the Provincial Crown and Weyerhaeuser Company Limited for not properly consulting with the Haida Nation when renewing a tree farm licence on Haida Gwaii (Queen Charlotte Islands). Tree Farm Licence 39, issued to Weyerhaeuser, contained several areas of old-growth red cedar – a culturally significant tree used for totem poles, canoes, and log houses. The Haida Nation wanted large areas of old-growth forest protected from clearcutting and its potentially detrimental effects on land, watershed, fish, and wildlife.
By a unanimous (7-0) decision delivered by Chief Justice McLachlin, the Supreme Court of Canada went a long way toward providing the clarity and direction arising from Delgamuukw decision and the Court of Appeal decisions in Haida Nation and Taku River Tlingit. The strongly worded judgment makes two issues very clear. First, both orders of government have an inescapable Constitutional duty to consult and accommodate Aboriginal communities, in a manner that is meaningful, timely and reflective of the "honour of the Crown", regarding potential infringement on an Aboriginal right or title. Second, that duty rests with the Crown; it cannot be delegated to and does not otherwise extend to third parties (i.e. to industry).
[1] Haida Nation v. British Columbia (Minister of Forests) 2004 SCC 73
This is an excerpt from the 3rd edition of our book Working Effectively with Aboriginal Peoples®
By the way, we talk all about these cases in our in-person, live-guided and self-guided training.