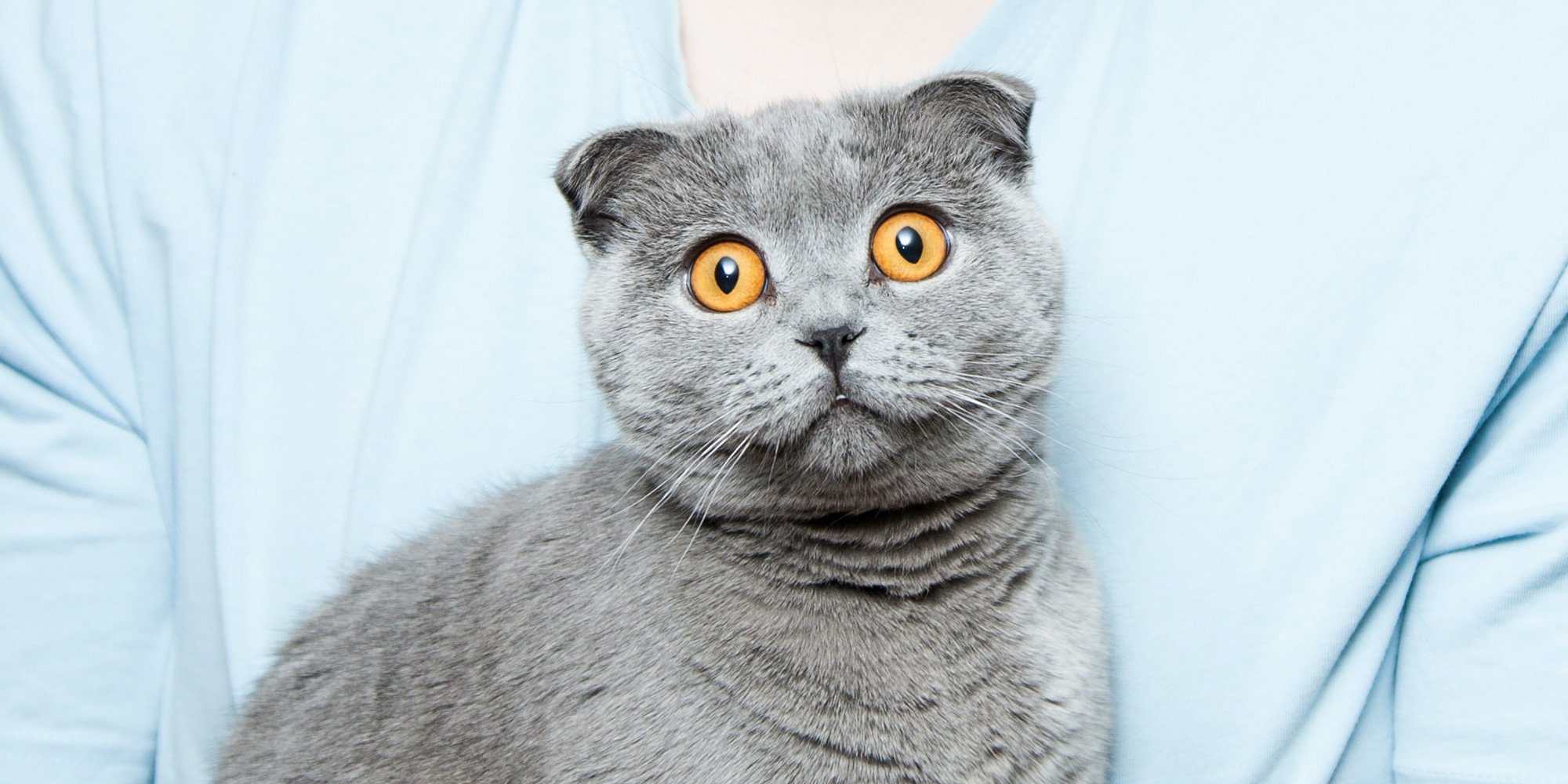 The funny thing about building effective relationships and Indigenous name-dropping is that unless you are very sure of your audience, you can have the reverse effect if you drop the wrong name. It's called the "dead cat bounce" and it leaves a hollow sound in the room and no doubt a sick feeling in the speaker's stomach.
I was recently at a conference in Whitehorse and was part of a conversation between a non-Indigenous person and an Indigenous person on the topic of resource development. Things were going quite well until the non-Indigenous person said "I was just talking to 'so and so' - what a great guy." Well, the atmosphere changed instantly from friendly and easy to wary and dismissive. The speaker had no idea what had just happened - the dead cat bounce. Watch this little 45-second video to learn more on this subject.

In this era of incessant, obsessive, high-octane networking name dropping can become just part of the conversation - associations with people considered influential are used as leverage and to open doors. But, in some instances it is inappropriate and unwise and nowhere more so than in building relationships with Indigenous communities. Depending on the situation and the name, it can be perceived as intimidation. Sometimes, the very people you are trying to impress often pay more attention to the fact that you are name-dropping than they do to the name you are dropping - the intended "wow" factor is completely ignored.
Three situations where name-dropping can be problematic when working with Indigenous Peoples:
1) Communities: Say you are working with a number of communities in your effort to build consensus for your project. You have the opportunity to meet the Chief and council and you think that it will help your case if you indicate that other communities are on board with your project so you say something like "I was just at such and such community and they loved my presentation and can't wait for us to get started." Communities, like people, have relationships and can be in conflict. Unless you are very sure that there is a respectful relationship between the two communities it would be advisable to avoid saying which other communities you have visited unless asked. As part of the due diligence that you do before meeting with community members, you should learn the history of the area and what the relationships are like between communities.
2) Personalities: It is difficult to know how one person may view a "big name" so it's wisest to avoid name-dropping altogether when becoming acquainted with Indigenous communities. Don't assume an Indigenous celebrity or person of renown is unequivocally and universally respected - that's one of those nasty "assume" theories.
3) Individuals: Name-dropping to individuals is of little value and brings nothing to the relationship. Again, don't assume that if people have something in common then they would automatically know and respect the same people and share common outlooks. And you don't ever want to say "some of my best friends are Native, First Nation, Inuit or Indigenous" as a way of trying to make yourself look good.
There is no question name dropping can be helpful in the right circumstances but in the wrong circumstances it can have detrimental effects. Do the research beforehand to ensure you are safe. Here is a little hint from my personal perspective, if they don't belong to the same tribal or treaty office then I'm probably not name-dropping.
So name-dropping can go either way just as the use of colloquialisms can deter a good conversation.