3 min read
First Nations and Local Government Reconciliation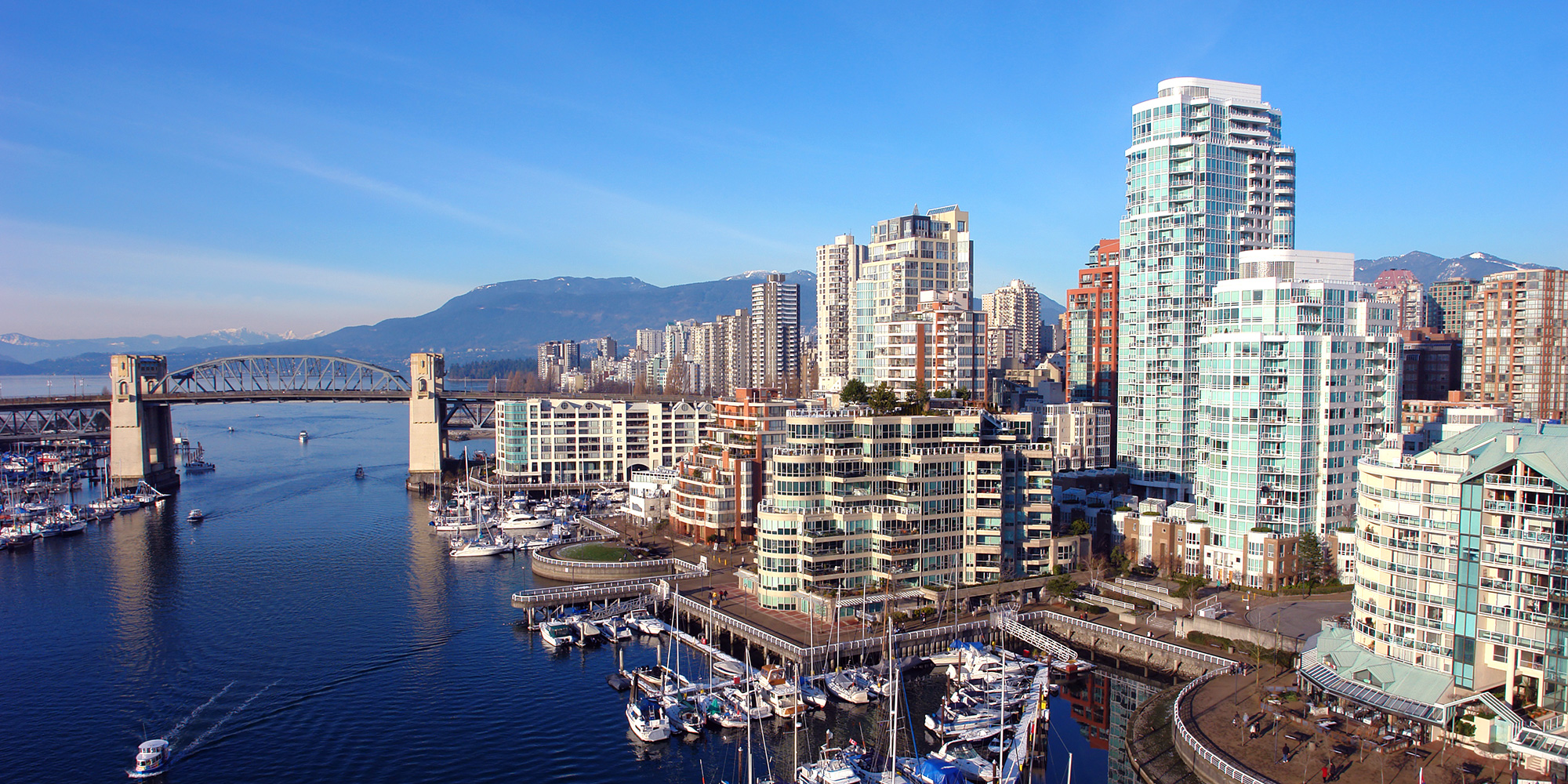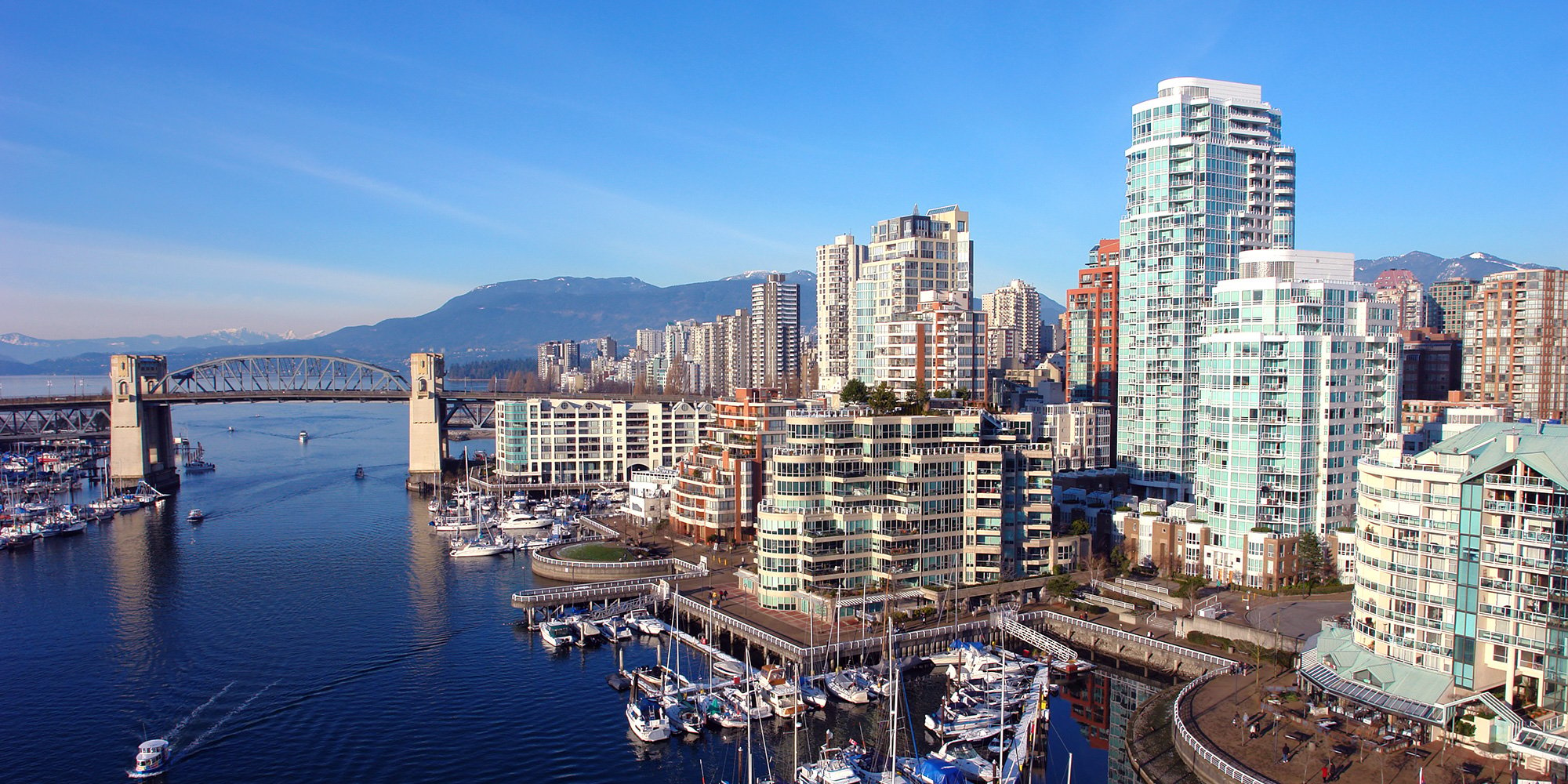 When the Truth and Reconciliation Commission (TRC) released its report in June 2015, the full impact of the Indian residential school system was brought home to most Canadians. Note that we do not say "non-First Nation" Canadians as the families of some First Nation survivors were unaware of what their family members suffered in the schools because it was too painful for the survivors to talk about. The TRC report, which urges Canada to confront the "cultural genocide" shocked, horrified and shamed most Canadians. The schools had operated within or nearby communities yet no one asked what went on there and many were unaware there was a residential school in the vicinity.
The report has been somewhat of a catalyst for municipal governments and school districts to take action to address reconciliation. This article is about what some local governments are doing and suggestions for what others can do.
"Reconciliation calls for community action. The City of Vancouver, British Columbia, proclaimed itself the City of Reconciliation. The City of Halifax, Nova Scotia, holds an annual parade and procession commemorating the 1761 Treaty of Peace and Friendship. Speeches are delivered and everyone who attends is feasted. The City of Wetaskiwin, Alberta, erected a sign at its outskirts with the city's name written in Cree syllabics. Other communities can do similar things." [1]
Vancouver, Toronto, Edmonton and Calgary set the bar in declaring a year of reconciliation.
"In 2014, Vancouver went a step further, declaring that it was now a "City of Reconciliation," and it has established a long-term framework for partnership and relationship building with the Musqueam, Squamish, and Tsleil-Waututh nations and urban Aboriginal people." [2]
In October 2015, the City of Saskatoon declared its goal to "move towards achieving full reconciliation through embedded best practices for Aboriginal inclusion in how we provide services", said Gilles Dorval, Director of Aboriginal Relations, City of Saskatoon. [3]
Three actions the City of Saskatoon has taken or is currently acting upon include:
"Offering aboriginal cultural awareness training to all city employees and mandatory training for Saskatoon Police Service employees.

Offered a "Profile Saskatoon Grant" of $150,000 and organizing support for the 2016 World Indigenous Business Forum and International Indigenous Music and Cultural Festival.

Created a partnership with Saskatoon Tribal Council, Gabriel Dumont Institute and other organizations on the delivery of the Urban Aboriginal Leadership Program to build capacity among aboriginal people that leads to employment." [4]
Another display of commitment towards reconciliation is for towns and cities to recognize they are on unceded territory. The City of Vancouver led the way on this initiative. In June 2014, a motion was passed unanimously by Vancouver's city council declaring the city was on unceded First Nation territory.
"Be it resolved that the City of Vancouver formally acknowledge that the city of Vancouver is on the unceded traditional territory of the Musqueam, Squamish and Tsleil-Waututh First Nations" read the motion.
In January 2016, the City of Penticton and the Penticton Indian Band signed an agreement to collaborate on tourism and economic development. Under the terms of the agreement, the city will share 10% of the casino revenue it receives from the province and the Penticton Indian Band will provide land for commercial and light industrial use. According to the press release, this is a first for a municipality and a First Nation to sign an agreement of this kind.
What are other actions local governments can do to show their commitment to reconciliation?
Declare and celebrate an Indigenous Day - work with Elders and representative First Nations on the appropriate date and celebration activities.

Declare a Year of Reconciliation in which government departments develop protocols, hold information sessions for the public, cultural competency training for staff, and host celebratory activities. A good date for launching your Year of Reconciliation is June 21 which is National Indigenous Peoples Day.

Acknowledge treaties or traditional territories on their websites.

Display local First Nation art in their buildings.

Hire an Indigenous Relations Manager as Vancouver did in 2016

Work with local First Nation communities on joint economic development initiatives - we include this one in our virtual training.
There is a movement in the United States to rename Columbus Day "Indigenous Day" - so far six cities have made the move. Renaming Columbus Day is an acknowledgment that Christopher Columbus did not "discover" the New World. Here's a short video on why it is an insult to say the explorer "discovered" a land that at the time was home to one-fifth of the world's population.

So, kudos to all municipalities and cities who are moving their communities along the continuum toward reconciliation. I hope to see more examples like it.
I would like to give the last word on reconciliation to my father, Gwawaenuk First Nation hereditary chief and survivor of the St. Michael's Indian School in Alert Bay, BC, Chief Dr. Robert Joseph. Speaking as Reconciliation Canada's ambassador he said:
"Reconciliation includes anyone with an open heart and an open mind, who is willing to look to the future in a new way. Let us find a way to belong to this time and place together. Our future, and the well-being of all our children, rests with the kind of relationships we build today."
In this interview with CBC Ginger Gosnell-Myers, former Manager of Aboriginal Relations for Vancouver, talks about reconciliation, what the City is doing in terms of honouring the 94 Calls-to-Action, and the importance of Indigenous awareness training for staff.
Here's an article about how the City of Brandon and Brandon Urban Aboriginal Peoples' Council provided Indigenous awareness training to approximately 100 City of Brandon representatives as well as several members of community organizations and stakeholder groups staff.
[1] Truth and Reconciliation Executive summary, page 264
[2] ibid, page 357
[3] Response Outlined to Truth & Reconciliation Commission Calls to Action City of Saskatoon, Oct 5, 2015 press release
[4] ibid