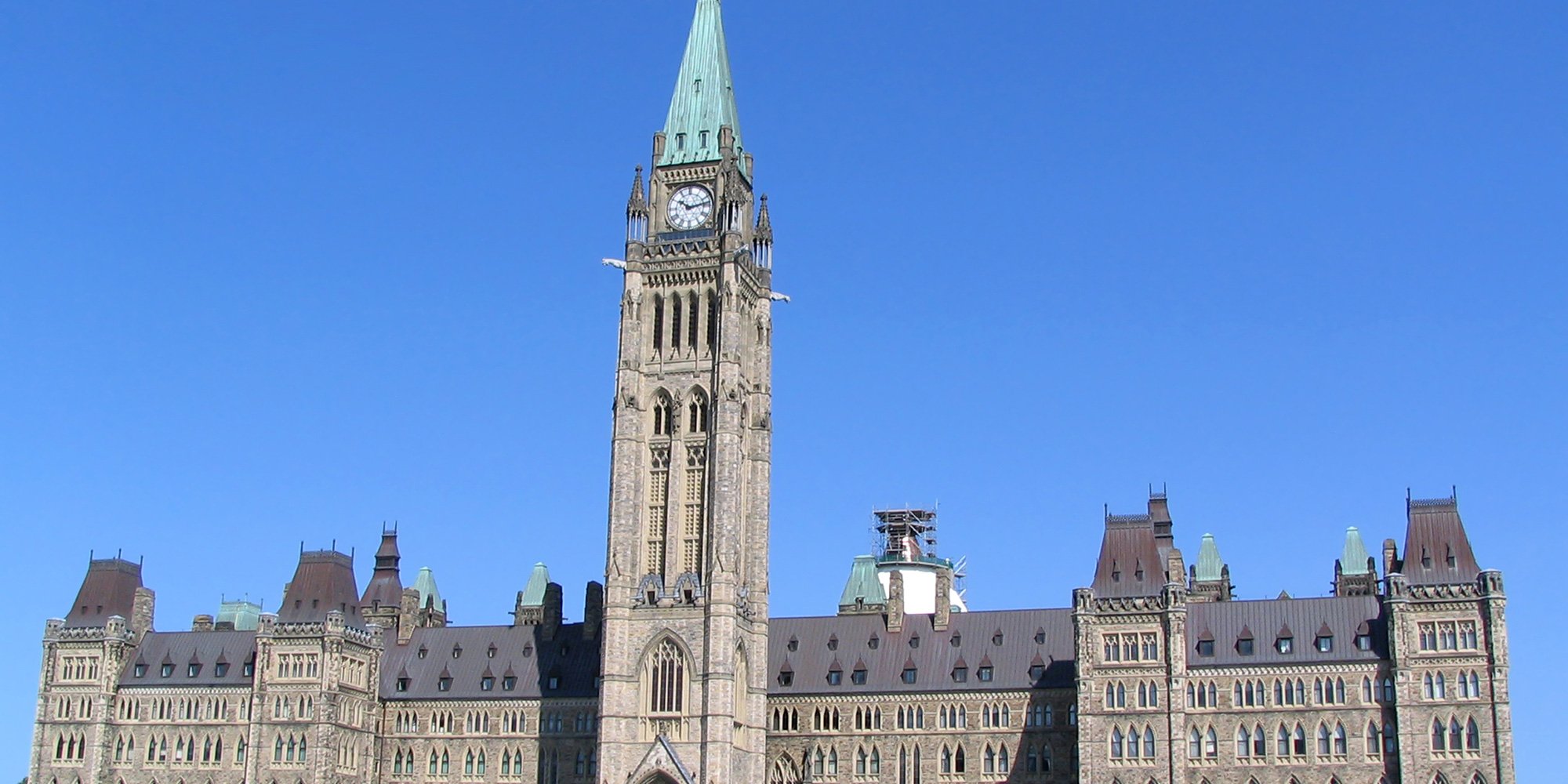 This is the fourth in our series First Nations and Voting. In the Indian Act and the Right to Vote, we delved into the history of First Nations obtaining the right to vote. In First Nations Right to Vote, we provided some information on First Nation voter turnout since the 2004 federal election. The reasons why more First Nations don't exercise their right to vote was covered in Barriers to First Nation Voting. This time we are looking at First Nation swing ridings for the upcoming 2015 federal election. This article was updated on October 26, 2015, to show the results of the election in each of the identified 51 swing ridings, as well as the number of Aboriginal MPs elected.
As Canada approaches its 42nd federal election on October 19, 2015, the Assembly of First Nations National (AFN) Chief PerryBellegarde is encouraging all eligible First Nations, Inuit, andMétis people to exercise their right to vote. So far there are 54 First Nations, Inuit and Métis candidates representing the four national parties. Along with the candidates, the AFN has identified 51 ridings that could swing if there is a strong showing of First Nation voters.
All candidates should be making an effort to connect with the Aboriginal people in their ridings – whether they are dispersed in an urban setting or living on a remote reserve. We think some of our engagement tips might be of value, not just to the candidates, but also to their campaigns.
Outreach to reserves:
Connect with the band office and respectfully request a visit with Chief and Council to hear their issues
Ask if you can spend a day working with the Chief to grasp what issues are faced by the community and to understand the workload and responsibilities of Chief and Council
Discuss voter barriers - ask how you can help ensure eligible voters exercise their vote
Attend, and if appropriate, volunteer at community events
Visit work sites that have Aboriginal workers
Dress accordingly - do not wear a business suit
Allow for adequate time - the classic "kiss a few babies" for a photo opp approach is not going to impress anyone
Door-to-door visits are not recommended – some people are suspicious and wary of strangers knocking on their doors
Outreach to urban-dwelling Aboriginal voters:
Contact Friendship Centres for information on where and how to connect with the urban Aboriginal population
Attend, and if appropriate, volunteer at events
Visit colleges and universities that have a high percentage of Aboriginal students
Post-election update:
A record 10 Aboriginal Members of Parliament were elected, eight of whom were in the Liberal caucus.
Below is a list of the 51 swing ridings, identified by the AFN, and the candidate and party who won them. The letter 'I' identifies whether the candidate was an incumbent. There were 24 wins for the Liberals, including 17 gains, nine wins for the Conservatives, 16 for the NDP, and two for the Bloc Québécois.[1]
Labrador – Yvonne Jones, Liberal (I)
Long Range Mountains - Gudie Hutchings, Liberal
Dartmouth-Cole Harbour - Darren Fisher, Liberal (gain)
Kings-Hants – Scott Brison, Liberal (I)
Sydney-Victoria - Mark Eyking, Liberal (I)
Abitibi - Baie-James – Nunavik - Eeyou – Romeo Saganash, NDP (I)
Avignon-La Mitis-Matane-Matapedia – Remi Masse, Liberal (gain)
Becancour-Nicolet-Saurel - Louis Plamondon, BQ, (I)
Gasp.-Iles-de-la-Madeleine – Diane Lebouthillier, Liberal (gain)
Longueuil – Saint-Hubert – Pierre Nantel, NDP (I)
Louis- Saint-Laurent – Gerard Deltell, Conservative (gain)
Manicouagan – Marilene Gill, BQ (gain)
Montmagny – L'Islet – Kamouraska– Bernard Genereux, Conservative (gain)
Algoma-Manitoulin - Kapuskasing – Carol Hughes, NDP (I)
Brantford-Brant – Phil McColeman, Conservative (I)
Kenora – Bob Nault, Liberal (gain)
London North Centre – Peter Fragiskatos, Liberal (gain)
Mississauga-Malton - Navdeep Bains, Liberal (gain)
Niagara Centre – Vance Badawey, Liberal (gain)
Nipissing-Timiskaming – Anthony Rota, Liberal (gain)
Sault Ste. Marie – Terry Sheehan, Liberal (gain)
Scarborough-Guildwood – John McKay, Liberal (I)
Thunder Bay-Superior North – Patty Hajdu, Liberal (gain)
Timmins-James Bay - Charlie Angus, NDP (I)
Churchill-Keewatinook Aski – Niki Ashton, NDP (I)
Dauphin-Swan River-Neepawa - Robert Sopuck, Conservative (I)
Elmwood- Transcona – Daniel Blaikie, NDP (gain)
Winnipeg Centre - Robert-Falcon Ouellette, Liberal (gain)
Winnipeg North – Kevin Lamoureux, Liberal (I)
Winnipeg South Centre – Jim Carr, Liberal (gain)
Battlefords-Lloydminster – Gerry Ritz, Conservative (I)
Desnethe-Missinippi-Churchill - Georgina Jolibois, NDP (gain)
Prince Albert - Randy Hoback, Conservative (I)
Regina-Lewvan – Erin Weir, NDP (gain)
Regina-Qu'Appelle - Andrew Scheer, Conservative (I)
Regina-Wascana – Ralph Goodale, Liberal (I)
Saskatoon West – Sheri Benson, NDP (gain)
Edmonton Griesbach – Kerry Diotte, Conservative
Cariboo-Prince George - Todd Doherty, Conservative
Courtenay-Alberni – Gord Johns, NDP (gain)
Cowichan-Malahat-Langford – Alistair MacGregor, NDP (I)
Mission-Matsqui-Fraser Canyon - Jati Sidhu, Liberal (gain)
Nanaimo-Ladysmith – Sheila Malcolmson, NDP (gain)
Esquimalt-Saanich-Sooke – Randall Garrison, NDP (I)
Skeena-Bulkley Valley – Nathan Cullen, NDP (I)
South Okanagan-West Kootenay – Richard Cannings, NDP (gain)
Surrey Centre - Randeep Sarai, Liberal (gain)
Surrey-Newton – Sukh Dhaliwal, Liberal (gain)
North Island-Powell River – Rachel Blaney, NDP (gain)
Yukon – Larry Bagnell, Liberal (gain)
Northwest Territories – Michael McLeod, Liberal (gain)
[1] CTV News Channel, October 21, 2015
Number of Aboriginal candidates updated on August 25, 2015