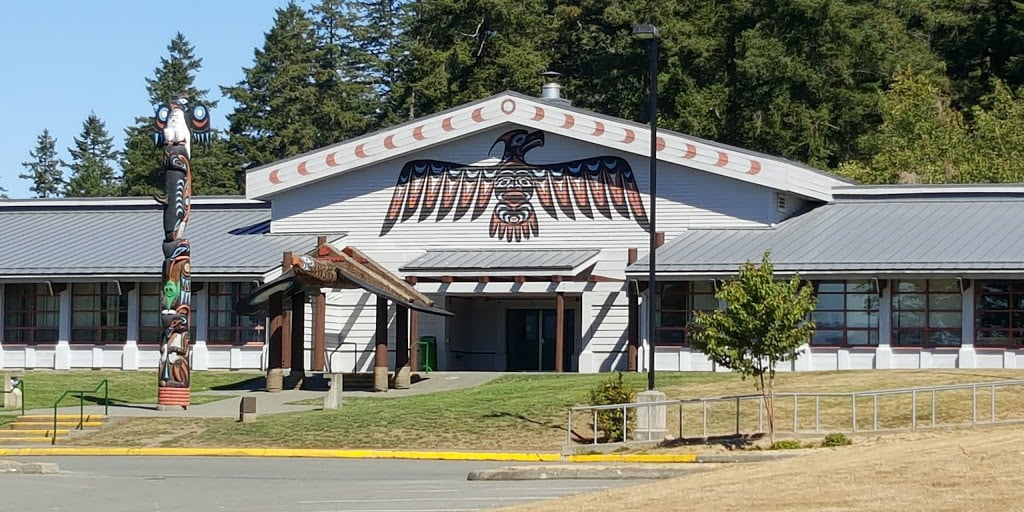 This is the first in a two-part series on culturally inclusive schools. Here we look at why some believe it's important to all Canadians and in the second part we offer 24 Tips on Creating Culturally Inclusive Schools.
According to the 2011 National Household Survey (NHS), there were over 390,000 Indigenous children in Canada aged 14 and under which equates to 7 percent of all children in Canada. So, that's 390,000 potential healthcare workers, teachers, labourers, retail associates, business owners, politicians etc. But how likely are those 390,000 Indigenous children to graduate from high school? And what can school districts do to improve the graduation rate?
The graduation rate of First Nations people living on reserve was 35 percent as reported in the 2011 NHS while the graduation rate for the population as a whole was 78 percent. This is not an Indigenous Peoples-specific problem - it affects all of Canada as outlined here:
"Despite improvements between 2001 and 2011, Canada's Aboriginal population continues to underperform in the labour market. The Aboriginal educational attainment gap is often seen as the major source of these disparities. Using data from the 2011 National Household Survey, projections of Aboriginal population growth, and forecasts of aggregate economic conditions, we estimate the economic impact of closing the educational attainment gap by 2031. We find that the benefits of achieving such a feat could be very large, both for the Aboriginal population and for the country as a whole. Closing the education gap would raise Aboriginal employment by 90 thousand workers, GDP by $28.3 billion (2010 dollars) and Aboriginal employment income by $11,236 per worker in 2031. Labour productivity would increase by 0.03 percentage points per year over the 2011-2031 period. Assuming improvement occurs at a constant pace, we estimate that the cumulative gains to Canadian GDP would be as large as $261 billion (2010 dollars) over the 2011-2031 period." [1]
There are many factors contributing to the low graduation rate - ongoing intergenerational effects of the residential school system, poverty, poor housing, poor health, students having to leave their community to finish high school and not feeling comfortable or accepted in school.
Inclusive schools can't address all of those contributing factors but they certainly can make changes to create culturally inclusive environments for Indigenous students. [2] So what is a culturally inclusive environment? It's an environment that has a high degree of cultural awareness for all staff and the student body; it values and respects the unique contributions of Indigenous students; and it's dynamic and flexible so that it can meet and respect the educational, social and cultural needs of Indigenous students.
Can schools that are culturally inclusive for Indigenous students contribute to the process of reconciliation? We think so.
Thanks for reading.
[1] Centre for the Study of Living Standards report: Closing the Aboriginal Education Gap in Canada: The Impact on Employment, GDP, and Labour Productivity, June 25, 2015
[2] Our focus is Aboriginal Peoples, we are not denying the need for schools to be culturally inclusive for all students