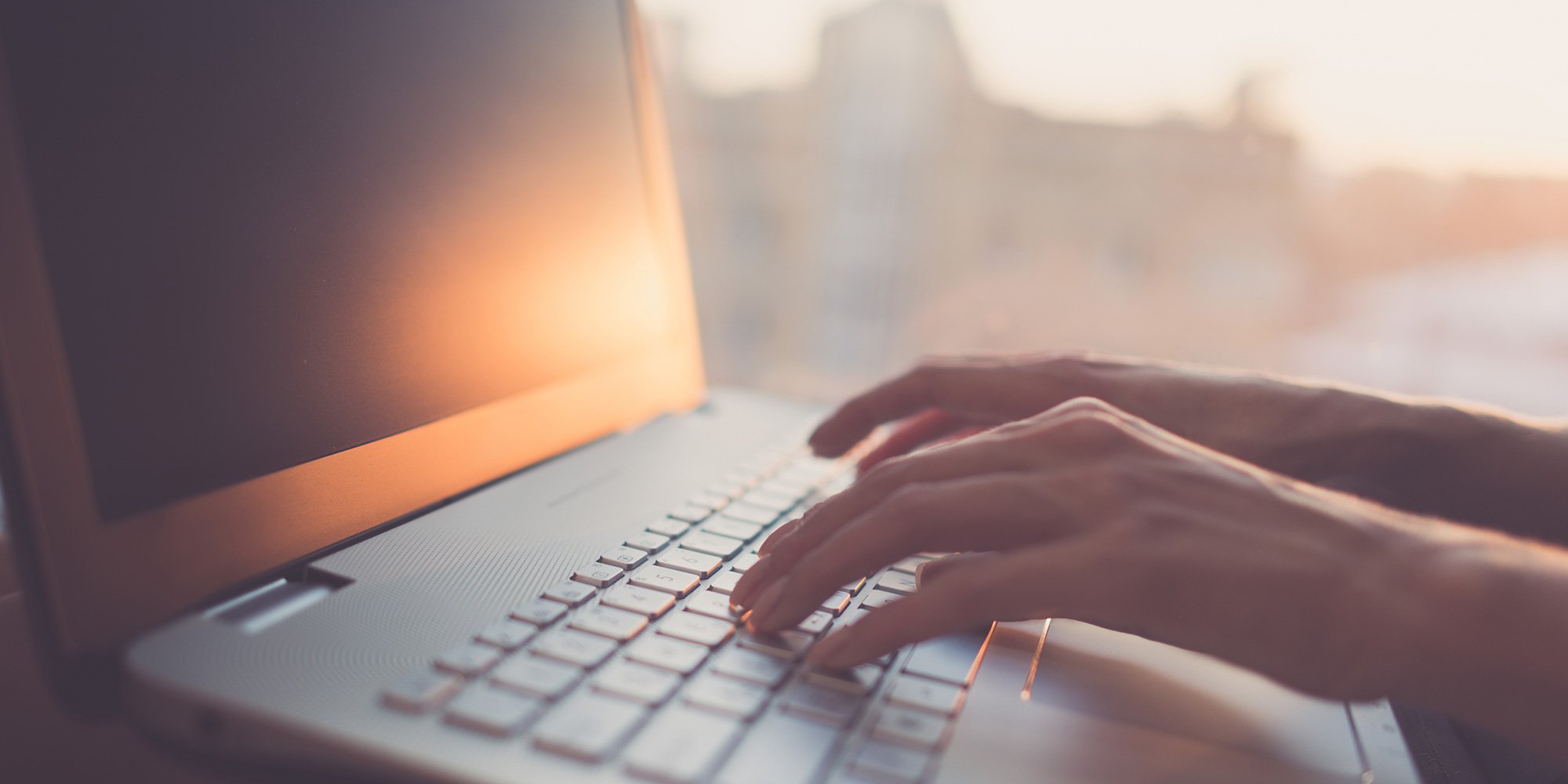 When first starting work on a project that may intersect with one or more Indigenous communities there is a mountain of background information that needs to be compiled. If you are new at working with Indigenous communities knowing where to start your research can be overwhelming so we've put together a resources starter kit.
Everyone involved in consultation should have a working knowledge of why there is a duty to consult. In this article "Aboriginal Rights, Title and the Duty to Consult - A Primer" just as the title suggests, we provide a primer on significant court decisions regarding Indigenous rights, title and the duty to consult, but also fully encourage people to delve deeper into each of the court decisions.
Each province and territory will have an Indigenous Relations branch (may be called something a bit different). British Columbia, for example, has quite a comprehensive Indigenous Relations and Reconciliation website as well as very useful map sites such as the Consultative Area Database - "an online interactive map that allows the general public, industry, other governments and First Nations to identify First Nations who have interests in a specific area."
Indigenous community profiles at a glance
This is a good interactive map that shows all the Indigenous communities and short profiles of each: First Nation Profiles Interactive Map.
Consultation guidelines for Indigenous communities
Organizations should make it their business to know if the Indigenous community they want to work with has developed consultation guidelines. Read this article for more insight on First Nation Consultation Guidelines.
Self-government information
Here's a website with some information on Indigenous Self-Government.
Treaty information
Is the community engaged in the treaty process? Bookmark this website for your treaty research: Aboriginal and Treaty Rights Information System (ATRIS). And here's some background information on treaties 10 Treaty Facts.
Environmental assessment information
Is your project going to require Environmental Assessment (EA) approval? If so, consultation with Indigenous communities is part of the process.
We also recommend you make use of social media to learn what is important to the community you hope to work with. For more on this, read "Value of Engaging with Indigenous Communities Via Social Media."
Additional sources of information are NationTalk and CBC News Indigenous and check daily for Indigenous news and press releases. Also, set up a Google alert for any news related to the communities you are working with.
After you've done your research but before you call the band office to book your first meeting with Chief and Council, it's a good idea to make sure your whole team has the right attitude as to why the organization is consulting with Indigenous communities. The last thing you want is for a team member to say or do something that could be taken as disrespectful or worse, downright offensive. Our course, Working Effectively with Indigenous Peoples®, will set you and your team up with an understanding of the relationship pre and post-European contact, summaries of the legal decisions that mandate consultation, protocols, and effective strategies along with loads of tips and hints on respectful communications.
[1] Why Treaties? A legal perspective