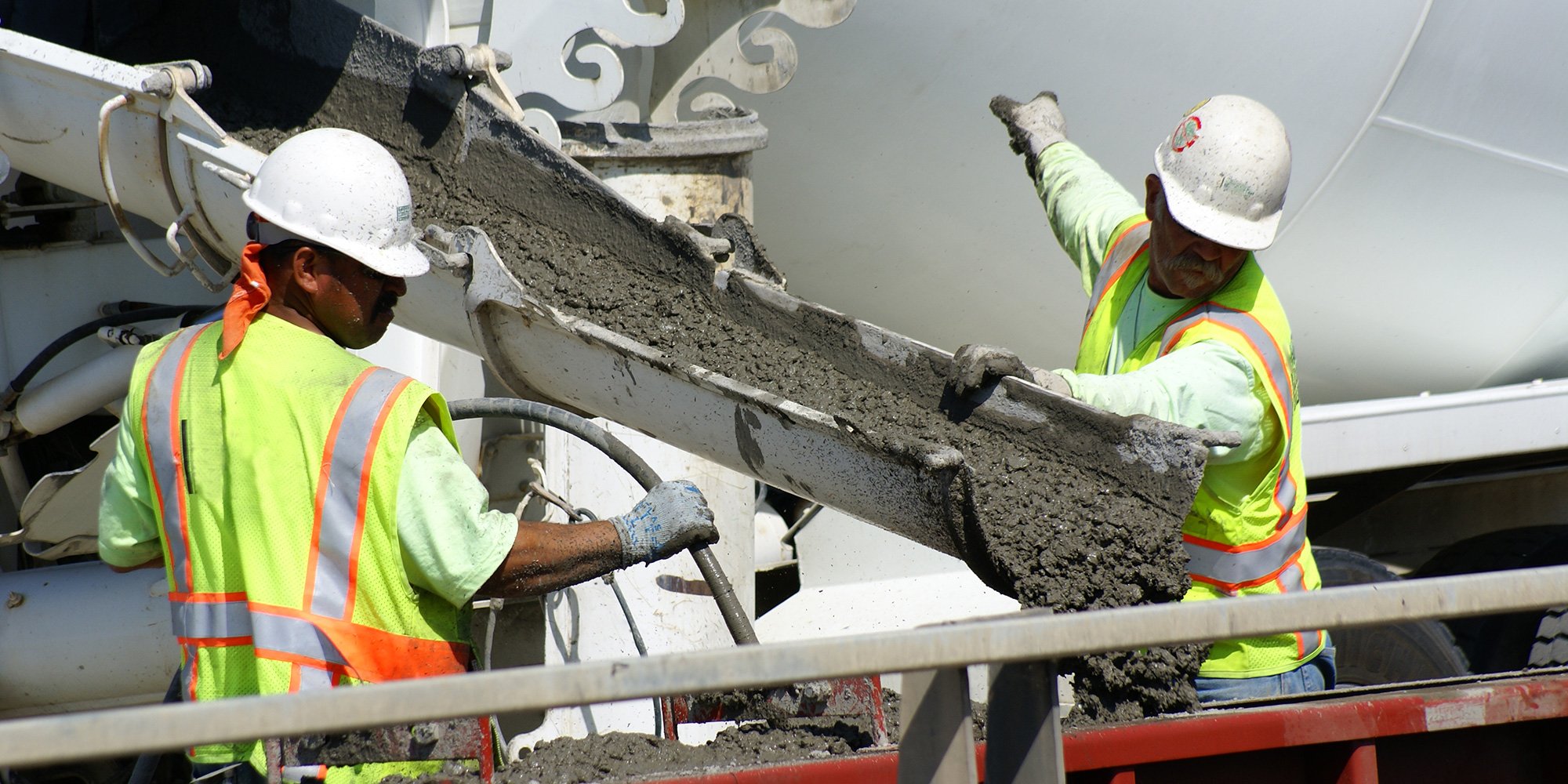 Indigenous Peoples are the fastest-growing segment of the Canadian population and are an obvious target for employee recruitment. But, before you start your outreach to rural or urban Indigenous communities take the time to learn about the communities you hope to recruit employees from. Time spent in advance of the initial contact is time well spent.
One of the first things your organization should do is learn who in the community has the skills you are looking for, and/or who in the community is available for and interested in taking some skills development training.
Kerry Jothen, CEO of Human Capital Strategies has this advice on how a company should engage with the communities in order to assess the available skills and gaps.
I find many companies may have the best of intentions but don't know where or how to start, or they get off to a bad start by contacting the wrong person first and inadvertently causing offence. The most important step is for the company to do their homework in terms of understanding each community, its governance, its history, its uniqueness, its culture, and the effectiveness of any past and existing training and employment initiatives. In terms of the actual assessment of the skills, the community may have done their own assessment and have ready data; if they have not, the company may be able to help them develop a skills assessment methodology or adapt an effective one from another Aboriginal community or organization. If there is more than one community involved, it is important to not take the cookie-cutter approach – do not apply the same assessment tools to multiple communities. And for all Aboriginal communities, it is critical to use culturally sensitive assessment approaches.
Keep in mind there may be protocols around the data, and how and where it is used. Most communities are very sensitive about how data on their population is used and disseminated in the public domain. In many instances, a community will require a company to sign a protocol agreement that maintains its ownership and controls where and how the data is used.
The second step in your community engagement for Indigenous recruitment should be to choose and train the people within your organization who will be visiting the community and building the relationship. Choose your outreach team with care as they will be the face of your company, and consider providing each member of the team with Indigenous awareness training.
Your engagement professionals need to be:
comfortable talking with Indigenous people
aware of social nuances when working with Indigenous communities
comfortable working in an environment that can become emotional when discussing employment issues related to racism and its role in employment barriers
prepared to listen respectfully
comfortable and aware of the responsibilities of being a guest in a community – for instance, never refuse the offer of food or drink
aware of the protocols of each community
aware of the value of personal contact as opposed to telephone or email contact
aware of the need to be true to their word when making promises or offers; a good motto is "promise less, deliver more"
A good Indigenous awareness training program will cover all of this in its course material.
Handouts
Develop Indigenous recruitment materials (not too glossy or flashy) that describe your business, the careers within, inclusiveness programs, and mentoring support for Indigenous workers. Don't oversell your business or the opportunities that lie within – another useful time to employ the "promise less, deliver more" motto.
This post is the first in a series. Read the second post: