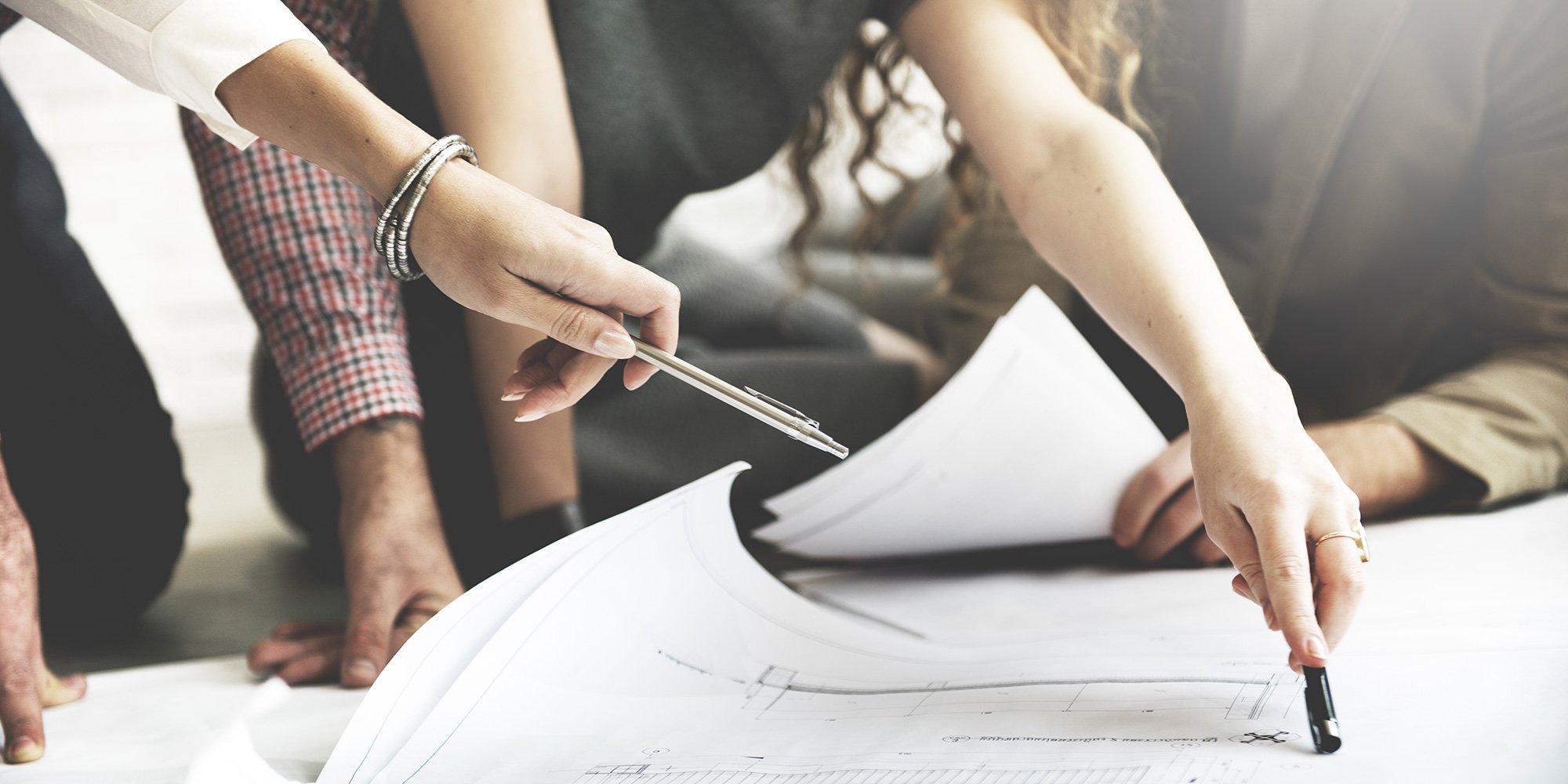 While the duty to consult is a hard-fought-for, constitutionally recognized component of resource project development, in reality, it can be an onerous burden for an Indigenous community. In 'Duty to Consult' a Cruel Joke If First Nations Can't Handle the Load, Alex Power, a Regulatory and Research Specialist with the Yellowknives Dene First Nation, defines the impact the duty to consult places on an Indigenous community in terms of processing the associated tsunami of paperwork. Here's his description of what's involved in terms of an Environmental Assessment (EA) for a major project:
"Throughout an EA, First Nations (and other proponents) have an opportunity to review and critique the reports submitted by the developer. Proponents make information requests, review evidence, and make written submissions culminating in a multi-day public hearing. The process is rigorous.

The problem is, Indigenous groups don't have the resources to properly review much of this material. Again, this process generates thousands of pages of reports spanning multiple disciplines in science, engineering, and socio-economics. If they're lucky, a community might have one staff member (like myself) charged with reviewing and responding to all environmental assessments, water licenses, land-use permits, wildlife regulations, and conservation plans.

In short, there's no possible way for an Indigenous government to provide thorough responses to even a small proportion of attempts at consultation." [1]
Many communities simply don't have staffing resources to work through the number of reports delivered to them - let alone have staff with EA review experience. Also, there are other, more dire, pressing demands on chiefs, council and office staff. The responsibilities of chief and council are the equivalent of all three levels of government - federal, provincial and municipal - and they will put the needs of the community above the needs of a project proponent.
I think the article hit the nail on the head so I shared it on my social media platforms to see what others would have to say. This response drills down on the situation:
In BC, the provincial government sends out about 200,000 referrals to First Nations annually. (Just BC and not counting those of the federal government or industry.) Using round numbers of, say, 200 First Nations in BC that means on average each Nation gets about 1,000 referrals a year. There are about 250 working days a year (50 weeks x 5 days a week) meaning that the average First Nation would have to completely review 4 referrals every day. And bear in mind that a referral can be anything from a routine cutting permit application to a proposal for a new mine, pipeline or hydropower project. In addition to funding for staff to properly understand and assess these referrals think of the intellectual, physical and political capital required of First Nation leaders to themselves understand and take rational decisions.

Even if a Nation has 50 staff dedicated only to referrals how can we reasonably expect the community to take responsible decisions on 4 exceedingly complex matters every day while also dealing with housing and elders and water and roads and language and ... and ...and..?
There simply has to be a better way. The solution lies in how innovative a company wants to be.
Let's take a look at this from the perspective of a forestry company. Most forestry operations are on traditional or treaty lands which means the duty to consult will be invoked by government, who then normally delegates the administrative or procedural aspects of the consultation. Most forestry companies are "process" driven. So, if you're a process-driven company waiting to start work on a new cutblock but one part of the process, say the EA review, is preventing you then you need to find a way to facilitate the EA review process.
So what's a company supposed to do?
One option would be to wait for the provincial government to solve the problem which they have tried to do with different kinds of arrangements such as Forest Consultation and Revenue Sharing Agreements. These agreements have had an impact but there are still backlogs and challenges.
Another option would be for the company to look inward to solve this problem. I suggest a cost-efficient solution such as providing funding to the community so that the community can hire people to review referrals on their behalf. This way, there is a degree of certainty of when the EA will be completed which means a company can at least tentatively schedule the work into the project timeline and budgets.
For the record, I have presented this alternative to many different companies and have heard a range of "we won't do this" replies such as: that it would set a precedent... or that it's against the company's philosophy to provide capacity funding for a community... or why would we do this for them when we don't do it for anyone else. When I hear these kinds of answers I tend to think "Hmm, so it's an attitudinal problem, not a financial problem."
If we made it a financial problem, the company could provide funding for the community to hire people to do the review for the community and the process would proceed in a timely manner. Or, they can wait, sometimes indefinitely for the community to find the resources (human, time and financial) to deal with the process - for a process-driven forestry company, this would likely be frustrating.
There you have it. Why wouldn't a company provide capacity funding to an Indigenous community if it meant that the duty to consult was dealt with within a finite period of time? A company that looks for ways to mitigate the added demands their needs place on the community's resources shows they understand the challenges many communities face in terms of capacity to take on extra work.
This is an interesting article on capacity funding: