If you want to be an ally to the Indigenous community, becoming a mentor at Urban Native Youth Association (UNYA) is a great opportunity. The Mentorship Program is one of 20+ programs that UNYA offers to Indigenous youth in Vancouver. UNYA is a prevention-focused organization that delivers a broad range of programs and services that meet both the immediate and long-term needs of the youth in the community.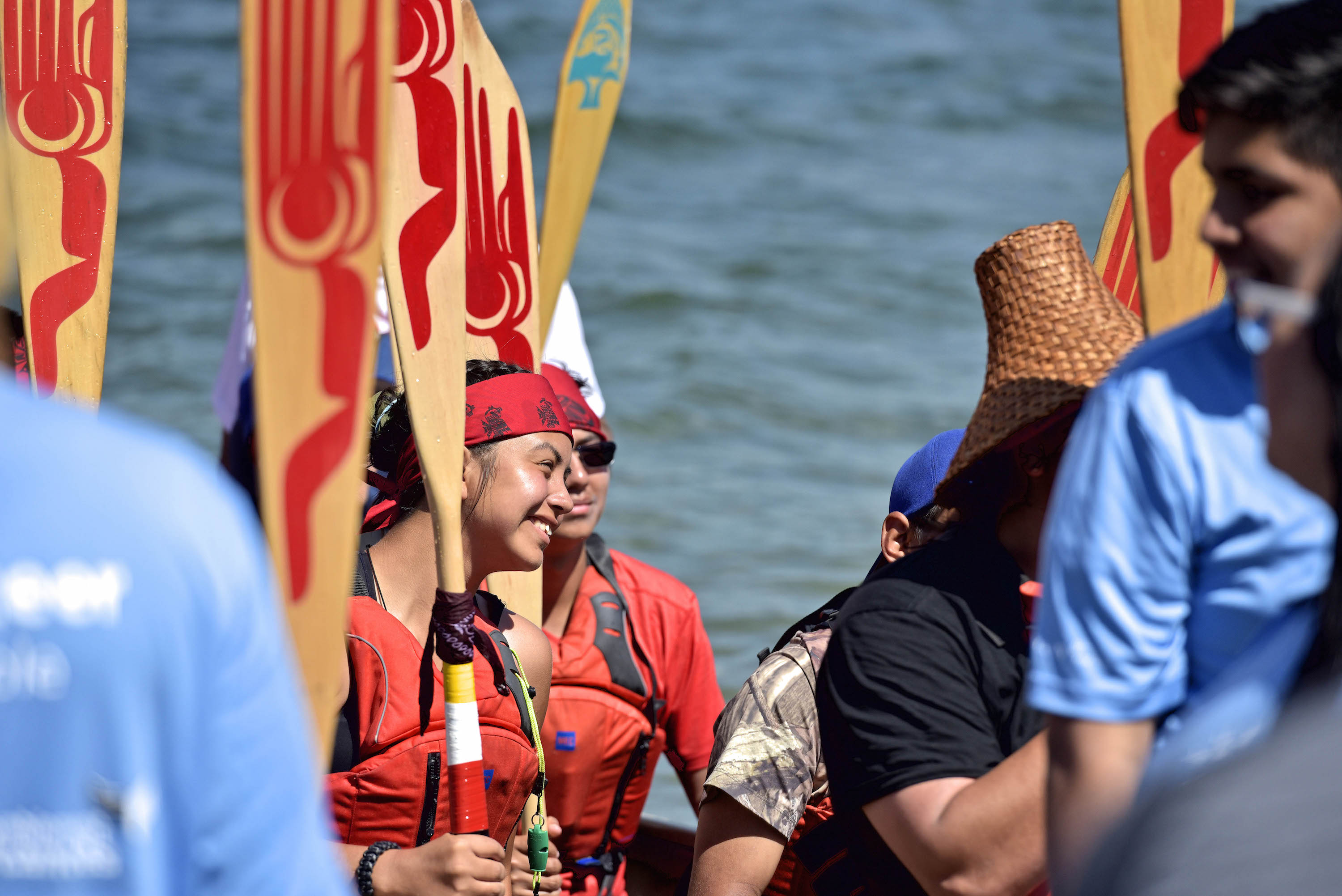 Photo is the property of the Urban Native Youth Association
UNYA's Mentorship Program connects Indigenous youth ages 12 to 15 with volunteer mentors in the community. Mentors help youth realize their strengths, work towards goals, and build confidence and independence. Mentors are supportive, caring, and stable role models, advocates, and friends, who can help youth with making positive choices and changes.
When you become a mentor, you'll not only be helping guide impressionable youth in a positive direction, but you'll also be taking valuable steps on your own journey of reconciliation. What better way to understand the special gifts, challenges and mindset of Indigenous youth than by working with them directly?
Learning About the History and Culture of Indigenous Peoples
UNYA recently received a mentor application from a participant who completed the Indigenous Awareness course at Indigenous Corporate Training Inc. The mentorship program had been recommended as a way to carry on the work of reconciliation and allyship. At UNYA, they aim to amplify the voices of the youth in the community and work to remove any barriers the youth may be facing.
It was wonderful to hear that someone who has participated in our training reached out and connected with UNYA. It was clear that the volunteer mentor had taken the steps to learn about the history and culture of Indigenous Peoples in Canada and was choosing to continue on the journey of reconciliation by actively participating in the community.
Becoming an Ally to the Indigenous Community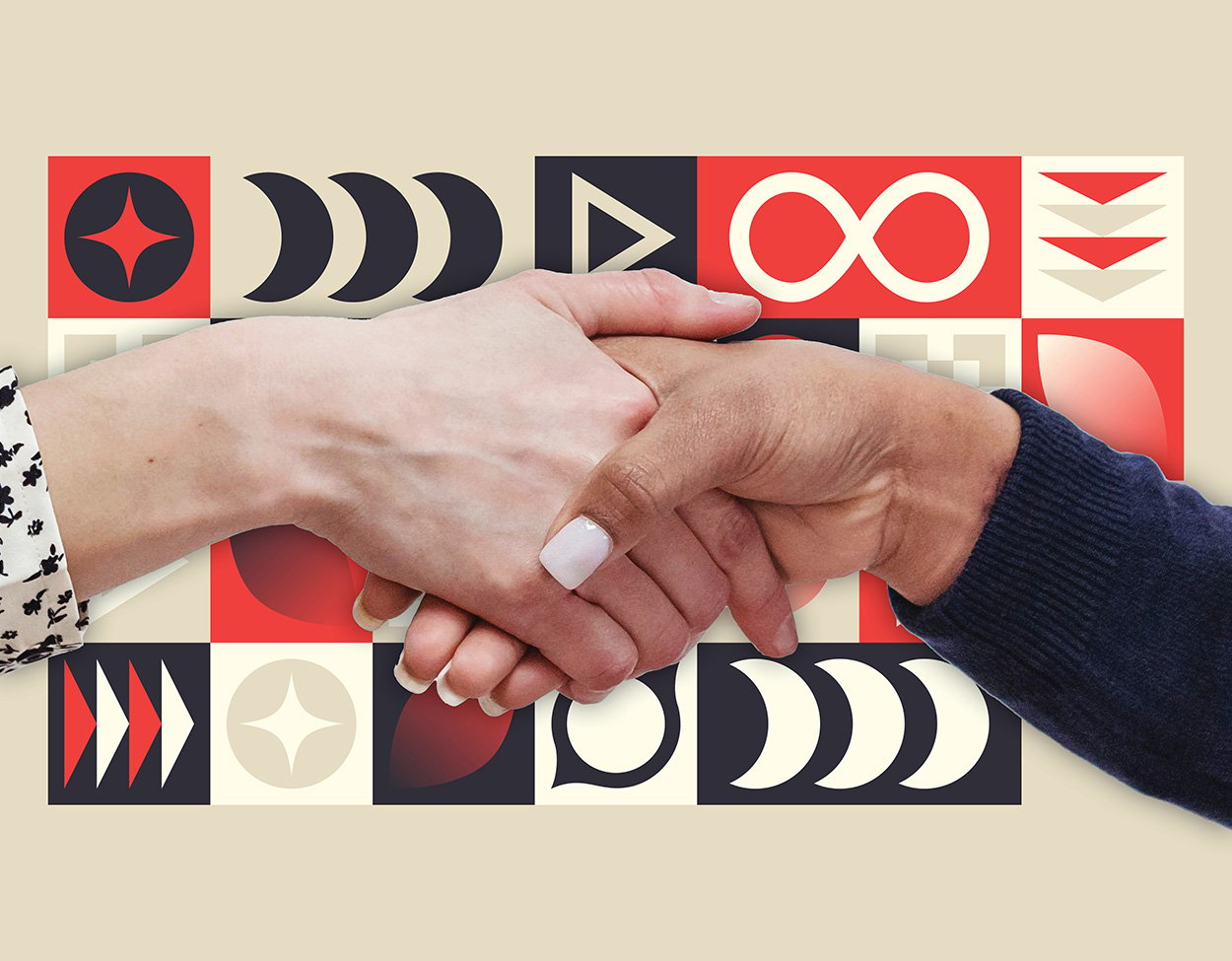 One of the best ways to become an ally and gain a deeper understanding of what it means to be Indigenous is to take our First Steps as an Indigenous Ally Self-Guided Training Course. In this course, you'll learn crucial information about what it takes to be an Indigenous ally that will help you greatly if you decide to apply to be a mentor with UNYA.
This course is mostly about you, helping identify important areas in your life to address and focus on, and figuring out what kinds of actions you should take to make real change. This self-guided course can be completed in roughly an hour, so it makes a great prelude to applying to become a mentor.
Our Working Effectively With Indigenous Peoples® courses are also highly effective when it comes to helping people gain a deeper understanding of Indigenous Peoples, our beliefs and traditions. This course is available as both a self-guided version and a live guided version and it includes elements of both Indigenous awareness and Indigenous relations to help anyone work more effectively with indigenous peoples in business or on a social level.
The Value of a Dedicated Youth Mentor
UNYA mentors are contributing to reconciliation through mentoring the leaders of tomorrow. There are amazing youth in the program that come with their own unique interests, challenges, goals, and talents. The interests that we typically see are sports and arts-related, while many youth are also just looking for a trusted adult to talk to and explore Vancouver with. We do our best to match youth with mentors with similar interests as a foundation upon which to build a trusting relationship.
Youth from all walks of life can benefit from having a mentor that cares and has empathy for what they are going through. Some of the benefits of mentoring Indigenous youth through our programs include:
Increasing their confidence and self-esteem
Helping them develop more positive attitudes about life
Improving their emotional well being
Helping him to make positive choices
Giving them an outlet to express themselves and their feelings
Helping teach them to think constructively and positively about the future
Helping define both short term and long-term goals
Seeking Dedicated Mentors from All Backgrounds

Photo is the property of the Urban Native Youth Association
The Mentorship Program is seeking committed volunteer mentors from all backgrounds to engage in meaningful and supportive relationships with our youth. Volunteer mentors and youth meet up on a weekly basis for 2-4 hours, to participate in one-on-one, fun, consistent and goal-oriented activities together. As it takes time to build a relationship, our program requires that mentors stay matched with their youth for a minimum of one year, and many of our matches last long-term.
We currently have a growing waitlist of over 25 youth looking to be matched. We provide a training session for new mentors to feel prepared for their roles. If you would like to find out more about our program, please visit our UNYA Mentorship Program page for more details about the program or our Volunteer page to find out how you can apply today.
If you don't have the time to mentor but wish to help the program consider making a cash donation as we did here: Donate to UNYA.
A Hands-On Approach to Your Own Reconciliation
For anyone looking to further their own reconciliation, becoming a mentor is a hands-on way to continue your journey while making a profound difference in a young person's life. Take the time to sign up for the First Steps course, enlighten yourself with the information provided, and then apply to be a mentor at the Urban Native Youth Association.