If retention of Aboriginal workers is a goal for your company, then cultural leave should be addressed in your company policy. A culturally reflective company policy for Aboriginal employees is one that makes room for cultural needs and practices. Ensuring all employees are aware of what cultural leave is and why it's important is recommended as a solid step towards building an inclusive worksite.

As our focus on this blog is Aboriginal related, we will won't be delving into cultural leave for non-Aboriginal employees although one may consider adopting the viewpoint that cultural leave is no less important then parental leave or leave for career development training if you like.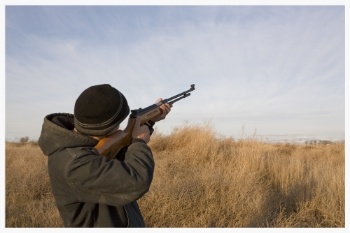 Culture is very powerful - you can't expect Aboriginal workers to leave it at home when they come to work. A culturally reflective company policy will include a definition of "cultural leave". Get to know the traditions and culture of the community you hire or hope to hire from. And if you are hiring from more than one community, please respect that each community is culturally unique.

Some considerations for a Cultural Leave Policy:
includes definition of family keeping in mind the extended family. The concept of family means different things to different people within Aboriginal communities. For some Aboriginal communities,"family" extends beyond the immediate family of wife or husband, children, grandparents. First cousins can be considered as close as brothers and sisters; aunties can be like mothers. What this means, is that if there is a death in a community and an Aboriginal worker requests leave to attend funeral, don't restrict the bereavement policy to the European concept of family.
respects seasonal activities - since time immemorial, Aboriginal People have pursued seasonal activities related to food gathering, harvesting. Harvesting traditional and ceremonial food is still very much a part of Aboriginal life in rural communities, and for some who have migrated to urban settings. Be aware of the seasonal activities that are critical to the Aboriginal community your workers are from. For example, Inuit workers may request the summer off for hunting.
Some situations may arise in which the employee needs more than a few days off and may feel that their only option is to quit their job in order to deal with the situation at home - a flexible approach would be for the manager to talk to them and come to an arrangement about how much time they need and that the time may have to come off their allowed holiday and sick time. Allowing for some wiggle room, and showing flexibility and compassion will go a long way to creating a bond with your Aboriginal employees.
Here's a link to our free ebook on 27 tips on Working Effectively with Indigenous Peoples™