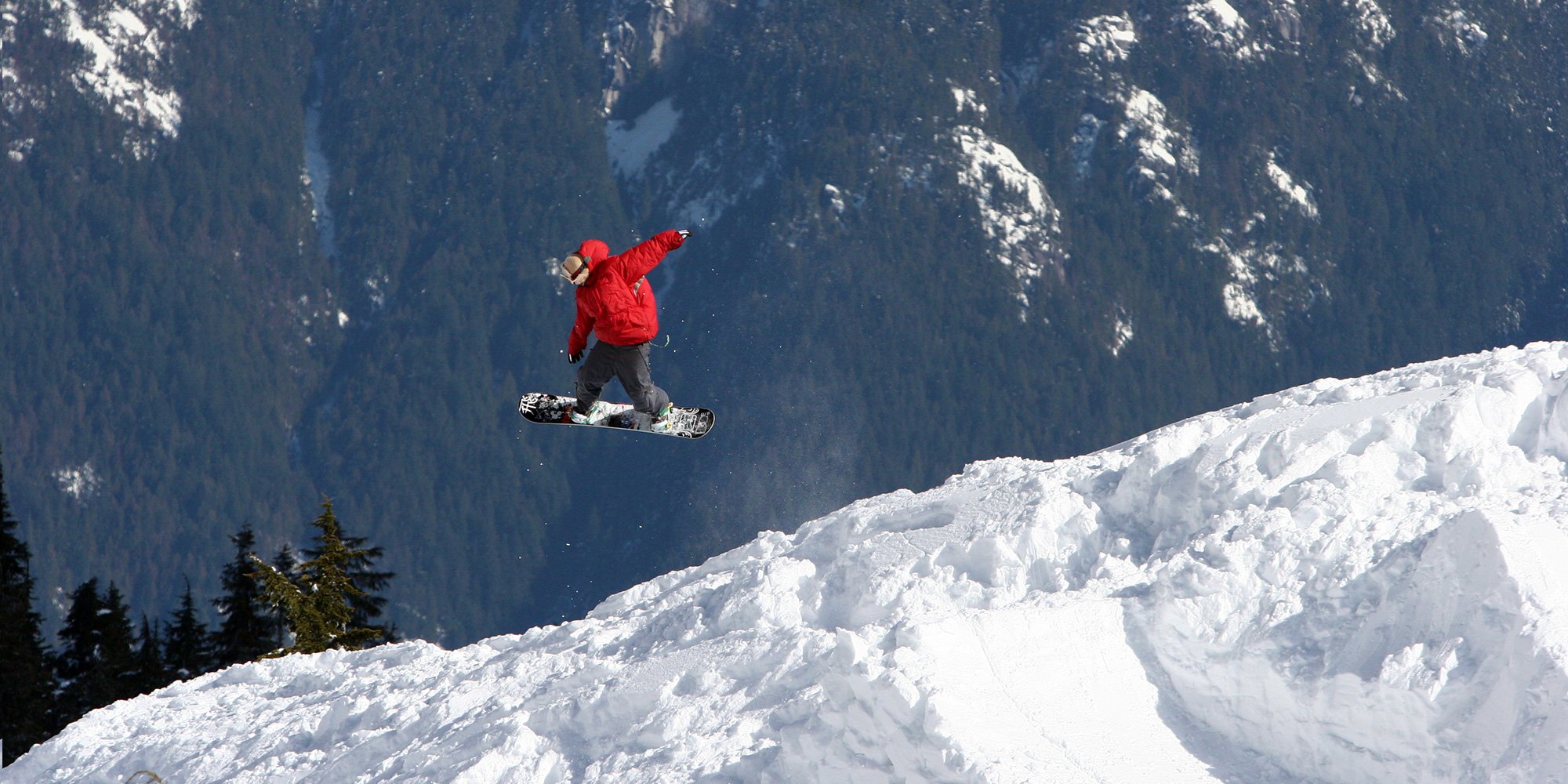 We recently received a comment on our blog about Aboriginal athletes - why there aren't more and why there aren't any competing in the Sochi 2014 Winter Olympics. We just wanted to share a snapshot of some of the outstanding Aboriginal athletes - both of professional standing and amateur - although there is nothing amateur about the professional attitude of an Olympic athlete!
There are six Aboriginal athletes representing Canada in Sochi. So, in alphabetical order we have:
Caroline Calve is participating in her second winter Olympics having been in the 2010 Olympics in Vancouver. Calve, who is of Algonquin ancestry, is competing in the parallel giant slalom and the parallel slalom events. She holds a gold medal from a World Cup event in February 2013.
Jesse Cockney is competing in the Olympics for the first time. He is of Inuvialuk ancestry, and grew up in Yellowknife but moved to Alberta for training purposes. He is competing in the cross-country skiing spirit freestyle event. He has numerous medals from the 2011 Canada Winter Games.
Spencer O'Brien, who is of Haida/Kwakwakw'wakw ancestry, is competing in the slopestyle snowboarding event - both O'Brien and slopestyle snowboarding are making their Olympic debuts this year. O'Brien has numerous medals in both halfpipe and slopestyle snowboard events.
Mark Vincent Perkins, who is of Métis ancestry, was a pitcher in the Caribbean World Series in 2009. He pitched in Rome for the World Cup of Baseball in September 2009. He pitched for New Hampshire Fisher Cats, Toronto Blue Jays, Chicago Cubs and Iowa Cubs; he also pitched for Leones de Ponce, Dominican Republic.
Carey Price, who is in his seventh pro season and has competed in three NHL all-star games, is making his Olympic debut as part of the Canadian men's hockey team. Price is a member of the Ulkatcho First Nation in BC, and plays for the Canadiens. Price is the opening goaltender for Canada.
Mary Spencer, a member of the Cape Croker First Nation, represented Canada as a middleweight boxer in the London 2012 Summer Olympic Games. If you click on the link, we have a list of previous Aboriginal Olympic athletes.
And here are a few more Aboriginal professional athletes:
Cody Jamieson is a lacrosse player of Iroquois descent who plays for the Rochester Knighthawks in the National Lacrosse League, the Hamilton Nationals of Major League Lacrosse, and the Six Nations Chiefs in Major Series Lacrosse.
Ted Nolan, from the Garden River Ojibwa First Nation Reserve, is a former professional hockey left winger and current interim head coach of the Buffalo Sabres and the head coach of Latvia men's national ice hockey team.
Jordin John Kudluk Tootoo is the first Inuit athlete to play world-class professional hockey - he plays for the Detroit Red Wings of the National Hockey League.
Jim Thorpe Wa-Tho-Huk, a Native American, was the first Native American to win a gold medal for the United States. He is one of the most versatile athletes of modern sports: he won Olympic gold medals in the 1912 pentathlon and decathlon, played American football (collegiate and professional), professional baseball, and basketball.
There are a great many Aboriginal youths today who are training hard now to reach their goals to be in future Olympic games and on professional sports teams - watch for them!
This article was originally published on February 11, 2014.