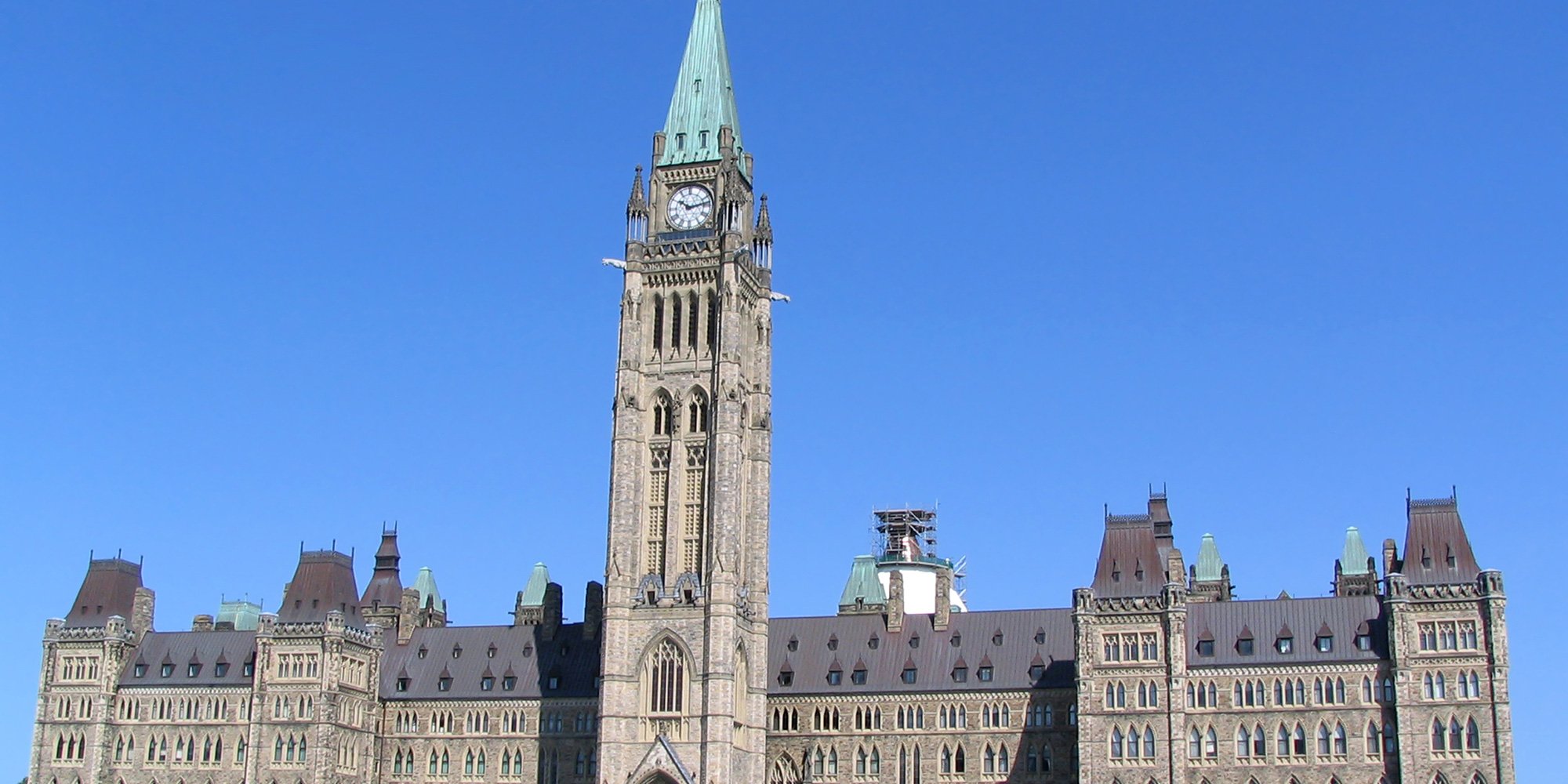 Ottawa (June 6, 2013) – A report on Métis identity released today by the Senate Aboriginal Peoples Committee calls on the federal government to develop a coherent and comprehensive approach to relations between Canada and the Métis through continued support of bilateral and tripartite negotiations with parties including the relevant national Aboriginal organizations. Additionally, the report suggests efforts to begin engagement with local and regional groups representing Métis constituencies across Canada are necessary.
"Just as the title of our report suggests "The People Who Own Themselves": Recognition of Métis Identity in Canada," our committee is adamant that Métis themselves must be able to determine their own membership and representation. The committee believes that the proper approach for the federal government toward understanding who the Métis are must focus on who the Métis understand themselves to be, " said Senator Vern White, chair of the committee.
The report recommends the federal government develop and implement, in collaboration with the appropriate federal departments and Métis organizations, a strategy for gathering and analyzing demographic and other statistical information on Métis populations. This effort would be undertaken with a view to identifying current knowledge gaps and opportunities to improve access to reliable and accurate statistical information on Métis populations.
According to data from Statistics Canada, the number of Métis is rising across Canada. Between 1996 and 2006, the population of Canadians who self-identify as Métis nearly doubled to approximately 390,000. By 2031, the agency estimates that the population of self-identifying Métis could increase to between 500,000 and 850,000.
"Historical research is critical to understanding who the Métis are and their rights as an Aboriginal people of Canada," says Senator Lillian Dyck, deputy chair of the committee. "Historical research on the Métis is in its early stages and our committee believes that the need to develop historical knowledge of the Métis is urgent. The federal government should make such work a priority, and in recognition of the evolving understanding of the Métis and their relationship to the Crown."
Therefore, the Committee further recommends the federal government collaborate with Métis organizations and communities to build on the work and capacities of existing researchers and research institutions to identify relevant historical documentation on the Métis, including documents held by federal government departments. This type of collaboration would hopefully ensure data is readily and efficiently accessible.
Speaking of Métis people, are you aware of the scrip and how it affected Métis history?