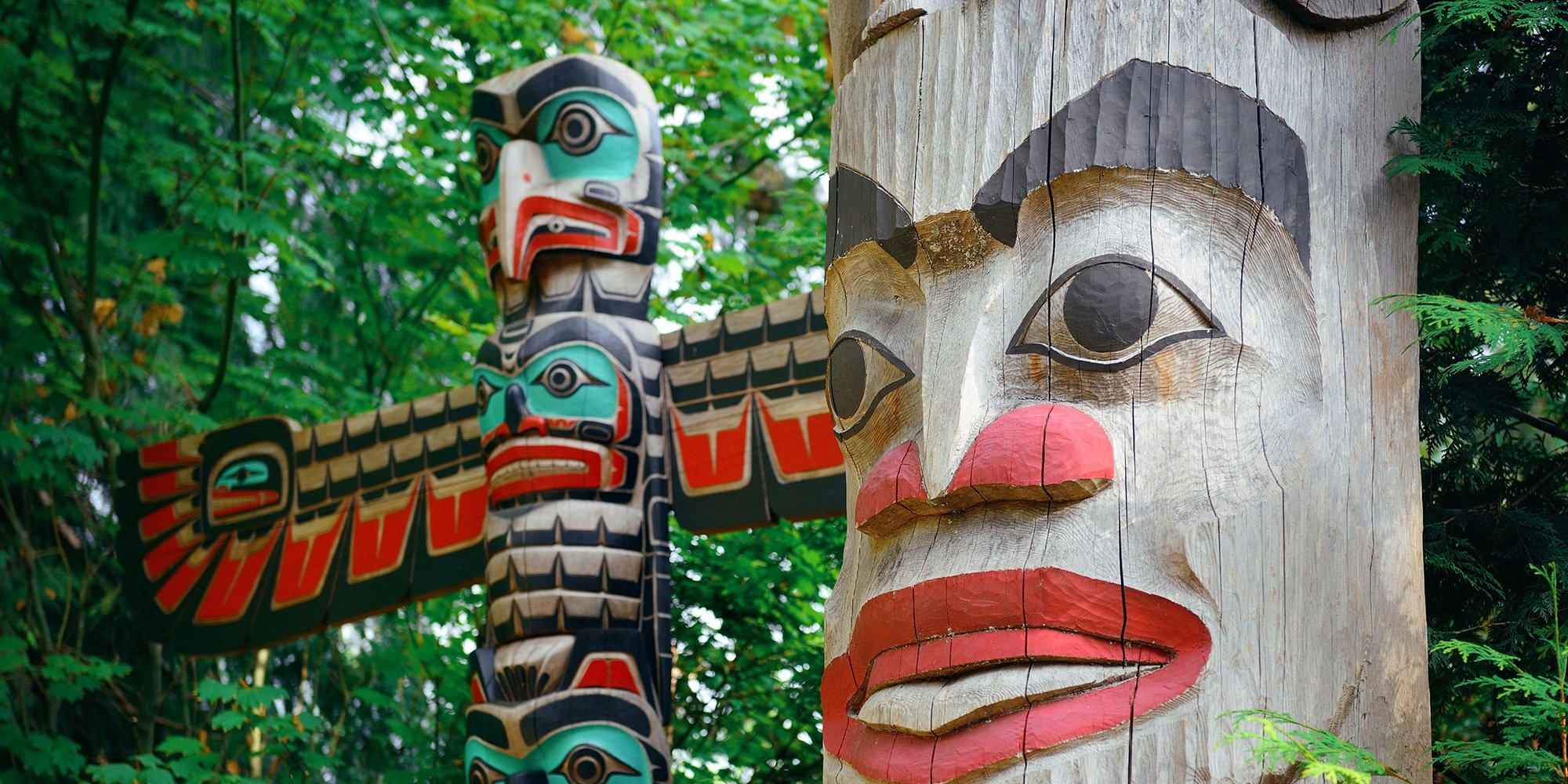 Being aware of both pre-contact and post-contact history, cultural differences, beliefs, values and traditions of Indigenous Peoples in Canada is the first step towards understanding Indigenous Peoples as individuals. The percentage of the population in Canada represented by those of Indigenous identity is estimated to rise to between 1.7 million and 2.2 million by 2031 or between 4.0% and 5.3% of the total population. Why wouldn't you want to be well-informed and knowledgeable about the fastest-growing segment of the population?
Through the development of Indigenous awareness, you will:
#1 Learn how the past foundations of today's issues affect the outlook of Indigenous Peoples. For example, what are the impacts of laws enacted in the 1800s on today's Indigenous Peoples and their relationship with the federal government? What are the ongoing impacts of the residential school system on young Indigenous students today?
#2 Understand the vast diversity of Indigenous Peoples in Canada. If you realize that the cookie-cutter outlook is neither relevant nor respectful you will gain an understanding and appreciation for the diversity of the cultural richness and contributions Indigenous Peoples make to Canadian society and economy.
#3 Learn how to communicate effectively with Indigenous Peoples. There are highly disrespectful phrases that are embedded in the general lingo that should never be used, in any situation, whether in conversation with an Indigenous or non-Indigenous person. Inadvertently using an inappropriate term when in conversation with an Indigenous person can fast-track you to an abruptly terminated conversation or meeting.
#4 Learn how to engage with Indigenous communities in terms of how to conduct yourself, and why you should respect traditional protocol, history and social organization of the community.
#5 Understand legal and political issues including land claims, treaties, rights and title, the duty to consult, and what those issues mean to Indigenous communities and to your ability to do business with Indigenous communities.
#6 Understand that in order to do business in Canada, entities are required to consult with Indigenous Peoples; consultation is mandated by law. Indigenous awareness will alert you to the fact that it is much easier to enter into consultation armed not with PowerPoints and production deadlines but with an understanding of, and respect for, cultural protocols and differences.
Every non-Indigenous person in Canada, including new Canadians, corporation, organization, small business, consultant, or professional who is working with, or wants to do business with Indigenous communities, organizations or individuals will benefit from developing Indigenous awareness.
If you decide to take Indigenous awareness training, it is a good idea to research the provider in order to find the best fit for your interests and goals - ask peers and friends whom they would recommend.
A few considerations for your research: does the program include a needs assessment; is the material well-researched and up to date; does the program address difficult issues - such as racism and residential schools - in a non-threatening way or does it evade them; and is the trainer qualified.
If you're looking for some more free resources to support your goal to learn more about Indigenous Peoples, check out our Resources section - you can download eBooks, sign up for info-specific emails, access our blog and subscribe to our monthly Indigenous Relations Newsletter.