3 min read
14 Facts You May Not Know About Contributions of Indigenous Veterans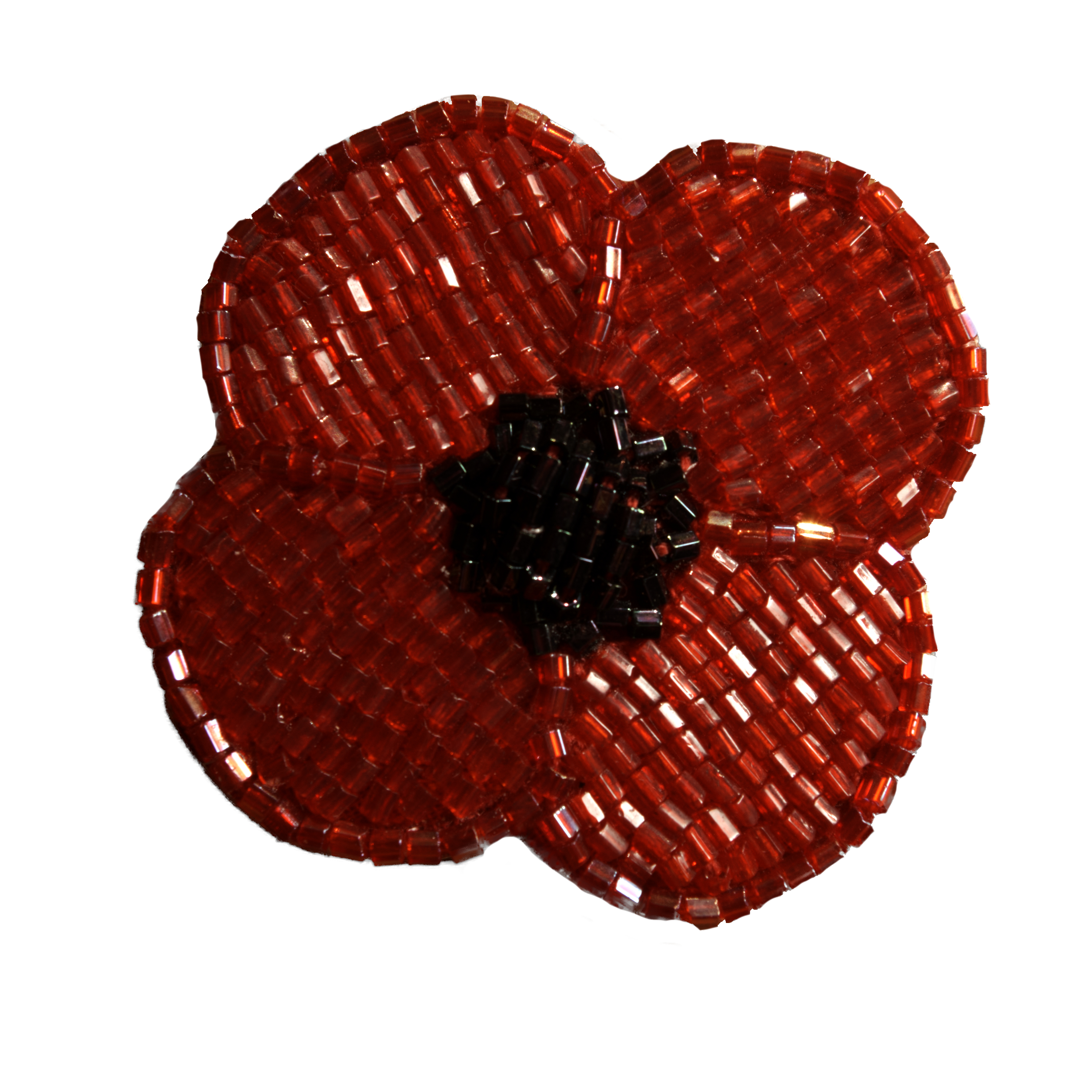 Did you know November 8 is Indigenous Veterans Day? If you are new to the knowledge of the significant contributions of Indigenous veterans during the First and Second World Wars, and the Korean War, here are some facts to pique your interest and build your knowledge.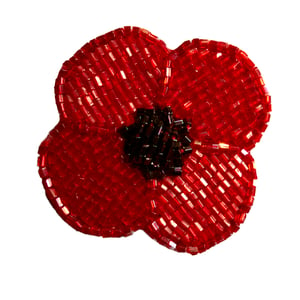 We have included a number of related articles found on our blog as they provide the background that underscores the irony that so very many Indigenous men and women felt compelled to enlist to fight for democracy. If you find any of them of particular interest, please share them with family, friends and peers.
"Voluntary enlistment was high…..In Aboriginal communities where health and education levels were advanced, virtually every eligible man joined the armed forces. The overwhelming support for Canada's war effort — shown through enlistment, contributions to war charities and labour in wartime industries — was a measure of Aboriginal people's willingness to assume their responsibility in the crisis facing Canada. Their contribution was well received, and most Aboriginal people found acceptance as partners in the country's war effort." [1]
Due to the poverty, and diseases on reserves, hundreds and perhaps thousands of Indigenous people were unable to pass medical examinations, "no figures cited to gauge their participation in the war are ever likely to reflect with any accuracy their widespread willingness to serve." [2]
In the First World War "The casualties of war included many of the officers and decorated soldiers. In all, more than 300 status Indians died….Hundreds of others were wounded, many of whom died soon after the war. In addition, disease took a heavy toll; the isolation of many reserves and Aboriginal communities meant that immunity to some diseases was low." [3]
At the end of the Second World War, Indian Affairs reported that 3,090 status Indians had participated in the war "(2.4% of the 125,946 status Indians identified in the Canadian census)." [4] Again, this figure does not include non-status Indians, Inuit and Métis soldiers.
It is estimated that "12,000 Aboriginal people served in the two world wars and Korea, an estimate that certainly appears reasonable." [5]
Despite the many decades of poverty brought about by life on a reserve and restrictive government policies and the additional hardships induced by the absence of most able-bodied men who had left to join the armies, Indigenous communities felt compelled to contribute to various war funds. Approximately $44,000 was raised and donated during the First World War and during the Second World War, they raised and donated over $23,500. The communities raised money by:
"....holding dances, sales, exhibitions and rodeos; they collected scrap tires and iron. One of the most outstanding examples of Indian generosity came from Old Crow, Yukon. Old Crow Chief Moses walked from his home into Alaska, carrying the community's winter furs. After selling them, he walked back to the nearest RCMP post and handed over some $400 to be donated to the orphan children of London, England. The BBC and the government of Canada made much of this incident, sponsoring a broadcast by Indian soldiers in Britain. Before long, Old Crow had raised more money, this time for the Russian Relief Fund. Not content to rest on their laurels, the same band next contributed $330 to the relief of Chinese victims of war." [6]
Enfranchisement was extended to include status Indians who joined the military. Status Indian veterans returning from the Second World War found that while they may have fought for their country, they had lost their status in the process and had no home to return to.
Less than five years after the end of the Second World War, Canada would enter the Korean War on June 25, 1950, and several hundred Aboriginal Canadians would participate in this conflict as well. Many of those who enlisted had taken part in the Second World War, and service in Korea would see them expanding on their previous duties. [7]
Manitoba was the first province (1994) to recognize November 8th as Aboriginal Veterans Day.
It was not until 1995, fifty years after the Second World War, that Indigenous Peoples were allowed to lay wreaths at the National War Memorial.
The National Aboriginal Veterans War Memorial was unveiled in Ottawa on June 21, 2001.
On June 6, 2005, the 61st anniversary of D-Day, twenty Indigenous veterans of the Second World War were honoured at the Bény-sur-Mer Canadian War Cemetery in France, near Juno Beach.
At least 33 Indigenous soldiers are buried at the Bény-sur-Mer Canadian War Cemetery. [8]

Bonus information. "Today, an extraordinarily diverse contingent of more than 1,200 First Nations, Inuit and Métis people serve with the Canadian Armed Forces, representing many distinct cultures and over 55 dialects." [9]
This article was updated on November 10, 2021, to note the number 15 Bonus Information.
[1] Report of the Royal Commission on Aboriginal Peoples
[2] ibid
[3] Aboriginal People in the Canadian Military Chapter five: the World Wars
[4] ibid
[5] Paul Bilodeau, "Indian Veterans' Benefits to be Surveyed", The Edmonton Journal, 29 June 1983
[6] Report of the Royal Commission on Aboriginal Peoples
[7] Indigenous Veterans, Canada
[8] Aboriginal veterans honoured in Normandy, CBC
[9] Government of Canada, Statement on Aboriginal Veterans Day