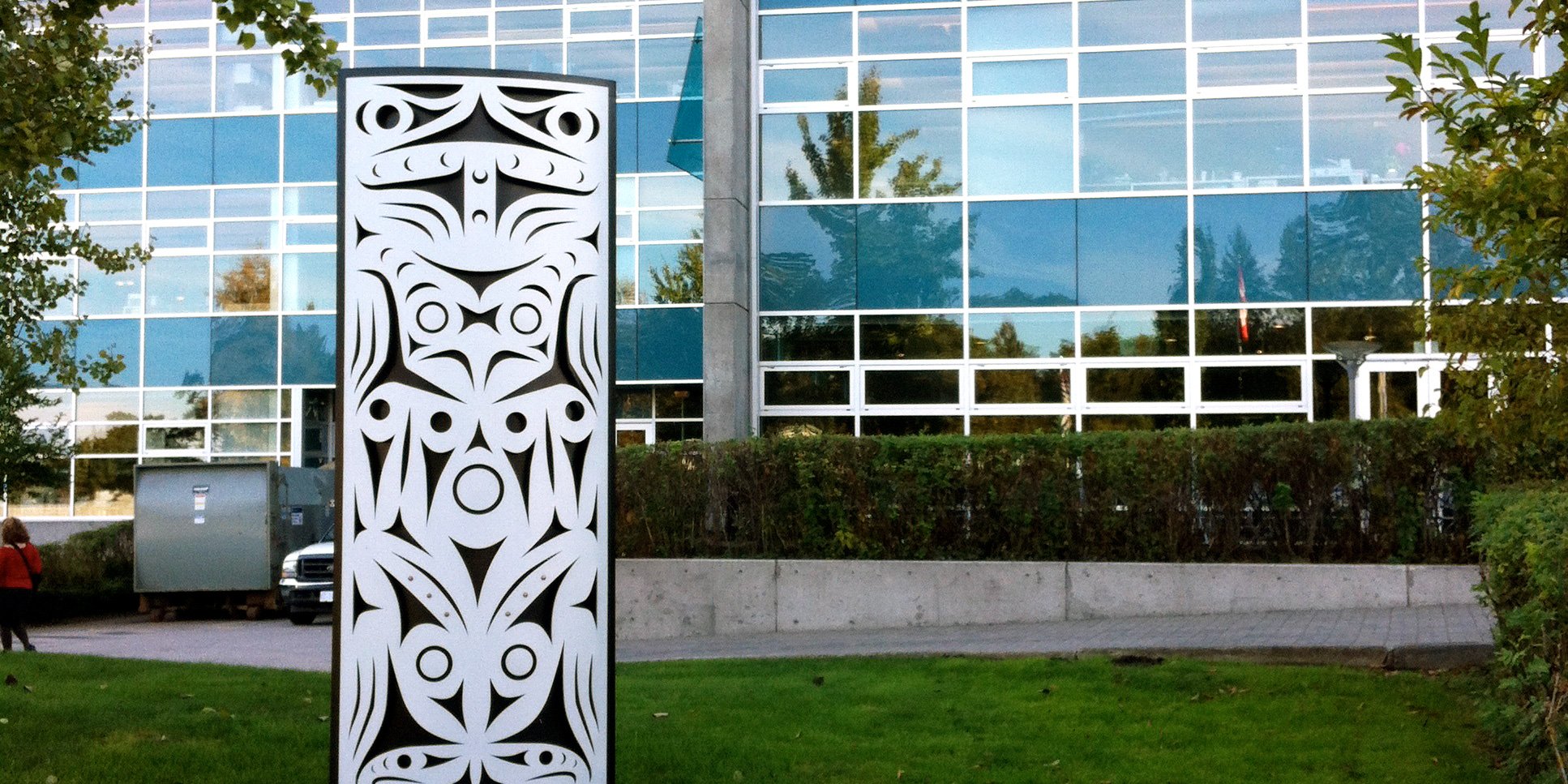 This is the second part of our series on best outreach practices for the recruitment of Indigenous Peoples. In the first part, Community Engagement for Indigenous Recruitment, we shared a few tips and suggestions on some activities an organization should consider before initial contact with the community/ies. Due diligence activities such as researching the history, culture, issues, challenges and protocols of the community/ies you want to engage for recruitment will prepare you well and help you avoid embarrassing engagement mistakes. By taking the time to do this, you will be aware of cultural protocol for meetings, and you will be aware that the protocol for one community may be different from that of another. Recognize that relationships with Indigenous communities take time to build, and efforts must be made to maintain them.
Use caution when introducing your goals at the first meeting; let the relationship grow and develop naturally. Many Indigenous leaders are inundated with requests and demands on their time that they simply may not have the capacity to respond to within the European version in a "timely manner." Don't add to this burden.
A genuinely respectful interest in the history, culture, worldview, challenges and goals is a very good way to build a bridge to understanding - leave your assumptions behind, ask questions, and don't assume you know how to "fix" the challenges. Adopting a "What you people should do" attitude will get you into trouble. There's a history here.
Invest in the time required to earn a reputation as a positive, trustworthy organization. Consider attending their community and public events such as pow-wows, round dances, canoe racing events, Christmas dinners, fundraising galas, and National Indigenous Peoples Day celebrations.
Sponsoring events is an excellent investment, but just throwing money at an event is hollow and will be viewed as such. Ensure someone from your organization attends the events you sponsor and know that the higher up the corporate ladder the attendee is, the greater return you will generate on your investment of time and money.
If you really want your organization to shine and show the world that you are there for the long term, consider working with the community on whose traditional or treaty territory your business is sitting to formulate an arrangement that would allow you to display their logo on your building and in your marketing material.
Commissioning an artist from that community to create a piece of art or installation for your business. Please be aware that you should work with an artist from the community, or you will be inviting unnecessary grief.
As part of your engagement with Indigenous communities, ask if someone, an Elder perhaps, could work with your organization to assist with outreach for recruitment and be involved in creating and monitoring your recruitment, retention and advancement programs. If you earn an Elder's trust, respect and buy-in, you are well on your way to being a business that will be successful in recruiting people from that community. Also, consider contacting Indigenous Skills Employment Training agreement holders and employment councillors.
As telecommunications infrastructure reaches more remote communities, social media is surging as a means of communication. Reach out with your job opportunities, career fairs, bursaries etc., via Facebook, as that is the leader in social media platforms popular with Indigenous people.
Visit band offices in person and ask if you can add your job openings on their notice boards. Create an engaging advertisement that clearly states the job and the requirements. Include something like, "if this job is not for you, please visit us to see if we have one that fits your skills and interests. We have a great work environment". Don't include a testimonial from an Indigenous employee because there may be an existing relationship with that person, and if it is not favourable, you will have lost that community as a source of workers.
Increase senior staff attendance at Indigenous community events and job fairs to demonstrate commitment from the top to Indigenous communities and staff.
Arrange for community leaders to visit your site; provide transportation and lunch.
This post is the second in a series. Read the first post:
This article was originally posted on April 10, 2015.