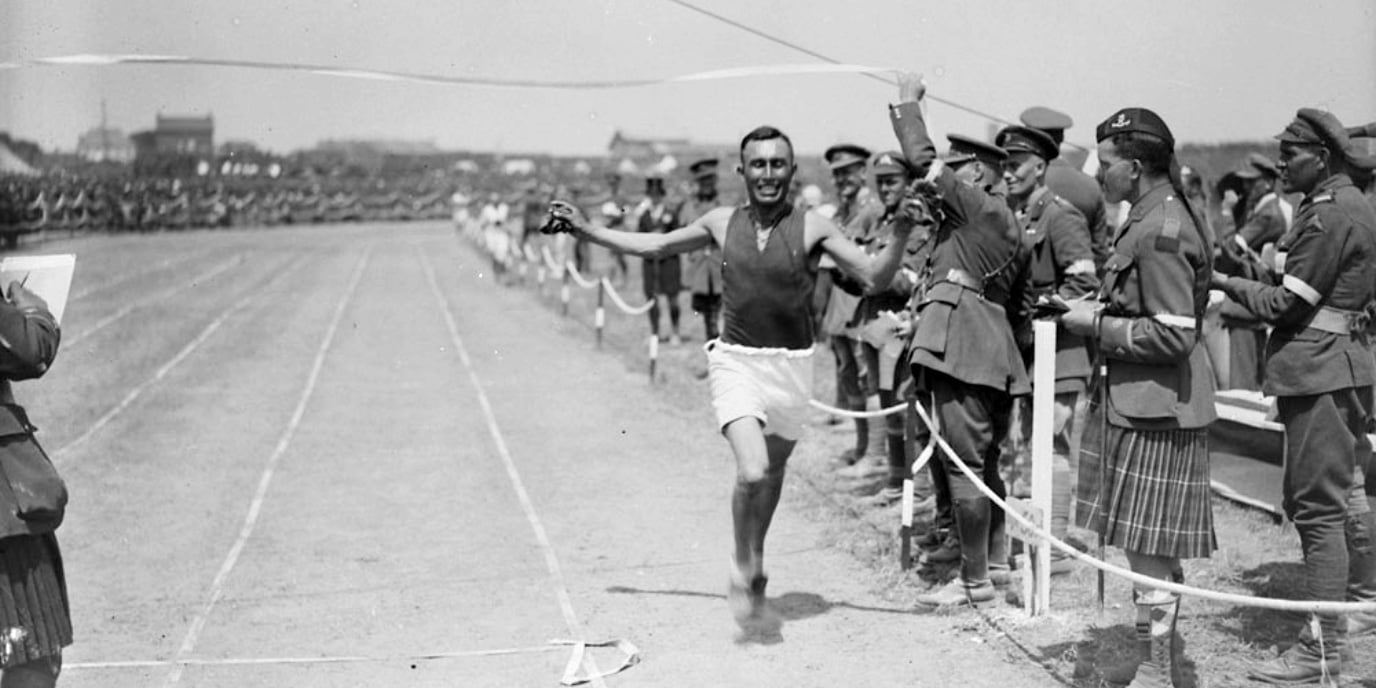 Are there Aboriginal Athletes Participating in the 2012 Games? You bet there are!
One to Watch - Mary Spencer
When the 2012 Olympic Games open in London, England on July 27th, middleweight boxer, Mary Spencer, from Cape Croker First Nation near Wiarton, Ont., will be decked out in Canada's team colours. As a three-time world champion middleweight and Covergirl model, Spencer truly is the face of women's middleweight boxing.
According to her website she "is an emerging leader in and out of the ring. As a member of Motivate Canada's GEN 7 Aboriginal role model initiative, she has been developing sport, physical activity and empowerment programming with Aboriginal youth in First Nation communities in Ontario. Spencer's goal in 2010 was to give back to young people. She tells her story and the importance of believing—having confidence in oneself."
Boxing begins on July 28th and women's medal events are on August 9th. Be sure to follow her progress.
There have been some outstanding Aboriginal athletes competing in the Olympic Games over the years, the earliest being Joseph Benjamin Keeper. A member of the Norway House Cree First Nation, Manitoba, Keeper was on the Canadian team that competed in the 1912 Olympic Games in Stockholm. He raced in the 5,000 and 10,000-meter races, finishing fourth in the 10,000 event which no other Canadian to date has managed to match or supersede. He is considered one of Canada's greatest distance runners, is a member of the Canadian Olympic Hall of Fame and was inducted into the Manitoba Sports Hall of Fame in 1984.
Keeper was born at Walker Lake, Manitoba in 1886. It was while attending the Brandon Indian Residential School that his talent for distance running was first noticed. When he was fourteen he moved to Winnipeg to join the North End Amateur Athletic club where he really honed his running skills. The next year he set the Canadian record for the 10-mile run.
Keeper joined the army in 1916, and as a member of the 107th Pioneer Battalion, his outstanding aptitude for distance running was put to use as a dispatch carrier. In 1917, he and Tom Longboat won the inter-Allied cross-country championship near Vimy Ridge.
Other Canadian Aboriginal Olympians are:
Sharon and Shirley Firth (Gwich'in), twin sisters who competed in the 1972, 1976, 1980 and 1984 Games in cross-country skiing;
Theoren Fleury (Métis/Cree), who won a gold medal in 2002 in ice hockey,
Carolyn Darbyshire-McRorie (Métis) won a silver medal in curling in 2010.
Waneek Horn-Miller (Mohawk) co-captained the Canadian Women's water polo team at the 2000 Sydney Olympics.
These athletes are part of the Best in the World: Native Athletes in the Olympics exhibit at the National Museum of the Native American, a component of the Smithsonian Institution; the exhibit commemorates the centenary of the 1912 Olympic Games.