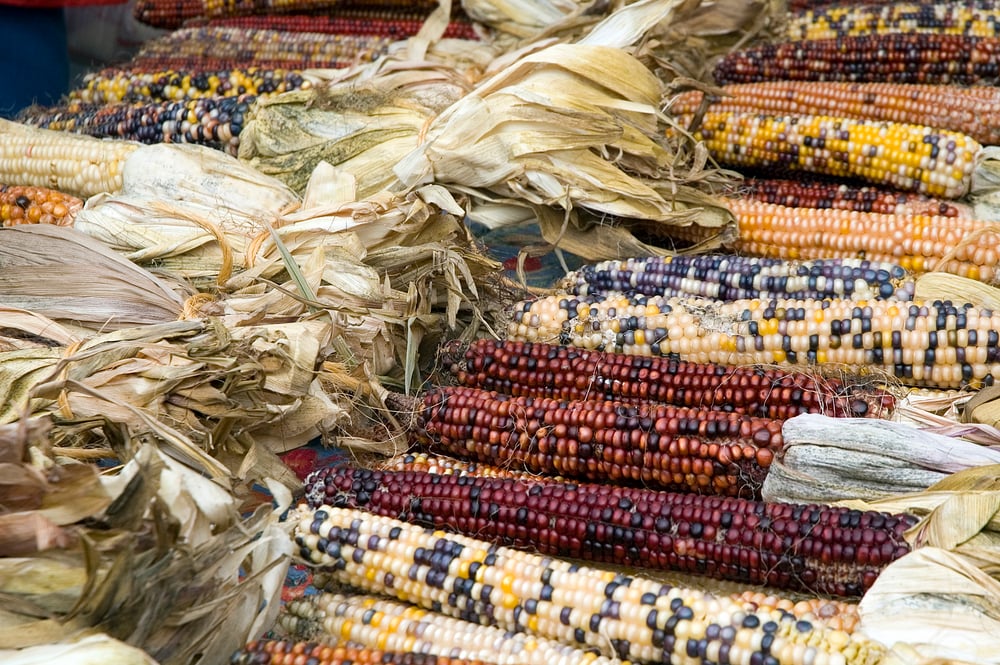 ". . . Reconciliation is about establishing and maintaining a mutually respectful relationship between Aboriginal and non-Aboriginal peoples in this country. In order for that to happen, there has to be awareness of the past, an acknowledgement of the harm that has been inflicted, atonement for the causes, and action to change behaviour." [1]
This article is intended to bring awareness to the past and provide "some food for thought" about the Thanksgiving narrative many of us have been raised to believe.
Note: In this article, we use the term "tribes" as that is the terminology used in the United States.
Read More