Indigenous Relations for Local Governments
Do you work in a municipal or local government in Canada? Do you want to increase your knowledge of Indigenous relations?
The fear of doing or saying the wrong thing can affect your relationship with Indigenous communities in a big way. This course was designed to help aid municipal employees specifically and to be a guide to fostering sustainable, long-term partnerships between municipal governments and Indigenous communities.
This course paves your path to respectful and effective Indigenous relations for local governments and is a follow-up course to our Indigenous Awareness training.
What are your key challenges?
Understanding how to form and build Government - Indigenous relationships
Understanding pragmatic reasons for working with Indigenous Peoples
How to begin to consult with Indigenous Peoples
How to manage risk when cultivating Indigenous relationships
Who should take this course?
Regional and local government staff
Those new to and those experienced in Indigenous relations
This training was developed in collaboration with our subject matter expert, Tammy Robertson. Tammy brings her immeasurable knowledge and award-winning experience to ICT clients through the development of course materials to training ICT clients in virtual classrooms or in person. She has over 13 years of experience in local government and municipal external relations. She has led Mayor, Council and City staff to see Indigenous relations through a new lens. As a proponent of openness, humility, and respect, Tammy has been successful in fostering new levels of trust between municipal and Indigenous governments leading to new agreements, joint working groups and projects, and cultural heritage protection practices. Now you can learn best practices from a subject matter expert.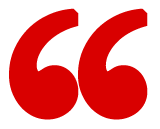 Interesting and engaging training! The instructors are very open to questions and give no judgment. I hope to take more training in the near future!
S.S. • DFO Canada Species at Risk Program

I have taken other Consultation courses which left me with questions and confused. This one not so. It was a very good course.
C.N. • Fisheries & Oceans Canada
Meets requirements of CCAB PAR certification.

Did you know?
This course is BC Law Society Continuing Ed certified for CPD purposes.
Some of our valued training partners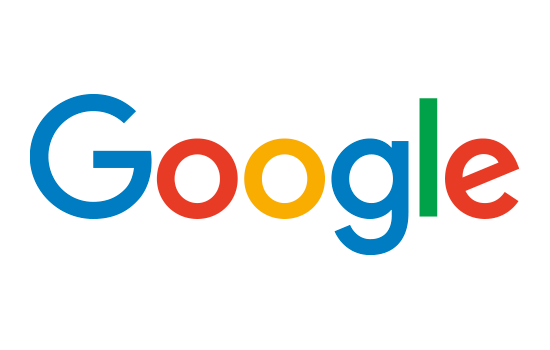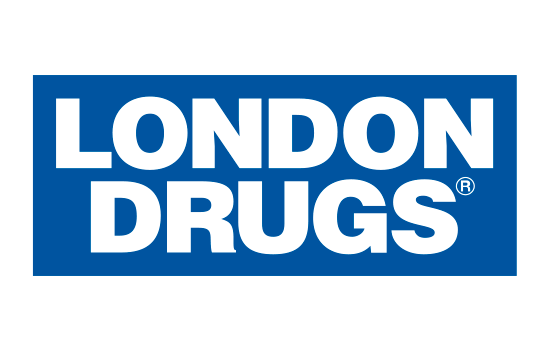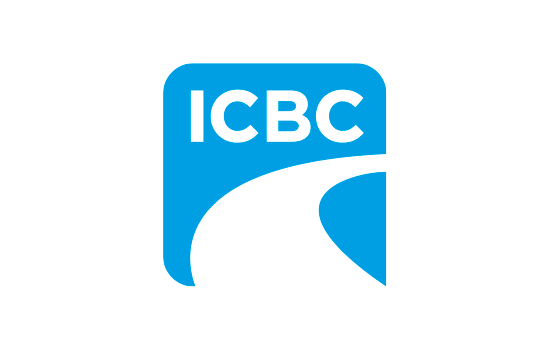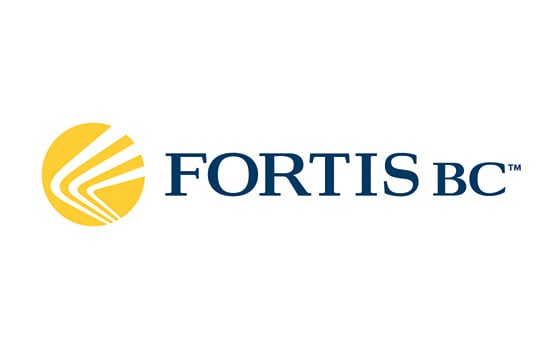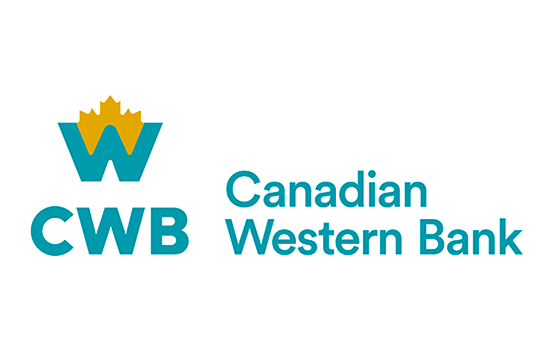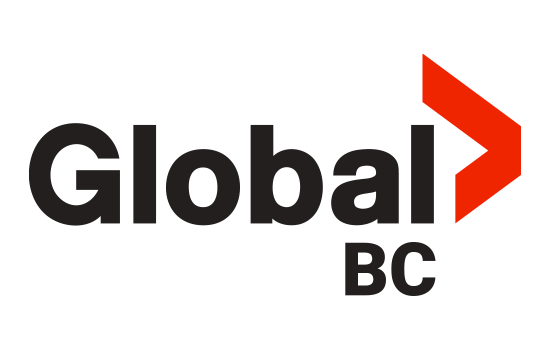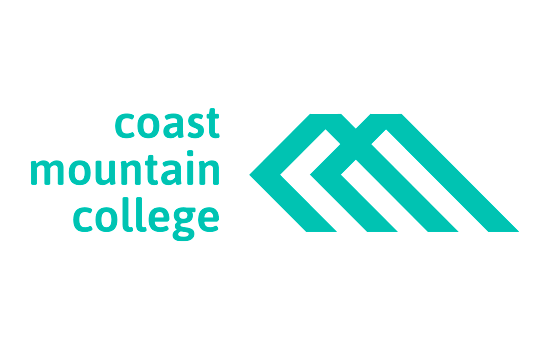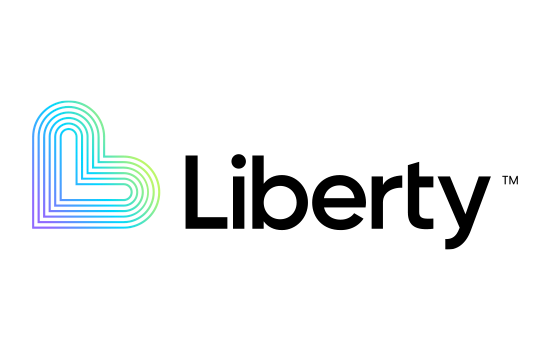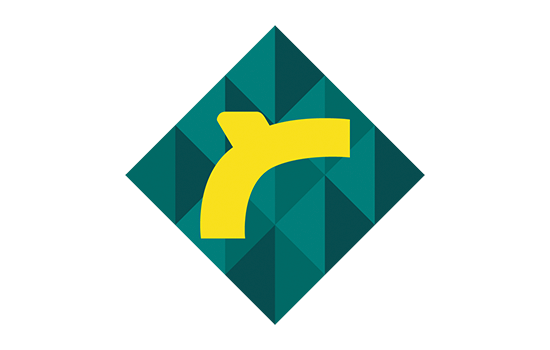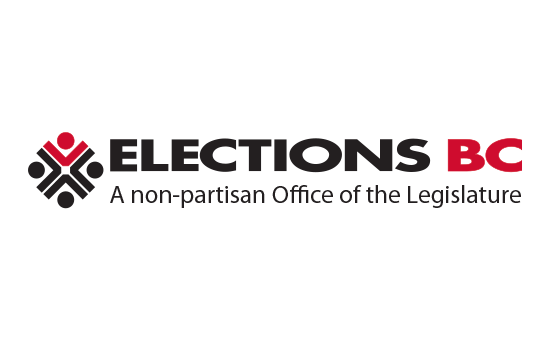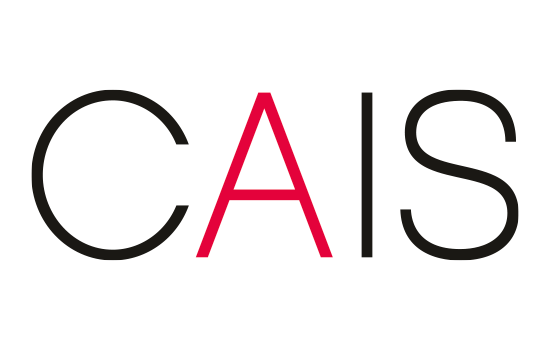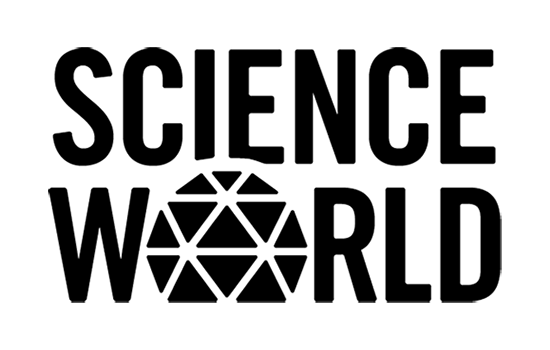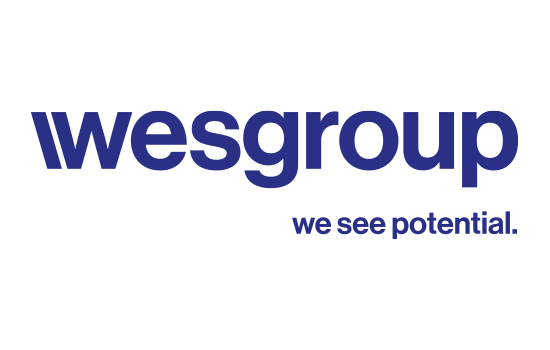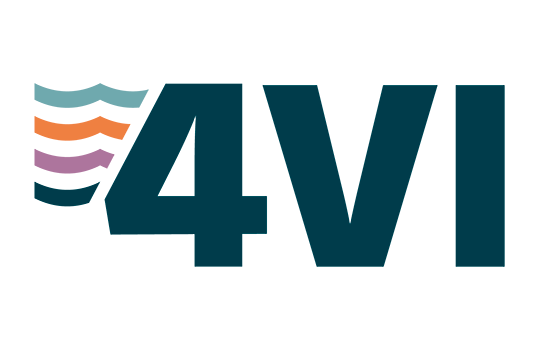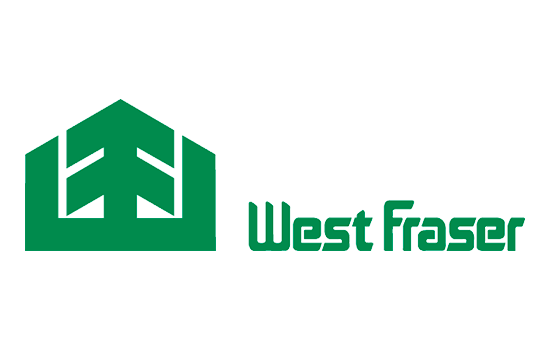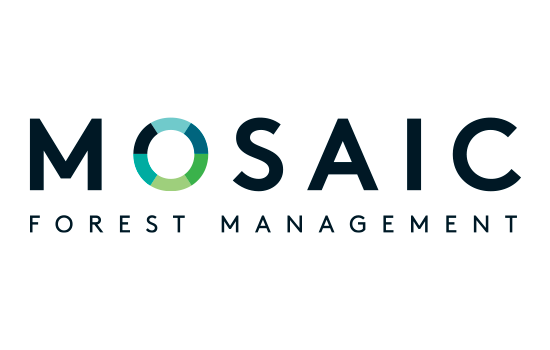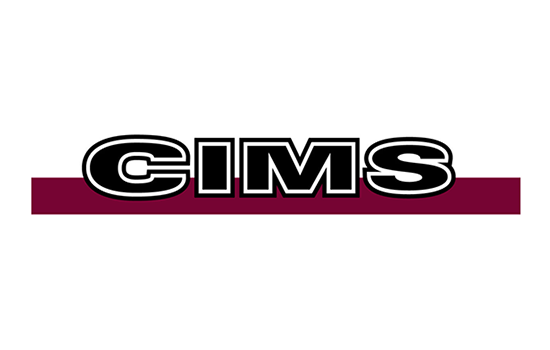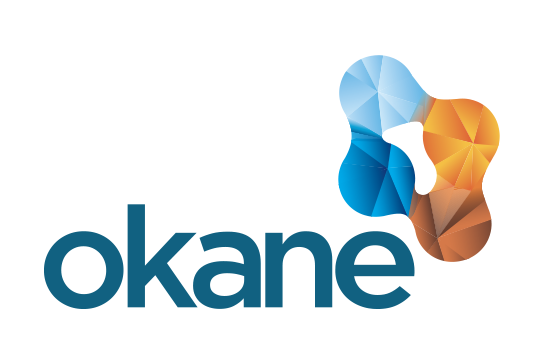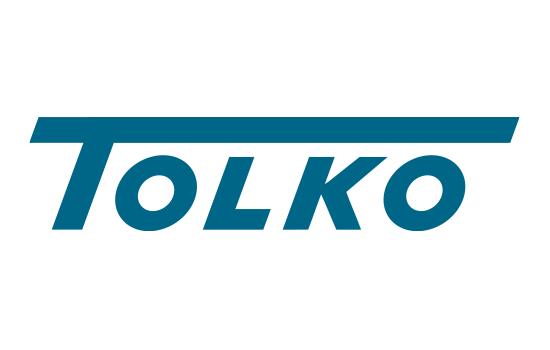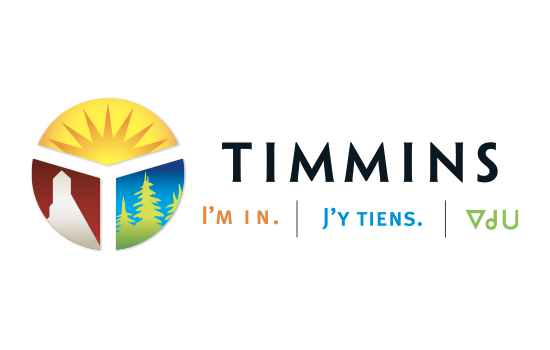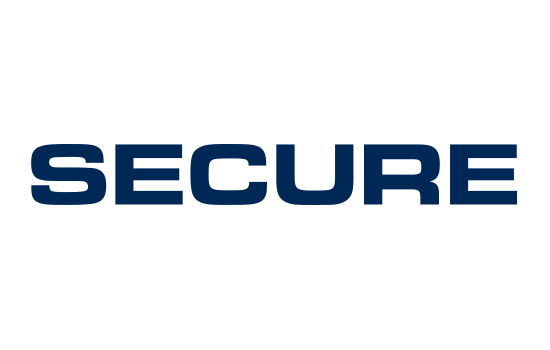 Your Commitment + Our Training = Informed Indigenous Relations